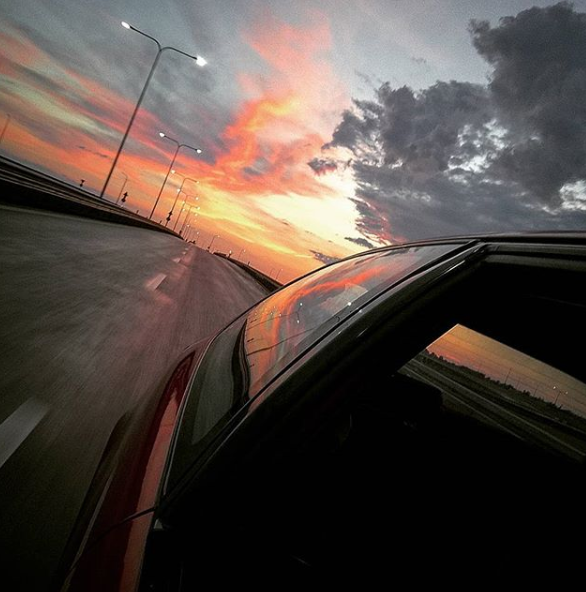 You have that you see something beautiful, but you can't take a photo?
I had it because I was driving a car... I did not give up! I pulled out the phone with the selfie camera running, and I was able to take a perfect photo! Never give up!
Sorry for my English...