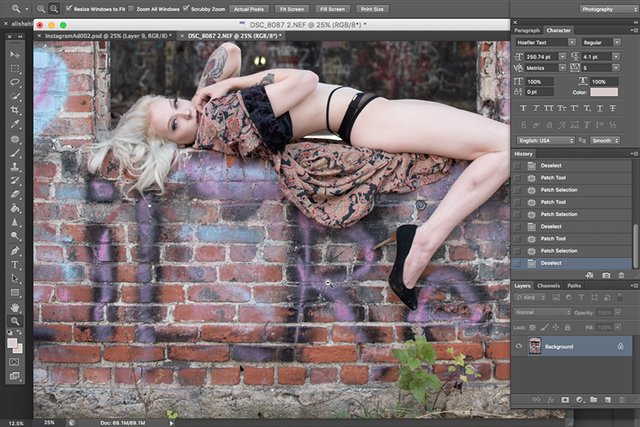 Hi, Steemians! Friendsgiving tomorrow, assuming @tarotbyfergus and @mada can make it. This month has been a real test of my stress tolerance. "Dark Pinup" work, money, deadlines. All of it. I'm looking forward to a break in the madness. @vermillionfox and I were able to meet @kellyjanderson and his husband Peter for lunch; Minneapolis friends now living in Seattle, visiting the Twin Cities for a few days. Great food, company and tech conversation as automation and AI slowly overtakes our world.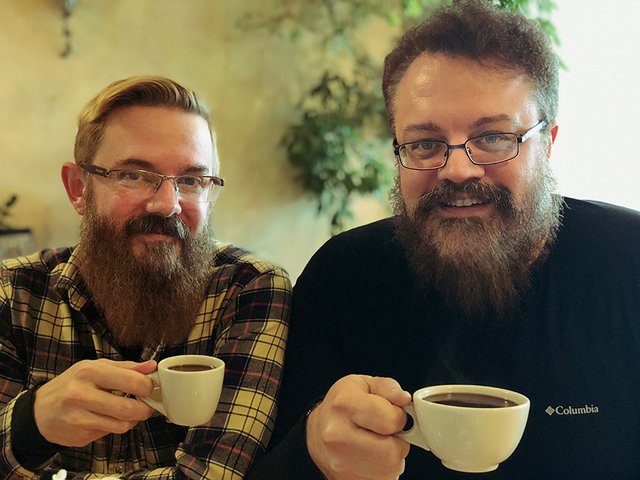 I wanted to leave you all with this retouching tutorial. While I was working with the folks at Working Class Publishing, I was finishing this image of Pennsylvania model, Karli Urban. I did my usual clone/pattern edits under her eyes and it immediately hit me, "...this no longer looks like Karli." Karli has pronounced lids under her eyes and that is unquestionably one of the defining physical traits that makes her, "her".
A good video for current or aspiring photographers to think about. Light on Photoshop skills, but a deep dive on the subtitles of providing clients with images they hired you for. Above you'll see the finished edit shown in the video. You can follow Karli on Instagram @karliurban.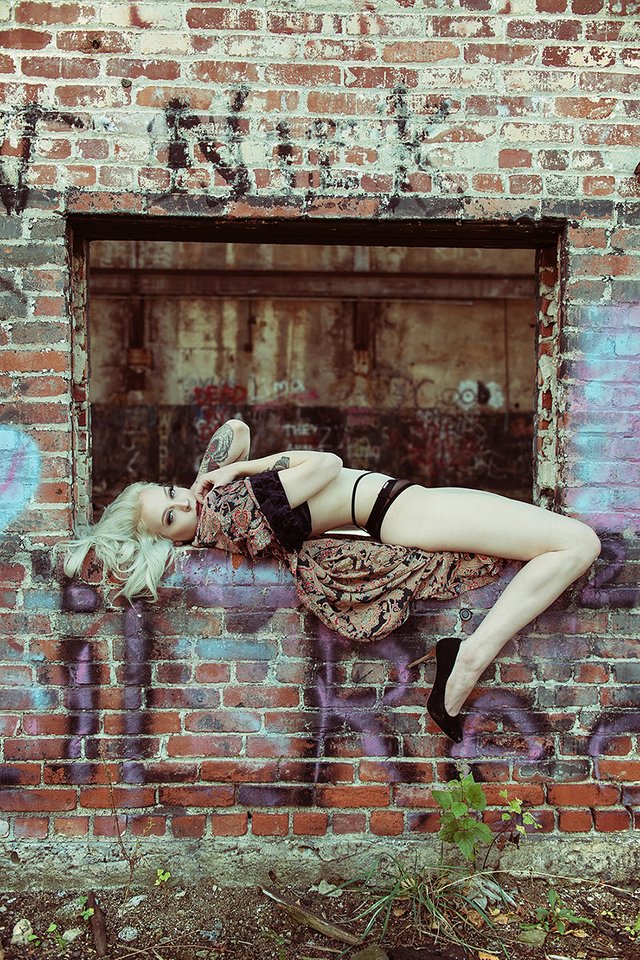 Thanks for reading, following, upvoting and resteeming! I'm setting a ambitious goal to hit 3,000 followers here on Steemit by January 1st. All the love goes a long way. I post daily, so for more tutorials, photography, art, illustration and the stories behind the work, follow me here @kommienezuspadt!