Starting tonight's Steemit post around 11:00p.m., but it's been an ardeous, stressful day. @guthrie is exploring new frontiers with his STEEM paid birthday Dell laptop, but new UI/UX challenges […prior to this, he's only had an iPad] and some word obstacles results in "Dad, what does this say, what does this do, how do I move, how do I jump, how, how, how?". I'm happy to help him […and I saw this on the horizon when I bought it], but it seriously impedes my ability to work.
The second area my day went wrong, was during nightly Magic: The Gathering with that fucking asshole, @tarotbyfergus. He's been playing with this new Nicol Bolas deck that by all accounts SHOULD NOT WORK! It's basically a creatureless planeswalker deck with ridiculously high mana costs. He should be dead by turn five every game, but it hasn't gone like that the last two days. I think I only won one game tonight, all the while fielding "Dad, how do I?" questions out of the corner of the peanut gallery. Got to see @moony for a bit, though. That was nice.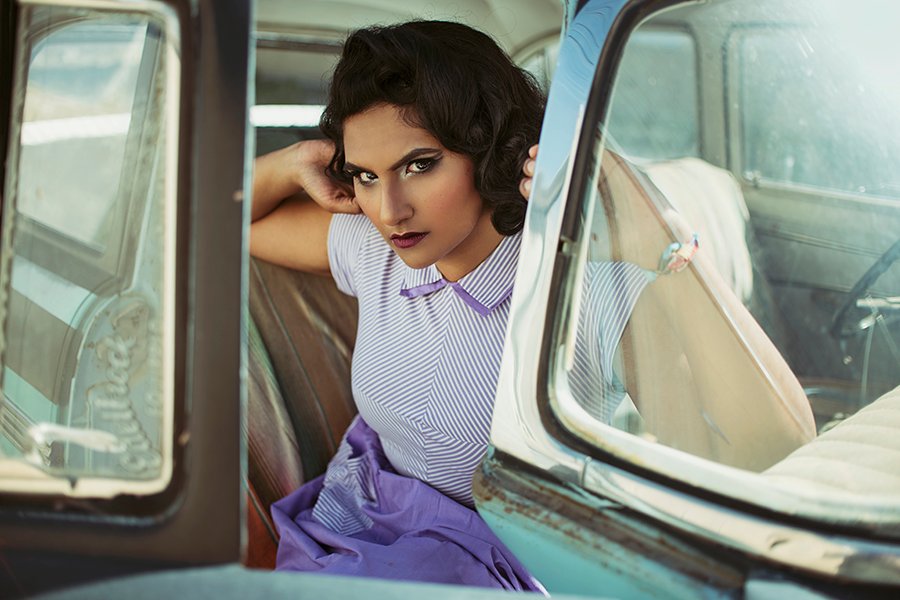 I'll make some changes on the MTG decks and @tarotbyfergus' hope will become despair tomorrow, but for now, I'm focusing on art, and I did manage to get a respectable set of new work finished before midnight. It felt good to finish these photos because my client, Chereeka, has been incredible patient on these! As I've mentioned, the two look books I recently finished for The Lingerie Addict and Vixen/La Femme En Noir commanded much of my time and resources over the last few weeks. They had deadlines and a high standard of editing and post processing since they were product photos in addition to just being "nice to look at".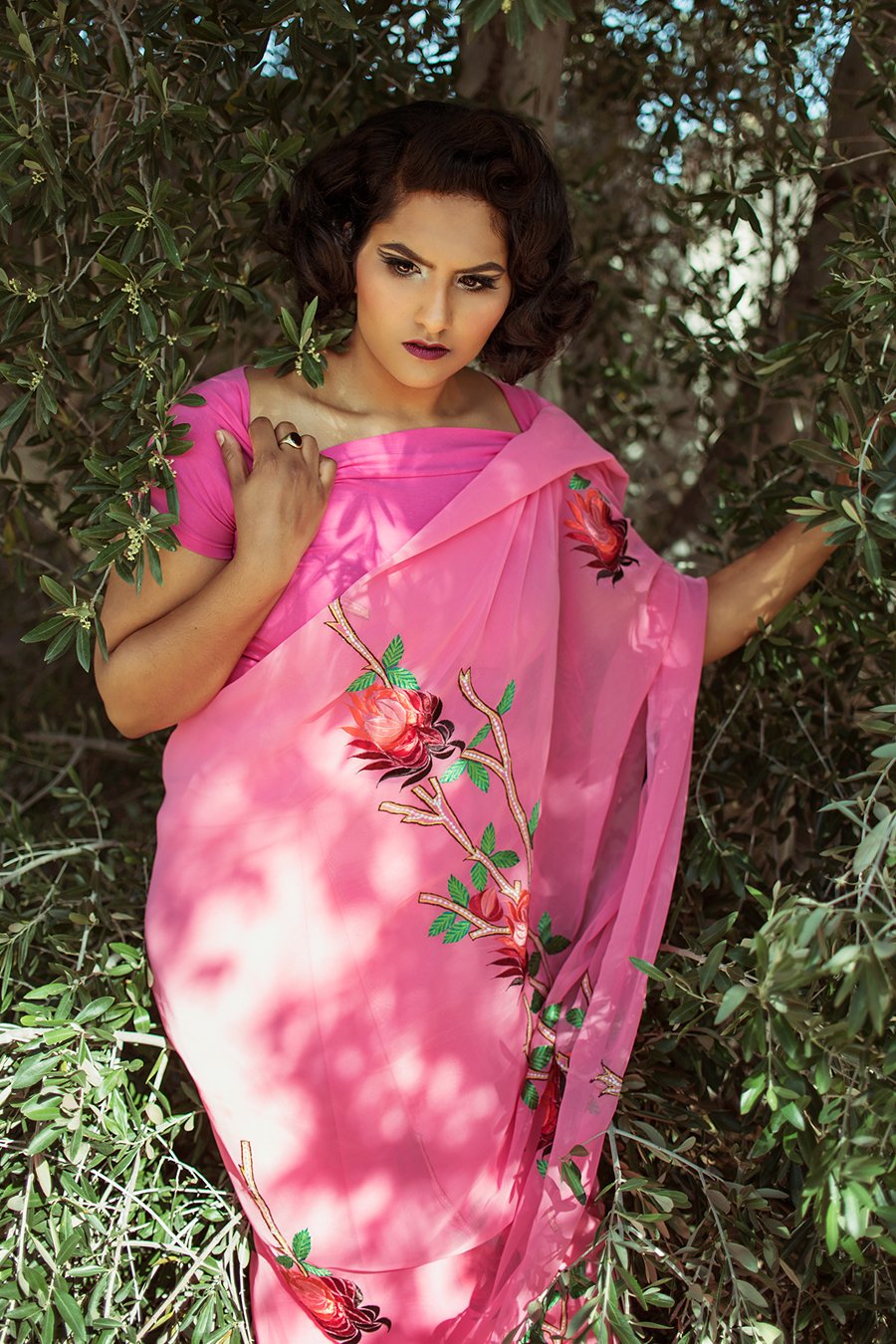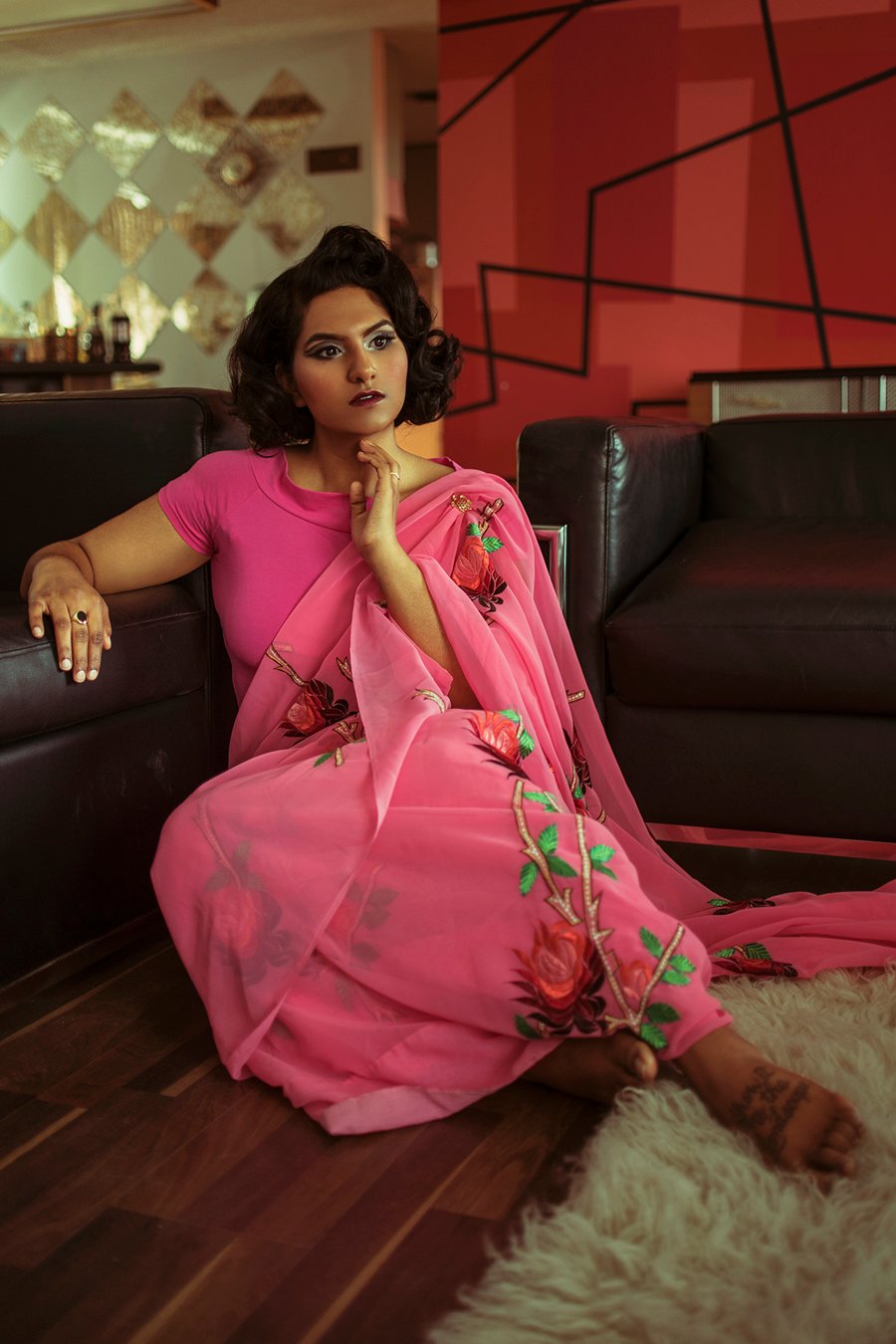 Chereeka, and her friend Sarah booked with me immediately after Viva Las Vegas 2016. They were my first clients that had placed deposits for Viva 2017 and my first shoots once I arrived this part April. Both ladies were Londoners and I was so thrilled to meet and work with both of them. If you page through some of my earlier VLV blogs, I was in good shape, good spirits for VLV […which can be soul-crushingly busy] and went in to their shoots at 6:00a.m. before starting my "Ladies First" guest photographer role at 11:00a.m. the same day. It was a demanding 24 hours but Chereeka and Sarah were up first and I felt prepared.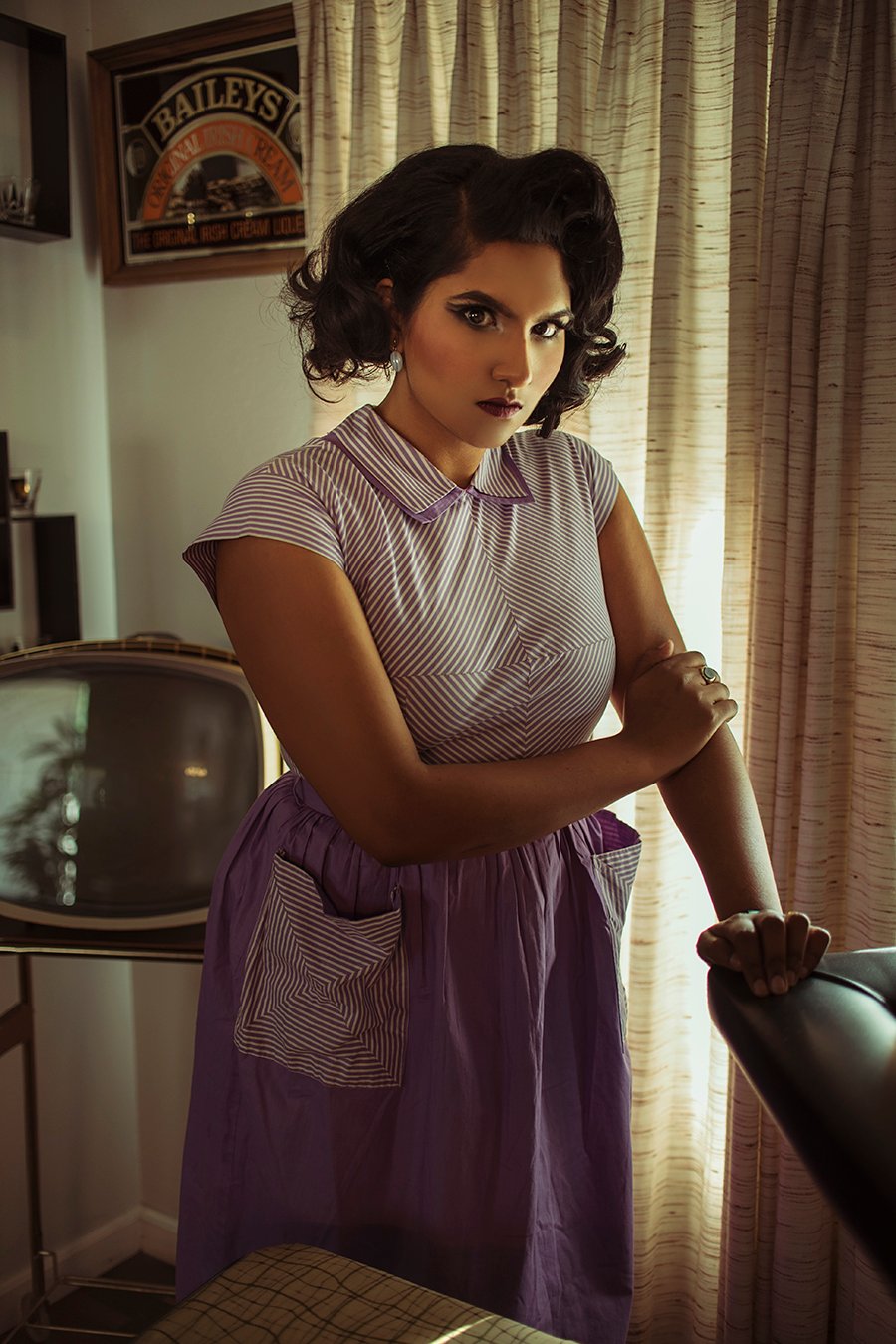 Most clients have a particular reason they've hired me, or at least a goal for the photos. Some, it's no more complex than just wanted images to reflect on when they're old. Other clients are trying to overcome confidence issues, or get published. Chereeka explained to me some of the typical roles of women in much of her culture and how she wanted to make a clear statement against marginalism or submissiveness. She wanted a strong, proud and confident presence and she wanted much of it in traditional clothing to punctuate that point.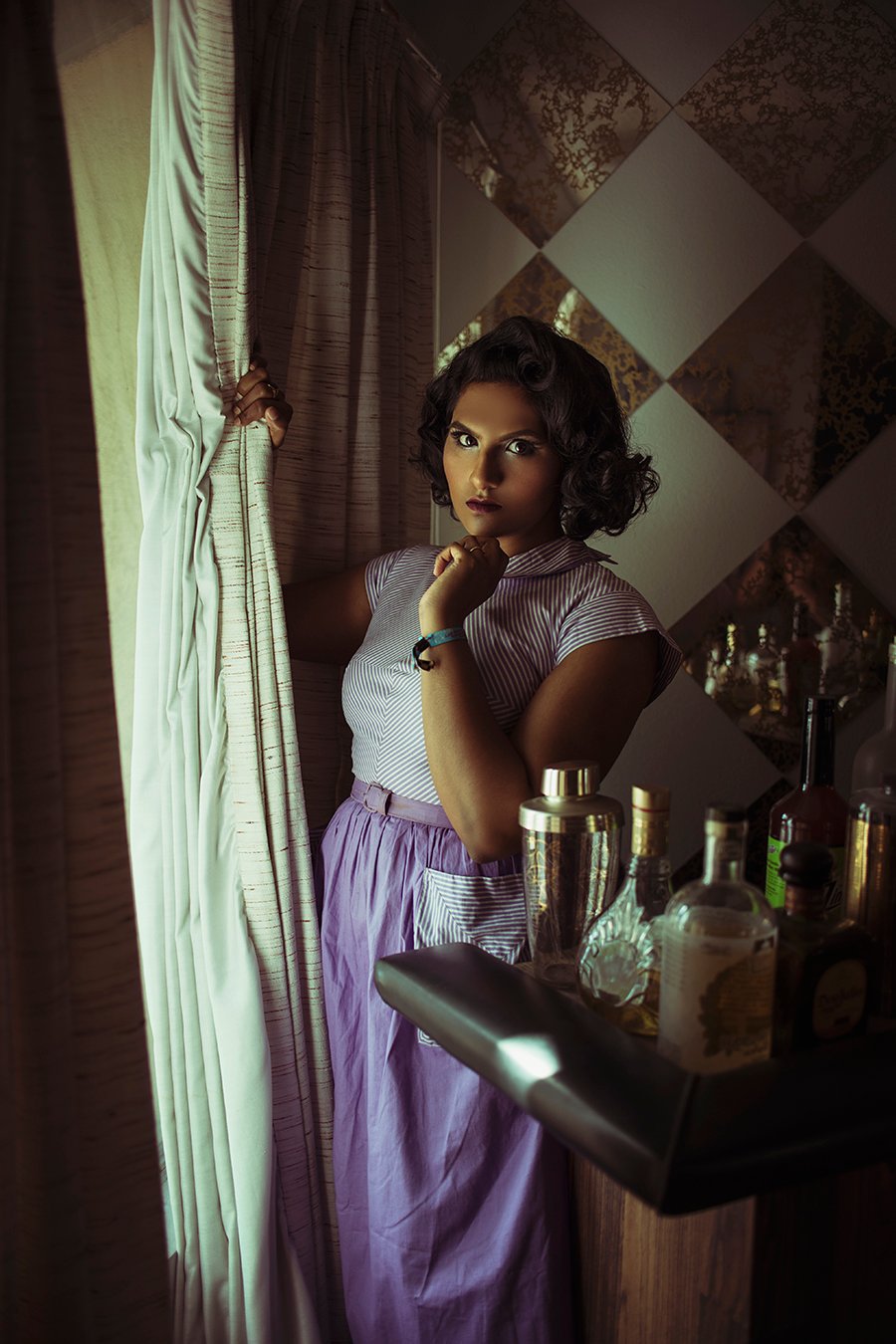 I do love photographing women of color. I think it's one of my greatest strengths as a photographer that utilizes only natural an available light. I learned from Jim Gavenus, a world renown documentary photography that has made a massive impact in telling the stories of Civil Rights in The Deep South and human rights in Haiti. He always gets compliments on how well he photographs people of color and he's always told me, "…that's because I don't use artificial light or a flash.". Naturally, there are cases where men and women of color can be photographed beautiful with artificial and studio lighting, but generally, dark skin looks it's best with soft, natural, or available light. While editing these, I could see those rich, exotic textures and colors in the skin. 
I need to send these edits along to her now considering she'll be waking up in a few hours, but I thought Steemit would appreciate the first, exclusive look at some new work. I post daily. For more photography, illustration, art and the stories behind it all, follow me @kommienezuspadt!