Hey, Steemit! It's late and I just wanted to get a post in before retiring for the evening. Tomorrow @guthrie is having a friend over for the afternoon, so I should be rested enough to wrangle two first graders running through my house.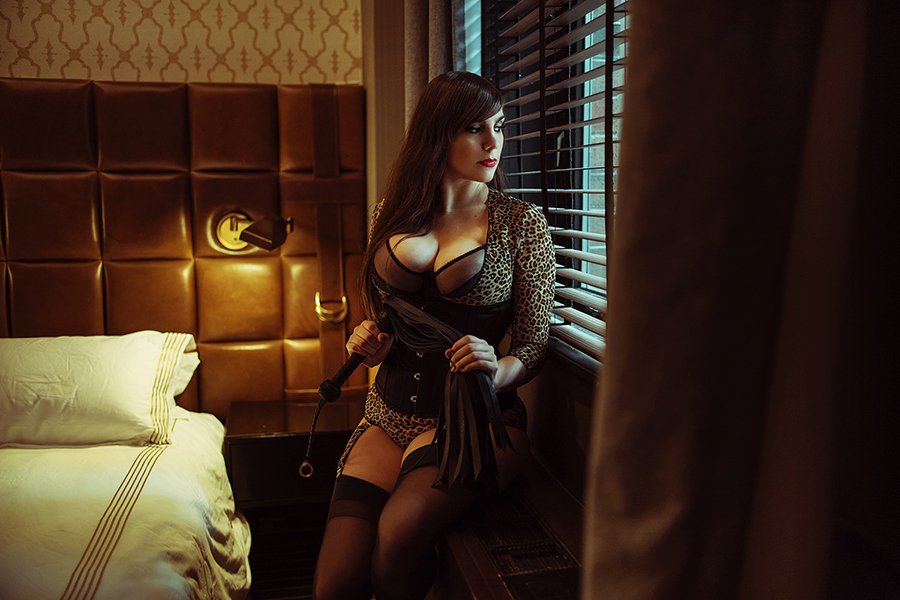 Tonight's photography comes from one of my trips to New York City wrapping up 2017. I made a massive tour throughout Pennsylvania, NYC, Philadelphia and Toronto, OC. Shortly before my trip, I'd received a message through Instagram from a model living in Manhattan. She was looking to grab the last booking, previously opened by a cancellation. Her name was Victoria.
I worked out my schedule for the time I was going to be in the city and I had one early morning I could fit in her session. Fortunately, I could even use the room I stayed in the night prior for the shoot, assuming we could finish up before check out. As a lifelong freelance artist, I always try and maximize my expenses, such as cars, flights, hotels and food, while on the road. New York City is always difficult to find available, affordable locations, so this was perfect.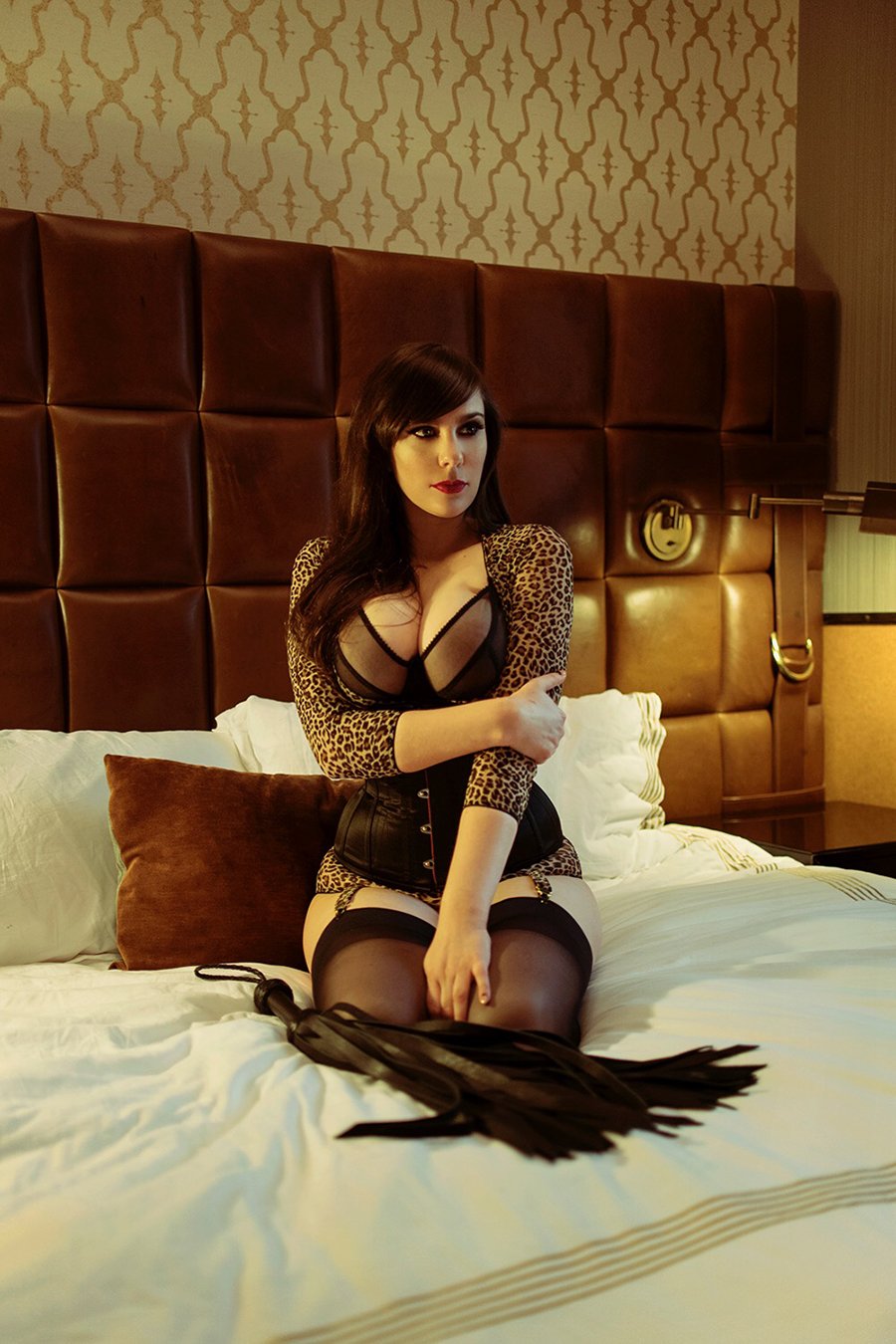 Victoria knew what she wanted. A commanding, strong, dominant presence, capturing her confidence and curves in a moody, elegant setting. She had a collection of sexy wardrobe including fetish latex and stockings. We shot so early, the sun was just piercing in to the room throughout the Manhattan buildings surrounding our hotel, which gave me a chance to mix warm, incandescent light with cooler, natural light. One of my favorite techniques.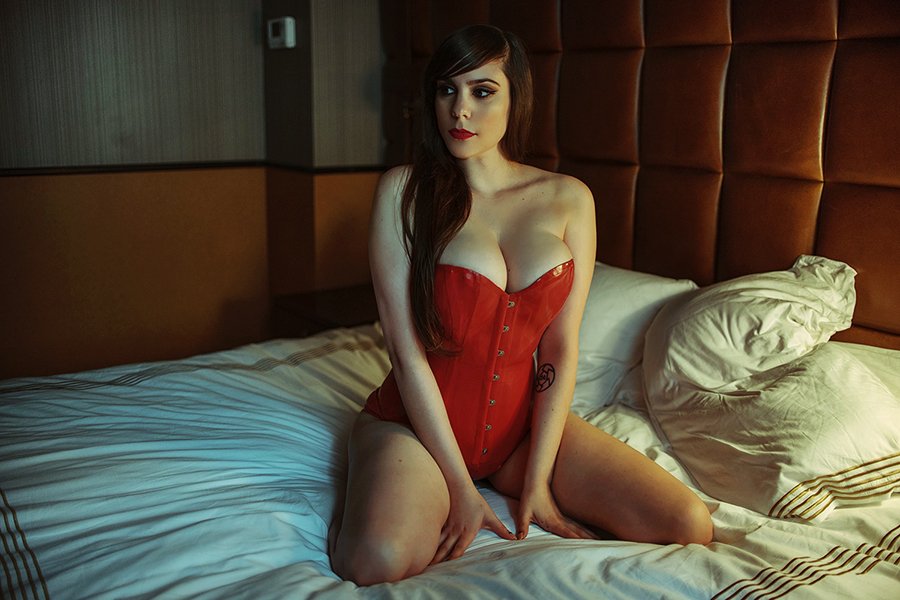 The shoot was relatively fast. We managed to wrap in 90 minutes or so with a total of three outfit changes. Victoria was a total pro, arriving on time, taking great direction and working within our time budget. We took our last photos of the final look, just 20 minutes before check out, and with that, we were on our way.
Thanks for reading. For more photography, illustration, art and the stories behind the work, follow me here @kommienezuspadt!