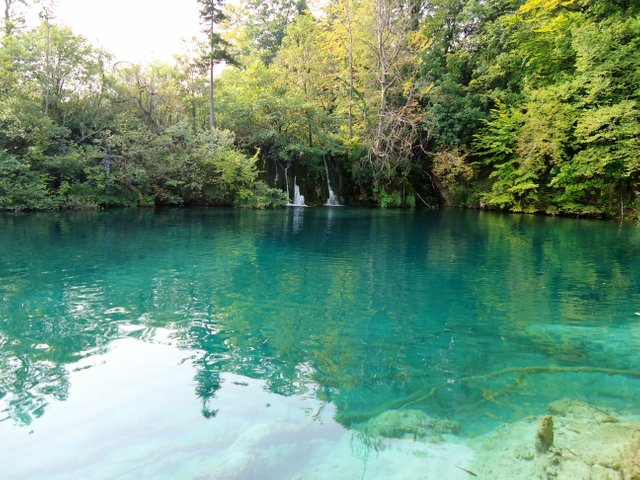 Plitvice Lakes National Park is the largest national park in Croatia
and it is one of Croatia's most popular tourist destinations.
This whole area extends over 296 km² (~73,350 acres).

It is also one of the oldest national parks in Southeast Europe.
As the protected natural reserve, Plitvice Lakes National Park
is placed on the UNESCO World Heritage List in 1979.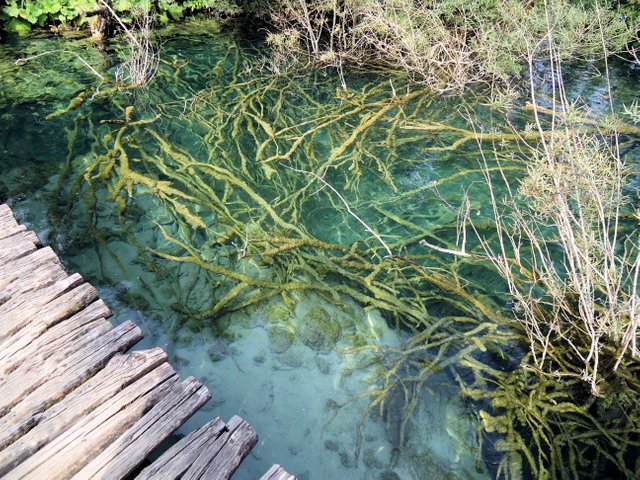 Today I'm sharing a few photos taken from the Upper Lakes area,
which consists of 12 smaller and shallower interconnected lakes, unlike
the much larger Lower Lakes area with just 4 larger and deeper lakes.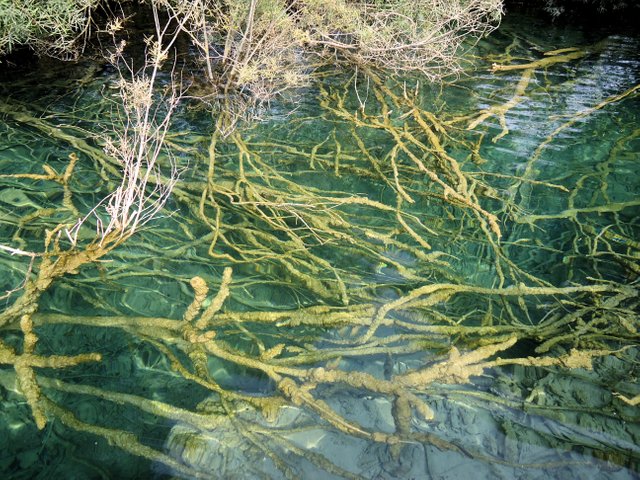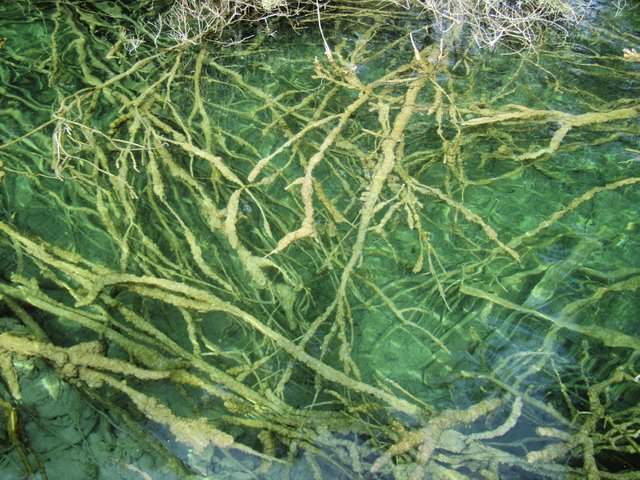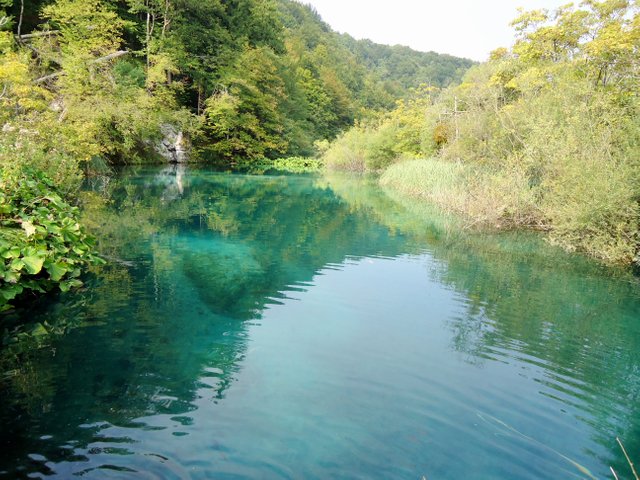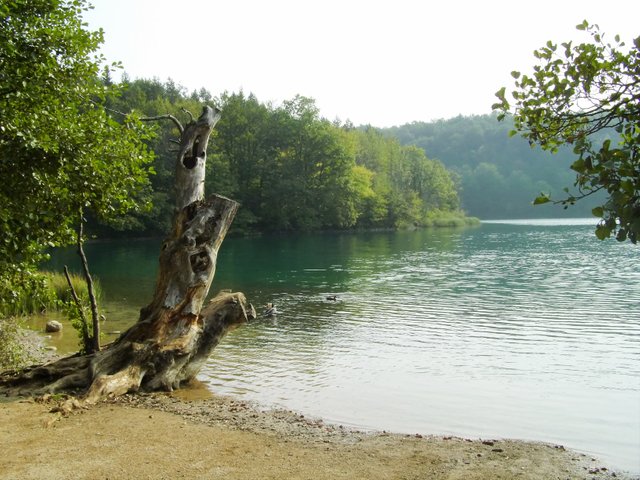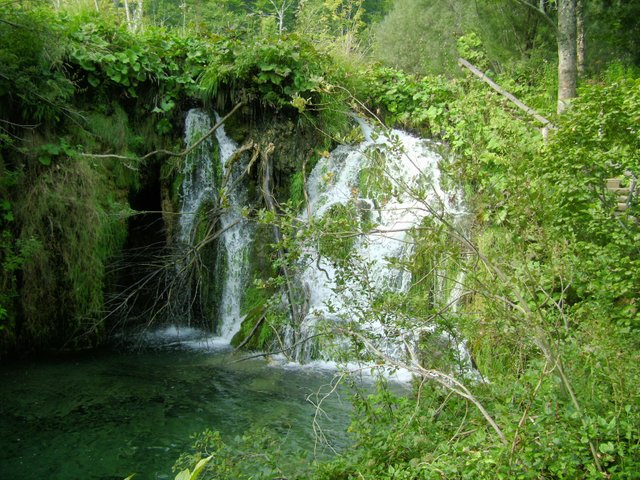 Original. Taken with Sony Cyber-shot DSC-W330.
---
For the Lower Lakes area photos please visit my Plitvice posts #1 - 9

👇 👇 👇

[CROATIA] A Trip to the Plitvice Lakes National Park | #9
[CROATIA] A Trip to the Plitvice Lakes National Park | #8
[CROATIA] A Trip to the Plitvice Lakes National Park | #7
[CROATIA] A Trip to the Plitvice Lakes National Park | #6
[CROATIA] A Trip to the Plitvice Lakes National Park | #5
[CROATIA] A Trip to the Plitvice Lakes National Park | #4
[CROATIA] A Trip to the Plitvice Lakes National Park | #3
[CROATIA] A Trip to the Plitvice Lakes National Park | #2
[CROATIA] A Trip to the Plitvice Lakes National Park | #1

See also:
Little Robin
The Duck Spa
Duckish Ambush