Cold water in the harbor
This Tuesday it was vernal equinox, which means that the bright time of the day is finally longer than the dark.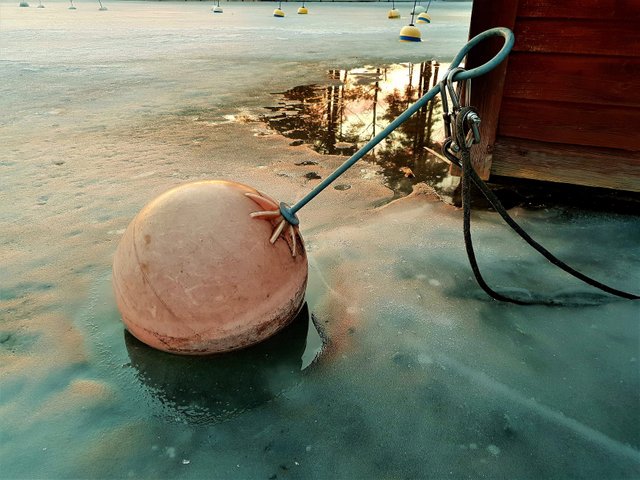 Tomorrow we will set our clocks to summer time and spring should be here soon. Even though we counted the hours of sunshine and change our watches, nature seems to have missed that memo and winter continues.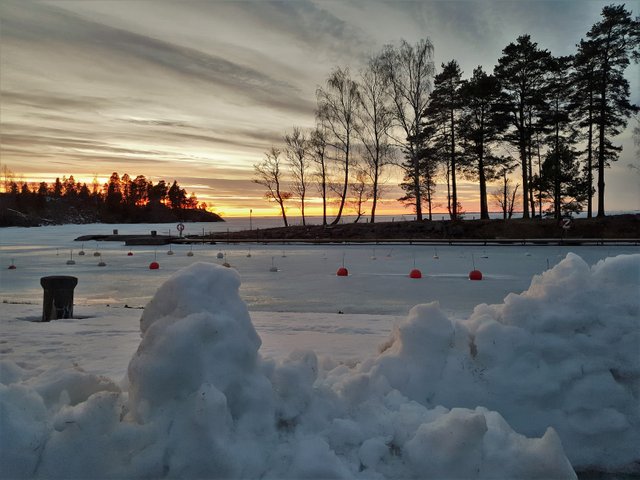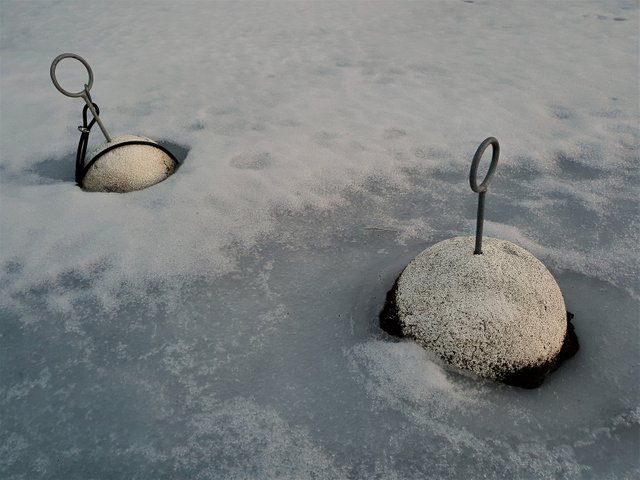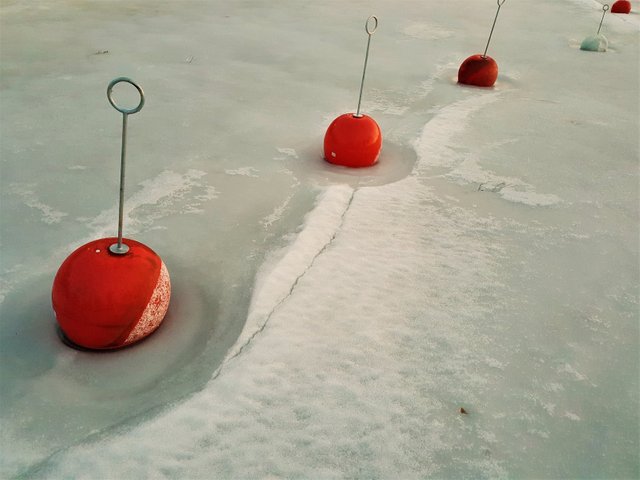 The ice is still over the lake and those who measured it say it's thick. 
Carefully I dared go out on the ice. But despite what they say about the thickness, I could hear the water ticking under the ice.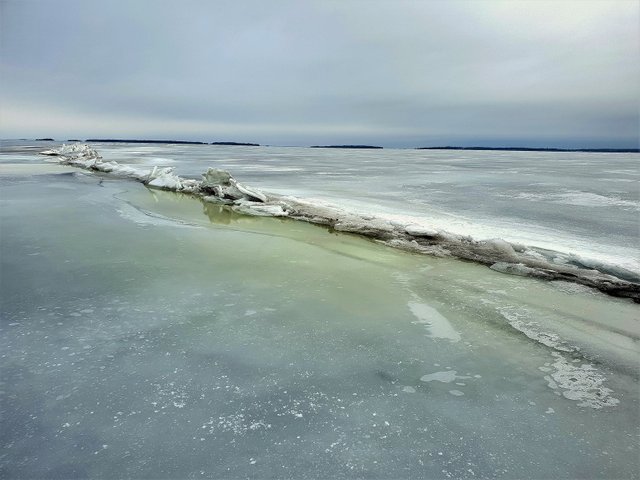 Now waiting for the ice to burst and the boats to launch, then it's spring for real and not just on our calendar.
I wish you a pleasant weekend. Next week is Easter, really looking forward to it.
Camera: Samsung Galaxy S9