Good morning sun, good morning lillie! Nice to see you so beautiful after a year. Thank you sun that you let me grow, thank you lillie that you make the best of it!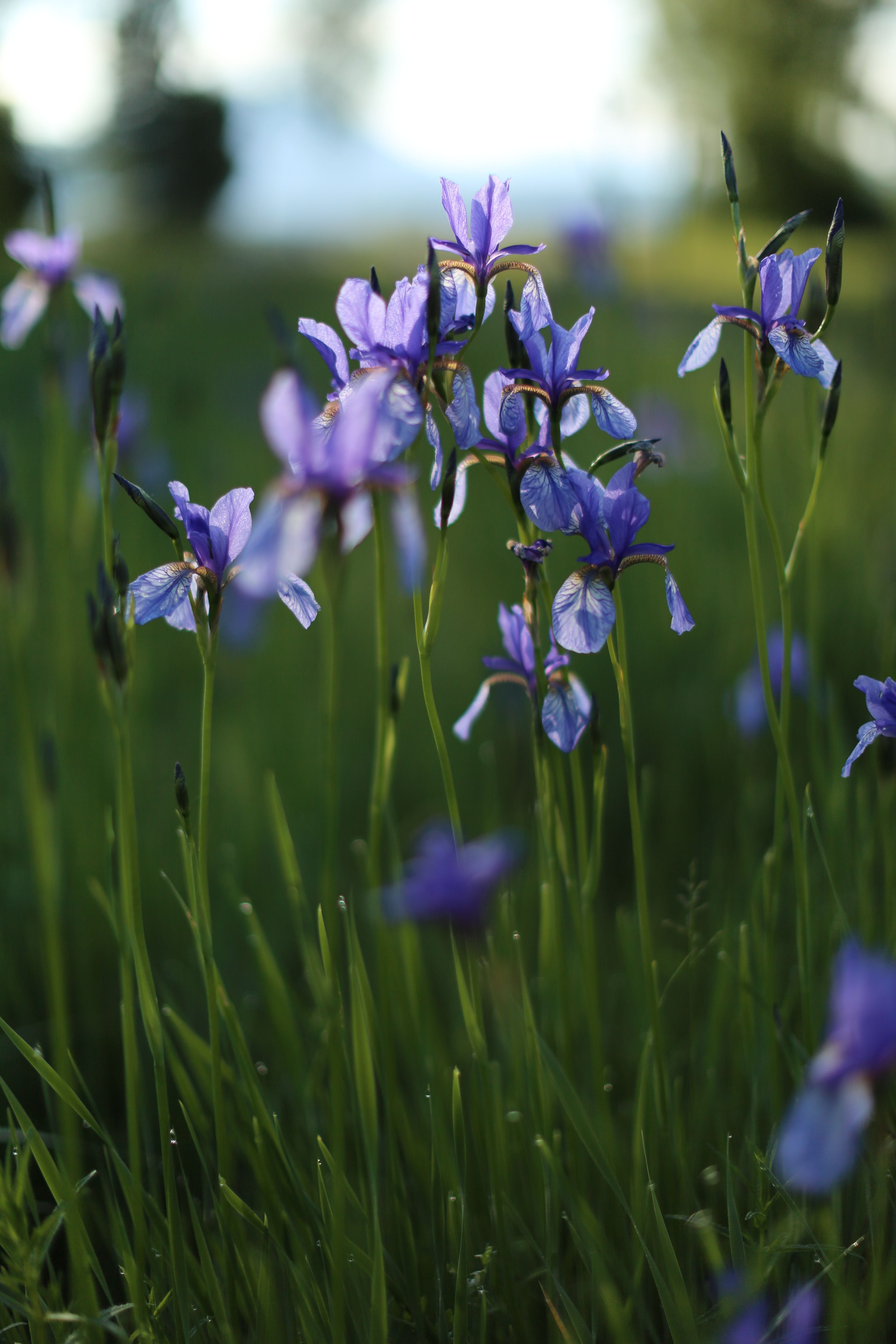 The next picture I almost like the most. Anybody understands me why? Some may say its out of focus, some may say its overexposure, some may say its chaotic, some may say its too noisy thats exactly why I love it! Some pictures you keep on your harddrive or cloud for years and only when you pass by some years later again you discover that you had overlooked something or had it been there at all! That's what happened to me with this picture. Almost deleted it maybe when I saw it first.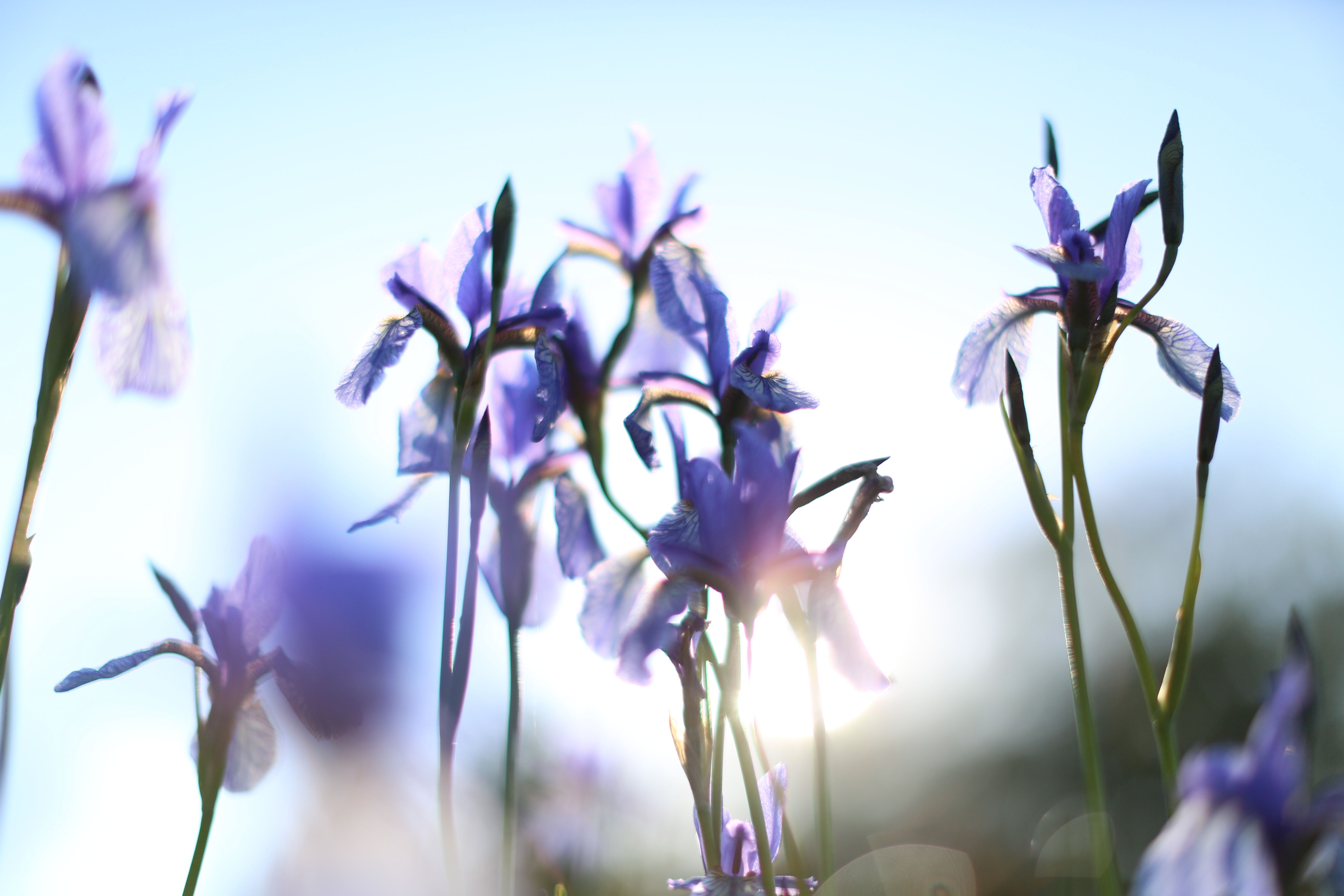 Sorry I must add the next one too ;-)
Thanks for watching and stay tuned, a new series is starting soon. I will try to find some nice stuff.