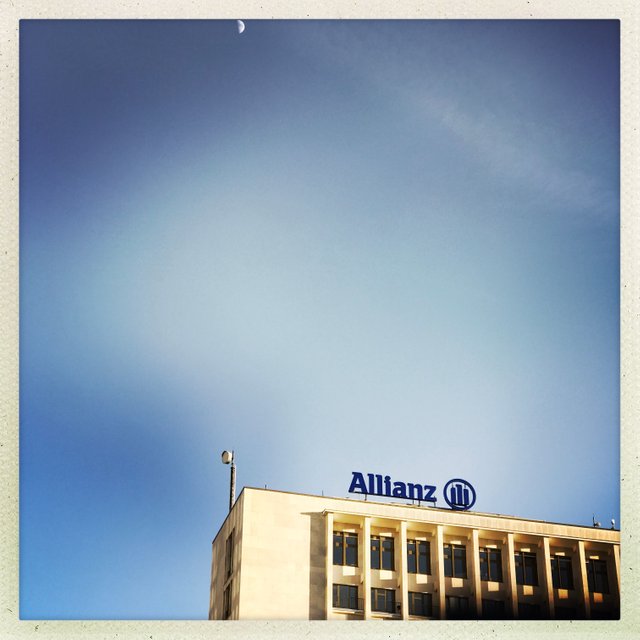 Can you see the moon?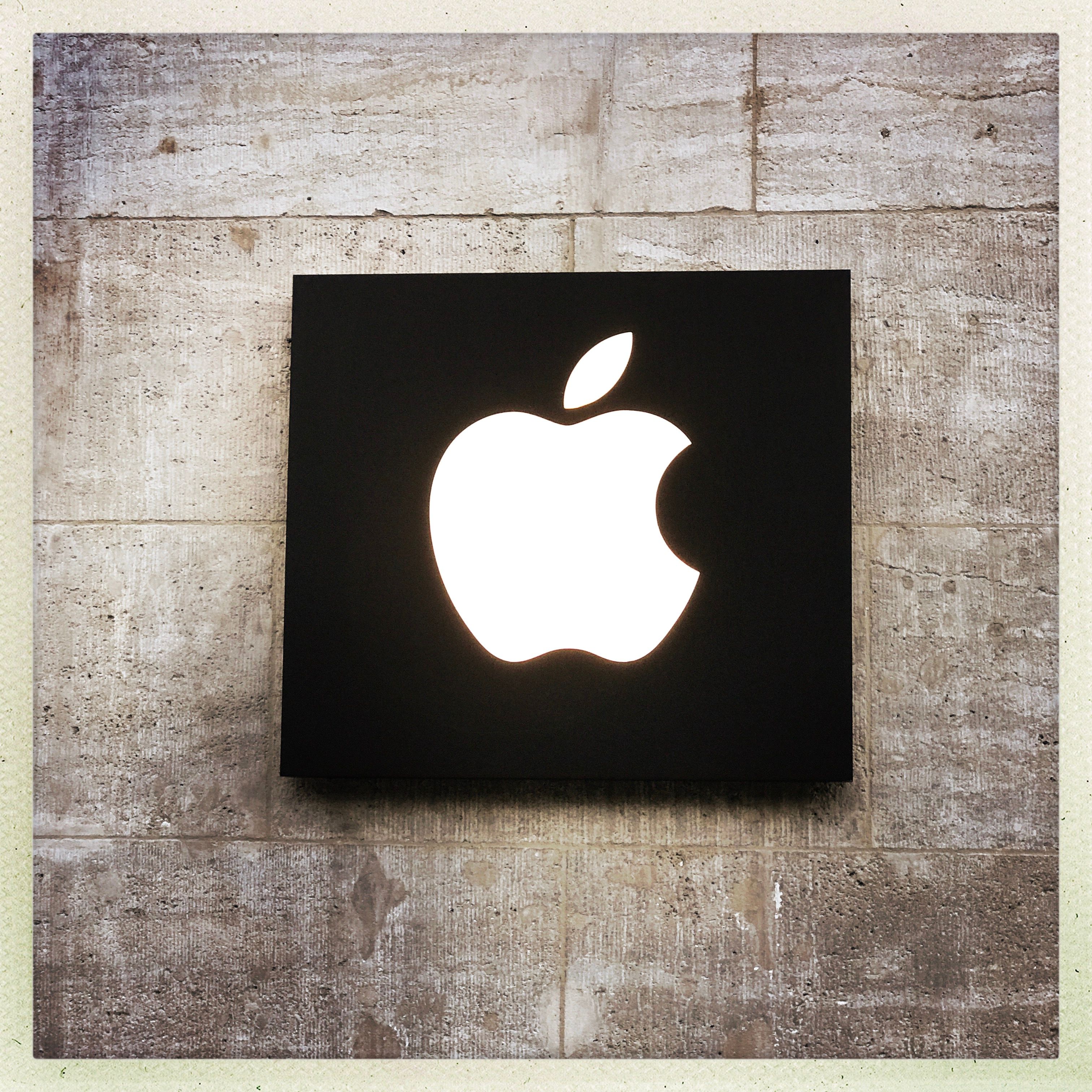 Apple everywhere!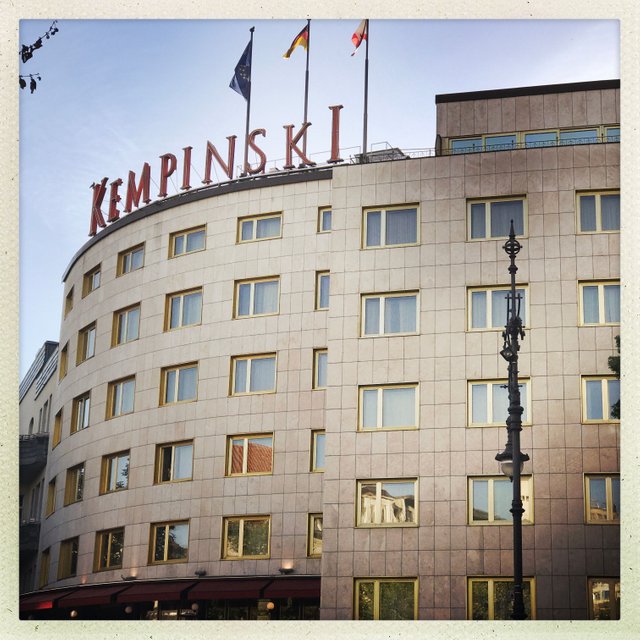 Classic Hotels...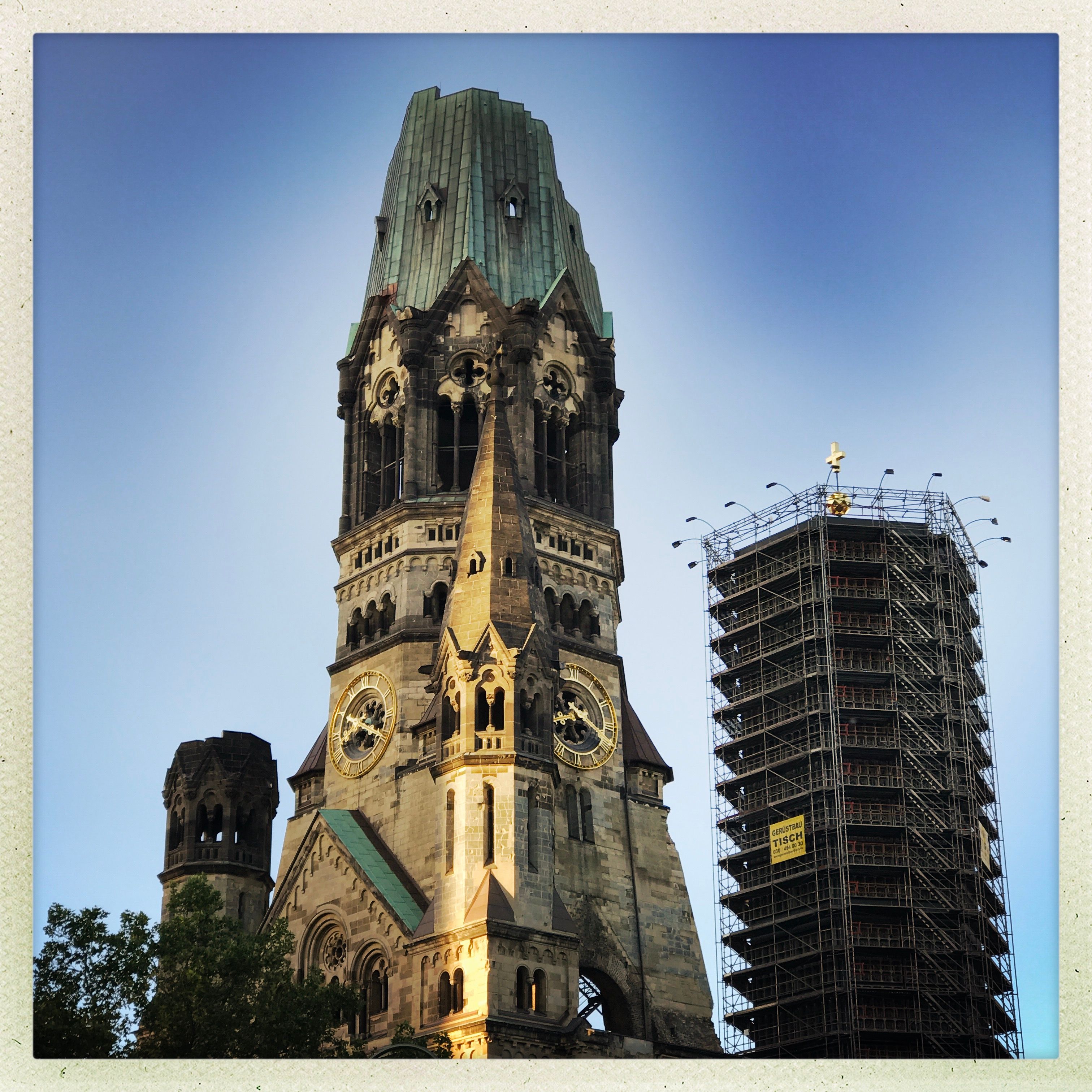 Monument "Gedächtniskirche" telling story about 2nd WW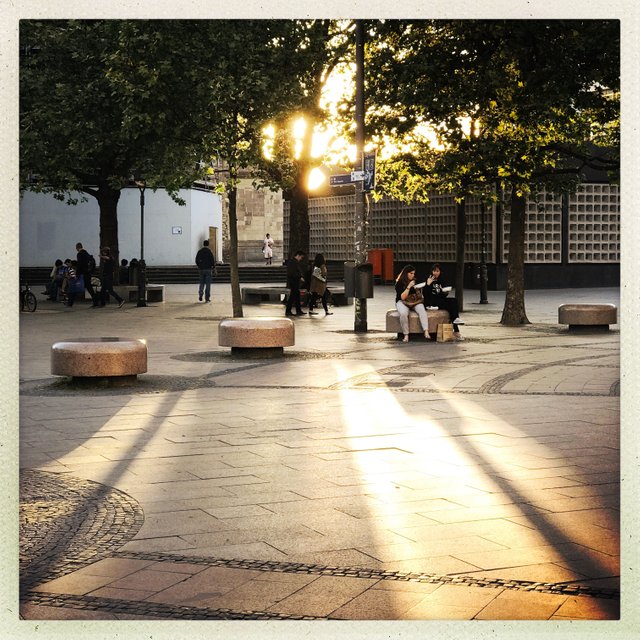 Intresting light sunset in the park.
Apple shop closed finally...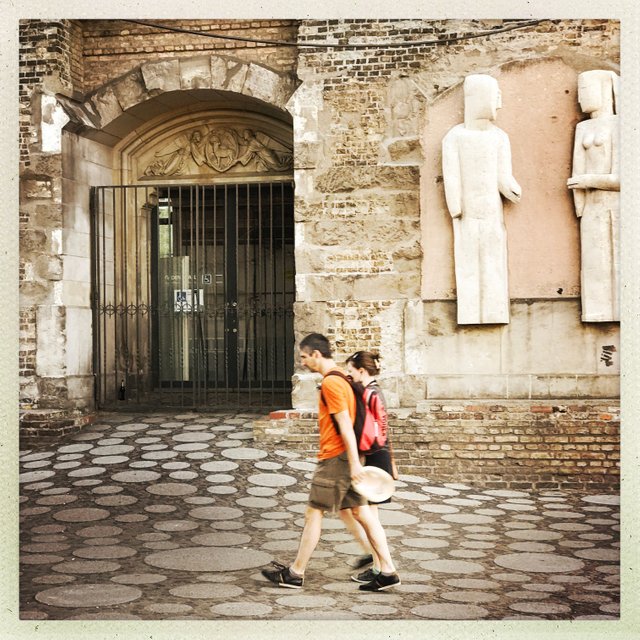 Man and woman twice and some angels on top of the door...
Lens flares sometimes nice to have!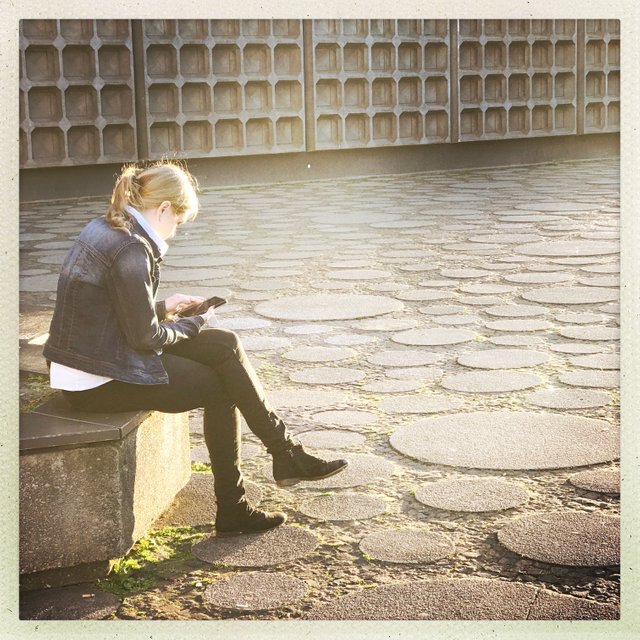 Lonely girl! Not quite maybe!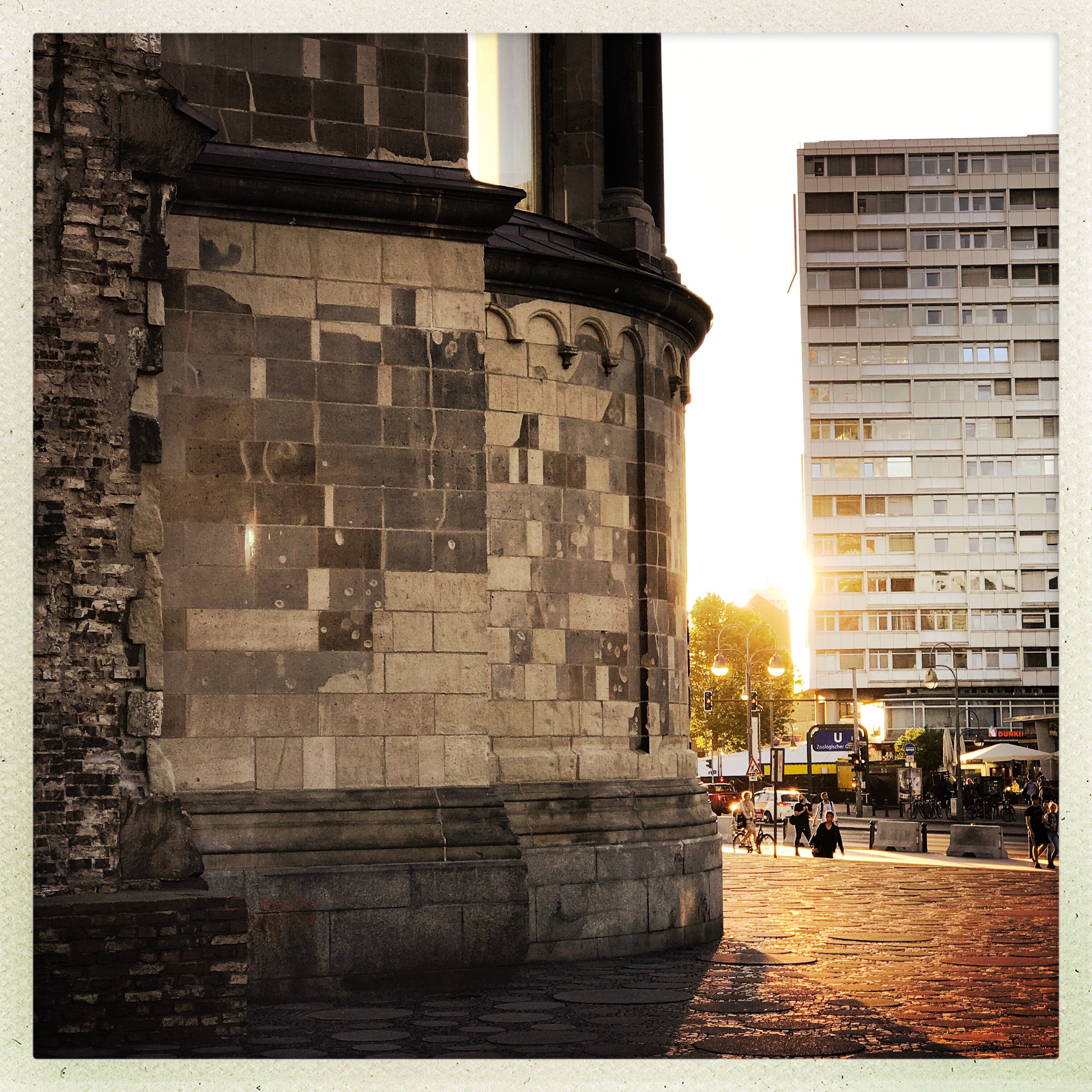 Sunset around the corner!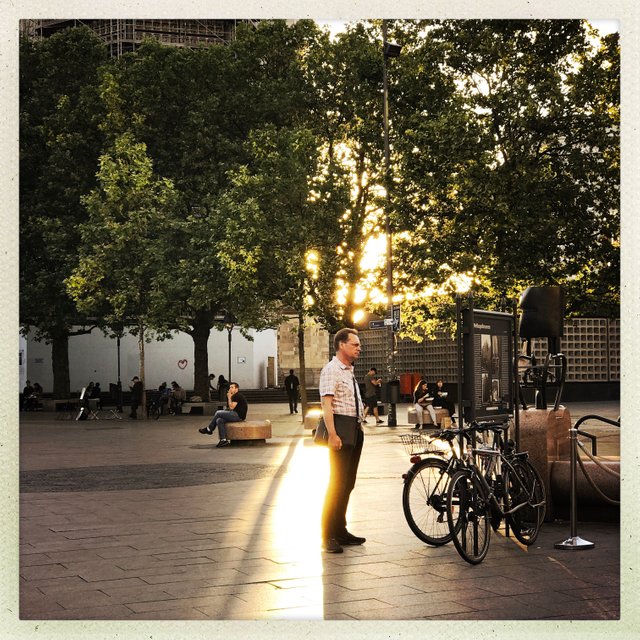 Awaiting enlightenment... do not turn around!