JUMMA MUBAROK, CALLED EID OF POOR PEOPLE
Hello!!! steemians .Whats going on its good or bad ????
This is my great weekend so far . thats great ha!!! whats you please comment and also say about your this weekend . #Yesterday i spend time with my honorable family and also best friend . they are great .they always motive me what i do or not ??? thats #amazing .
last #Friday we wanted to get together .so i visit in and then meet at a mosque to pray our #JUMMA prayer .
thats pretty visiting . but although i love it . thanks @shakilkhan to give this chance .
okay you have some question on #jumma . thats good . This prayer pray at only #friday . not other day of weekday . so this time in mosque many people gather because holiday .
people are sitting in front of #Imam just like this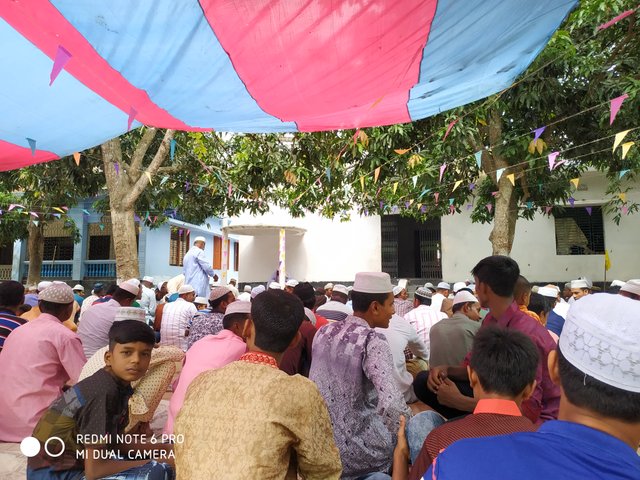 then #imam do those things which are neccesary for the #namaz . After namaz we sat all of our circle . then we discuss the importance of #namaz And #Allah keep us safe .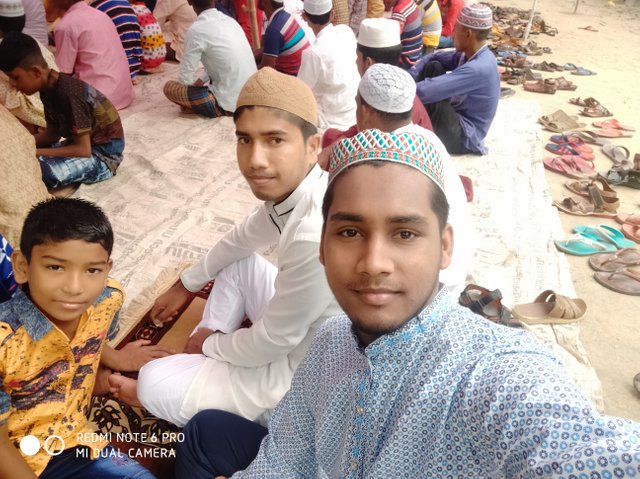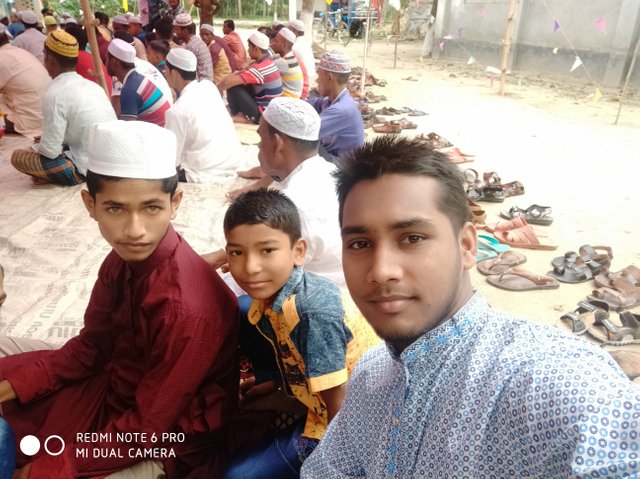 So guys you never #amazing how relief the praying #AL #QURAN . its 100 percentage true . so you read some from the pure book #AL-QURAN
after Doa we talk our daily activities and also about the village .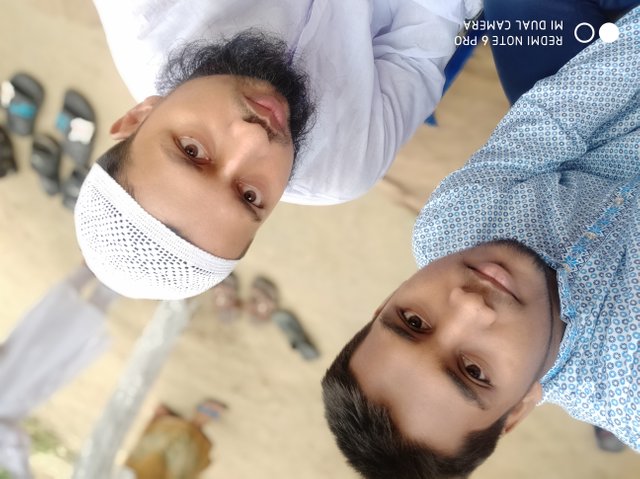 so guys if you love my weekend story please #upvote me and #write your comment .
#EAT WELL BE HEALTHY KEEP FIT BEST OF LUCK. We health is wealth