Pakistan has many amazing forts that are now a part of the rich heritage that the country has. One such fort is the Rohtas Fort located in the Jhelum district of Pakistan. This fort was built in the 15th century and although not much has been done for the preservation of this fort, its vast outer walls and many of the inner structures are still intact and are enough to leave the visitors astonished.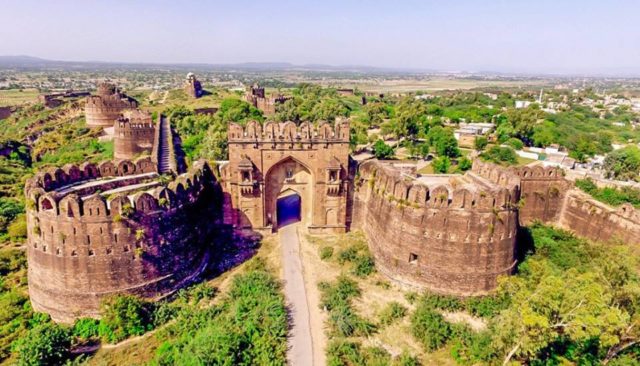 Rohtas Fort was built during the time of Sher Shah Suri between the years 1541 and 1548.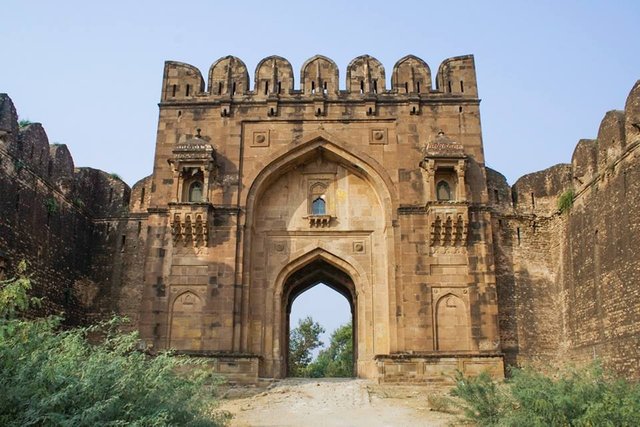 Rohtas Fort is known for its massive defensive walls and monumental gateways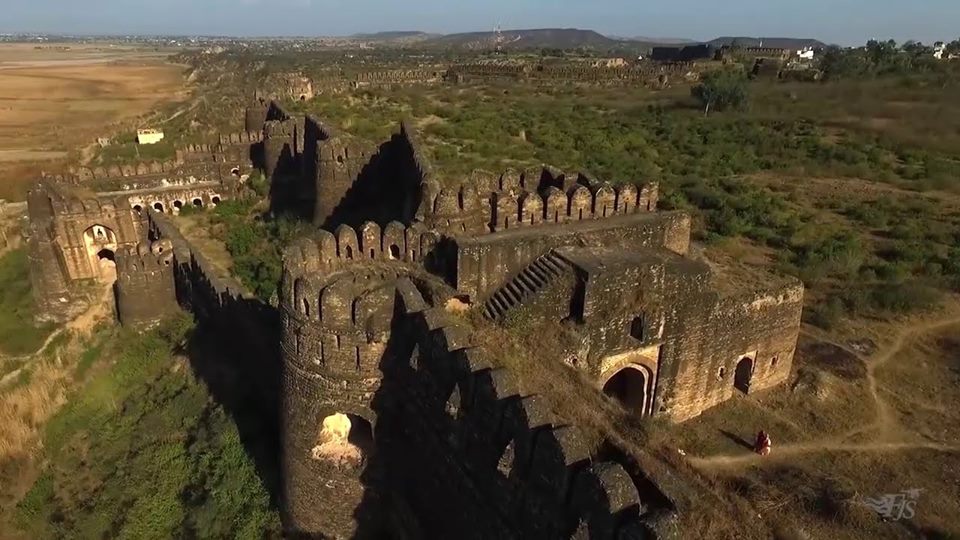 Rohtas Fort is surrounded by the lush green landscape.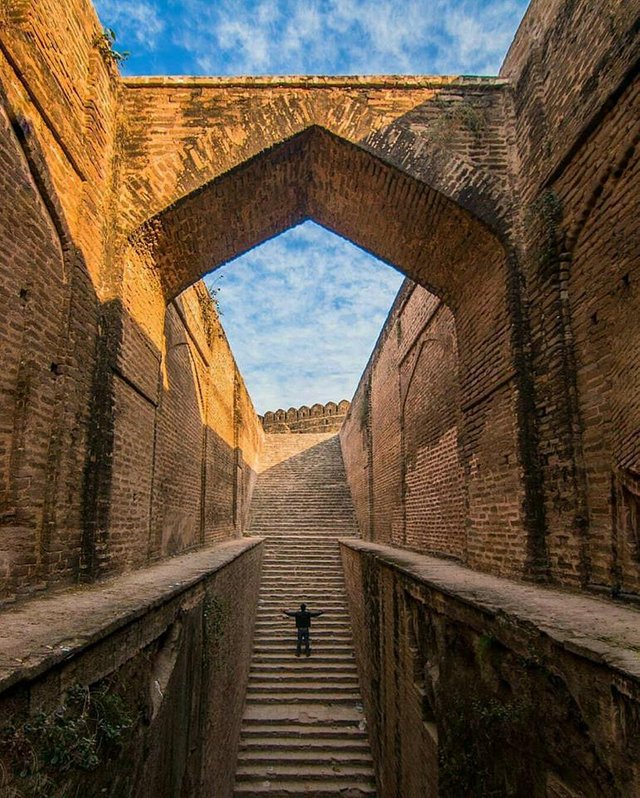 See this giant staircase entrance? About a few centuries ago it was used for a whole army to enter and leave including horses and elephants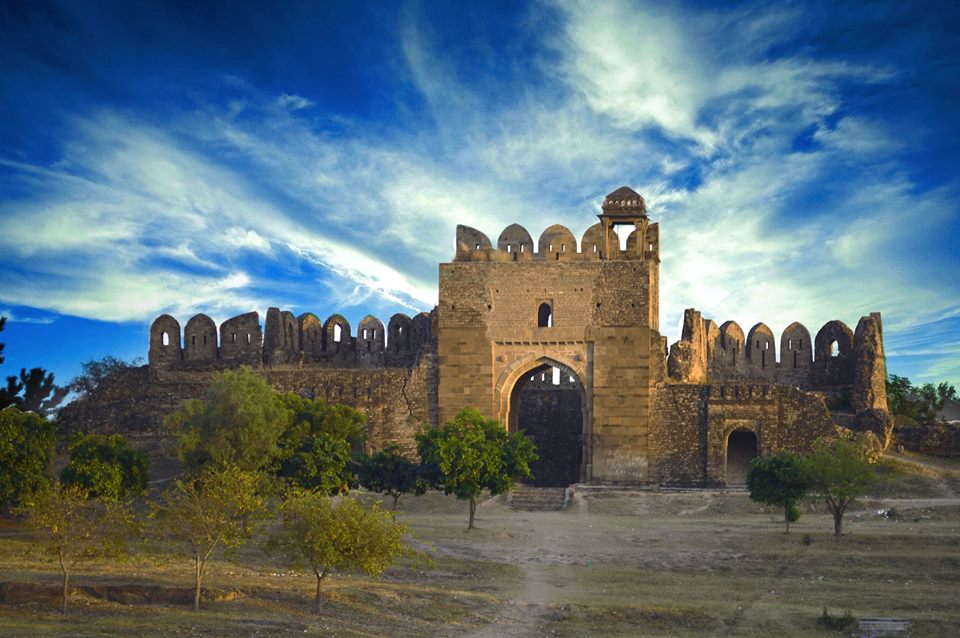 Qilal Rohtas was included in the World Heritage Sites by the UNESCO. It was included in the list of World Heritage Sites in the year 1997.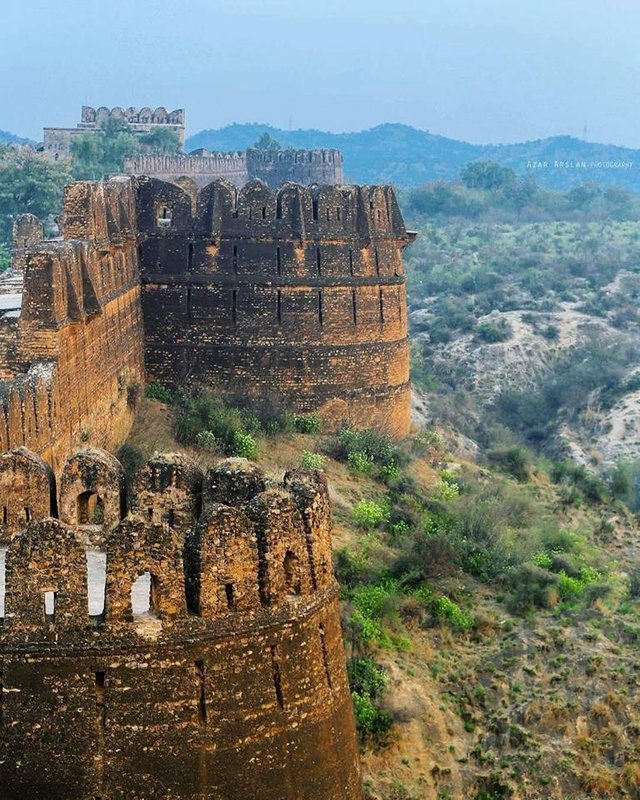 Check out these huge walls of the fort.
all Photo Credits – Akhtar Hassan Khan