Our school broke up for the winter vacations. One day I went to Vandalur zoo with my friends. The entry was by tickets. We went up several steps to purchase the tickets. Then we entered the zoo.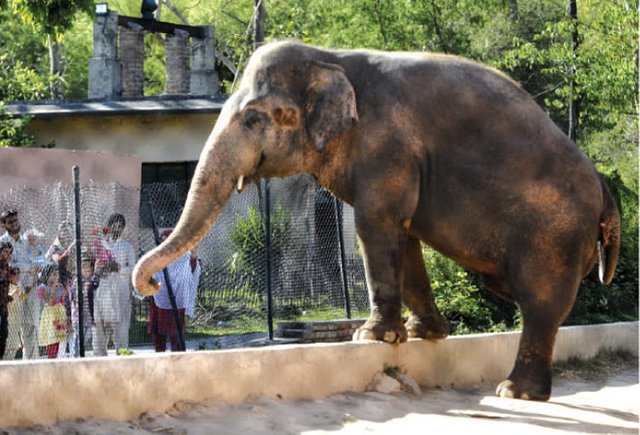 We walked up and down. A deep canal ran parallel to the footpath. Beyond the canal there were small trees. The cages of the birds were hanging down the branches of the trees. Their multi-coloured feathers gleamed into sunlight.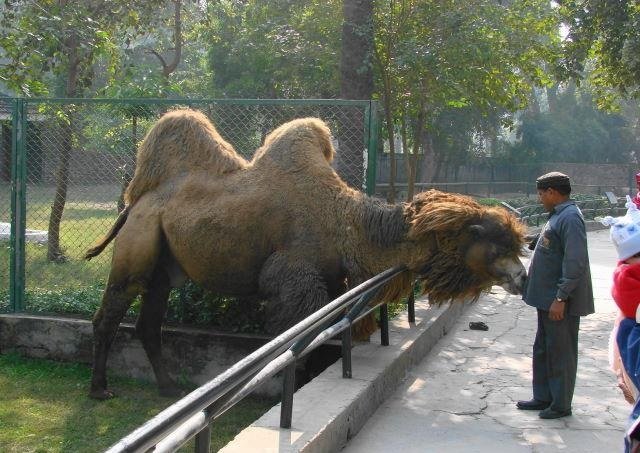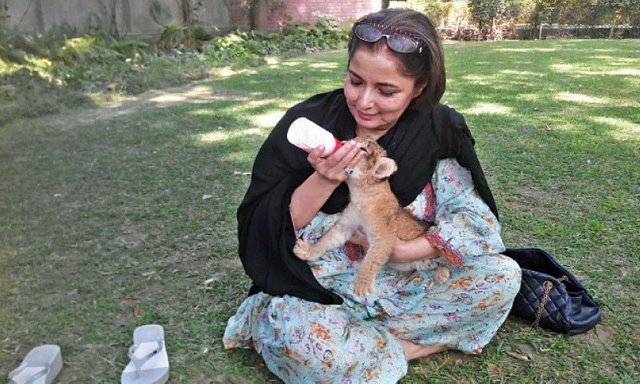 Next we saw a small water pond with many kinds of birds swimming in it. It was interesting to see new birds in an enclosure. They twittered, chirped and whistled. They presented nature's voice. It was pleasing indeed to hear them. We saw many birds there - sparrows, nightingales and owls of different colours set in the closed cage. The owls sat with closed eyes lost in thoughts. We bade a silent farewell to those philosophers among birds and walked on.