📷 Waipapa Point Lighthouse
Waipapa Point Lighthouse stands on the cape of the same name on the southern tip of the South Island. One of the last wooden lighthouses of New Zealand. It was built in the 19th century, but later, of course, it was modernized.
It's worth to walk along the local rocks — gorgeous views below. It is very windy there, but it only adds charm to the landscape. Bad weather, clouds and rains are not far away and are coming from the ocean, but now the sun is still shining over the lighthouse.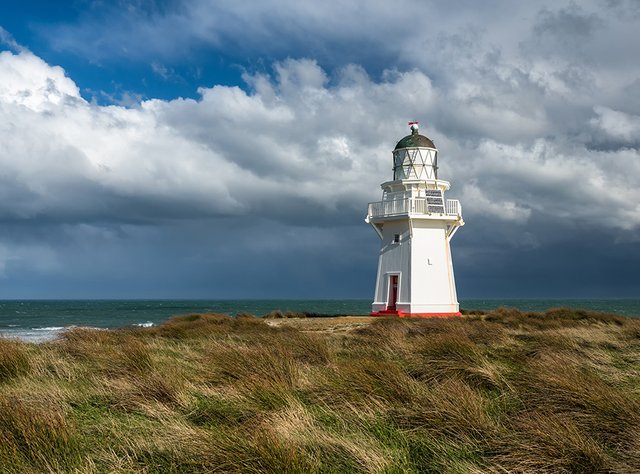 April 2018, New Zealand.
---
OLYMPUS OM-D E-M5 Mark II
Exposure time: 1/320 sec
Aperture: F 8
Sensitivity: ISO 200
Focal length: 17 mm
35 mm equivalent: 34 mm
---
P.S. You can click on the photo to view it in a larger size
---