📷 Rock rabbit: Tired
This is the rock hyrax (Procavia capensis), also called Cape hyrax or rock rabbit, and he seems tired) Powerlessly and lazily he fell apart on a tree trunk and lay there at least all the time I was near, for about 15 minutes. And he paid no attention to the people running along the path next to him.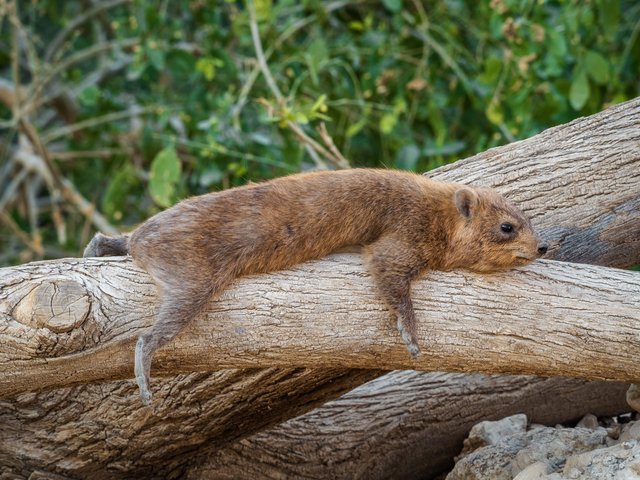 Usually in life, when he is not resting, he looks like his relative in the photo below. They live in rocky areas, even at quite decent heights in the mountains. Very nimble and dexterous animals.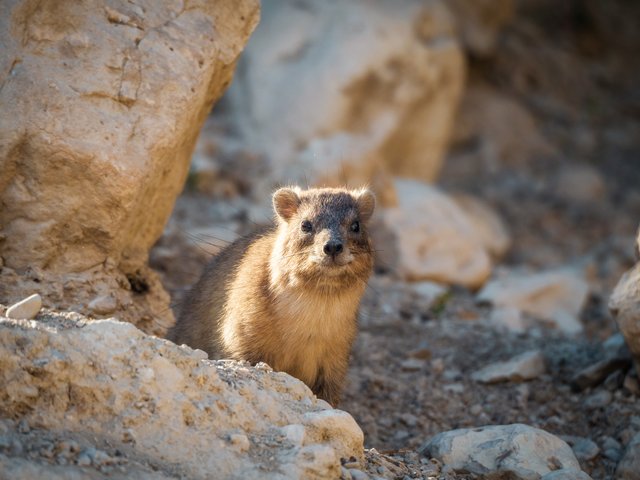 November 2019, Israel.
---
OLYMPUS OM-D E-M5 Mark II
---
P.S. You can click on the photo to view it in a larger size
---