📷 Pakistan Mountain Jeeps
And one of their drivers. This is a very colorful sight and a very adrenaline adventure to ride in such jeeps on mountain roads in Pakistan. In fact, Fairy Meadows Road is considered one of the most dangerous in the world.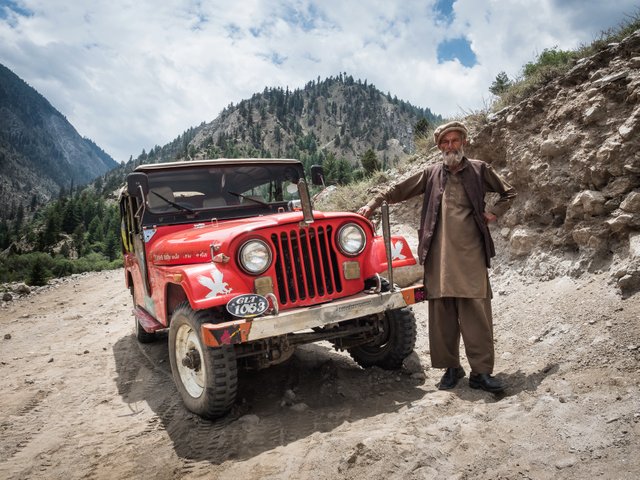 I will show the views from the road later, but we can admire these handsome jeeps right now. Usually all Pakistani cars are brightly decorated, so it's nice to look at them — but this does not add comfort) Their drivers are very experienced, so they can easily cope with the route.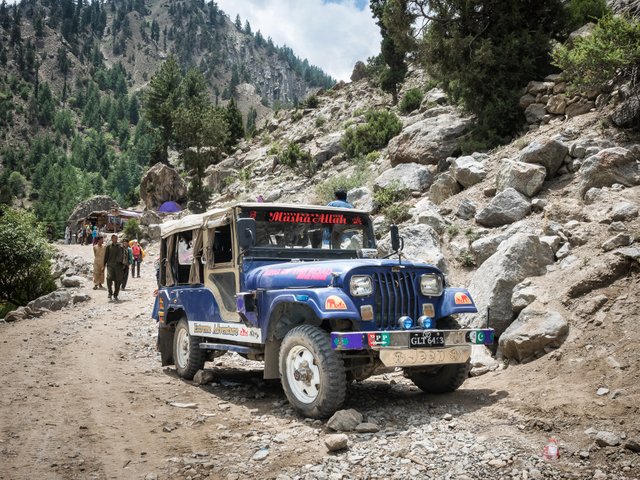 July 2018, Pakistan
---
OLYMPUS OM-D E-M5 Mark II
---
P.S. You can click on the photo to view it in a larger size
---