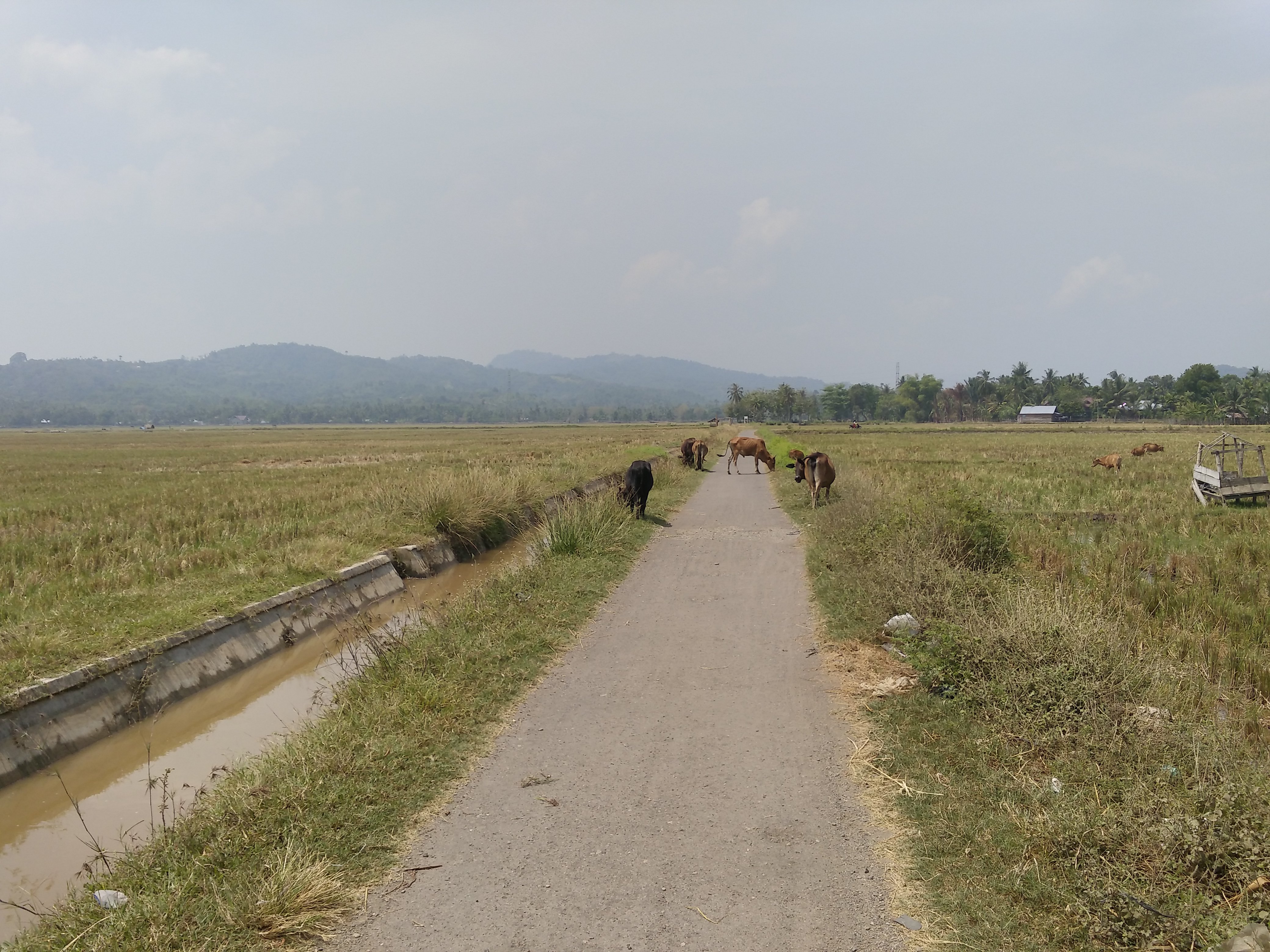 Halo steemians, happy to meet again in street photography.
This road is in use by the residents as a shortcut that wants to go to the main road. The road in this rice field is also a vital path for farmers in bringing the harvest.
From a distant view of the longitudinal mountains that are often called also by the name of Bukit Barisan.
This road seemed silent there was no activity of the farmers, because a few weeks ago they had harvested the yield on it.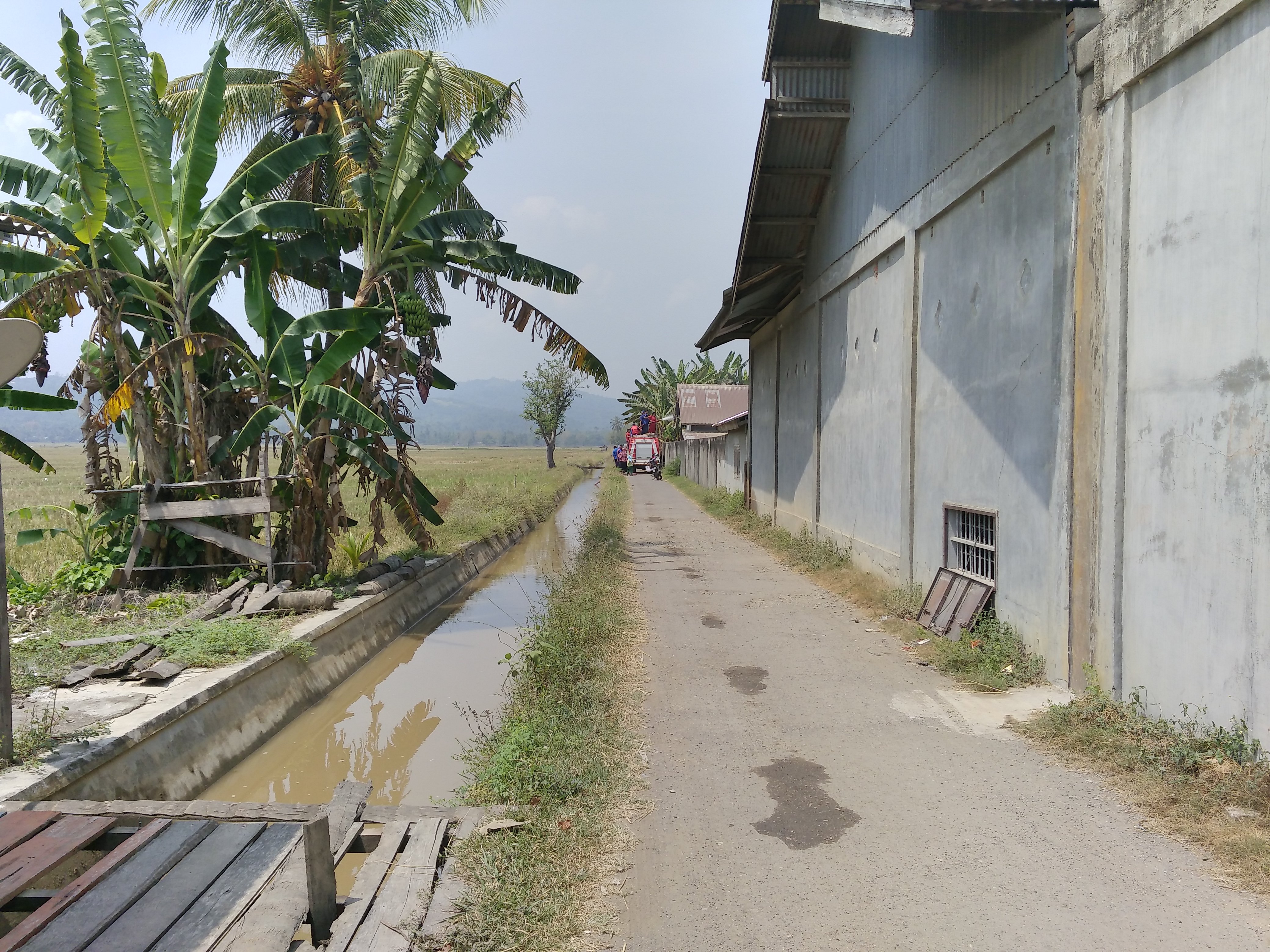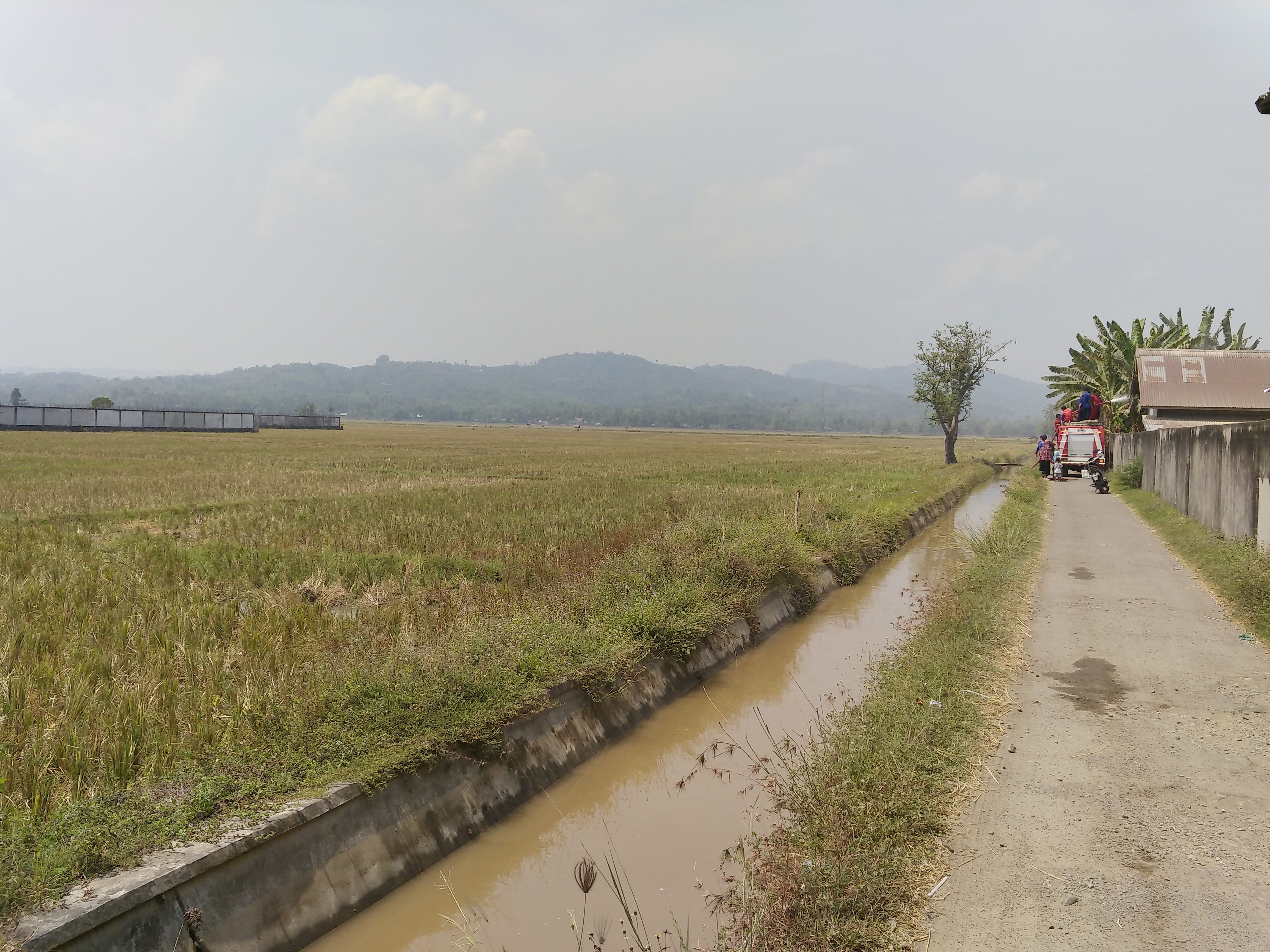 This is the atmosphere of paddy field roads, in very sunny weather.
so much of me in street photography. Thank you for @votingpower, and all steemians visit on my blog.