Villa Selene (house of the moon), did you hear about it before !
I'm sure you didn't hear about it before ... why because it's in Libya and we don't have that much of tourist , exactly it's located in selene village next al khomus city in Libya and The Villa Selene was discovered in 1974.
The villa consisted of several independent parts and I wasn't allowed to enter all these parts :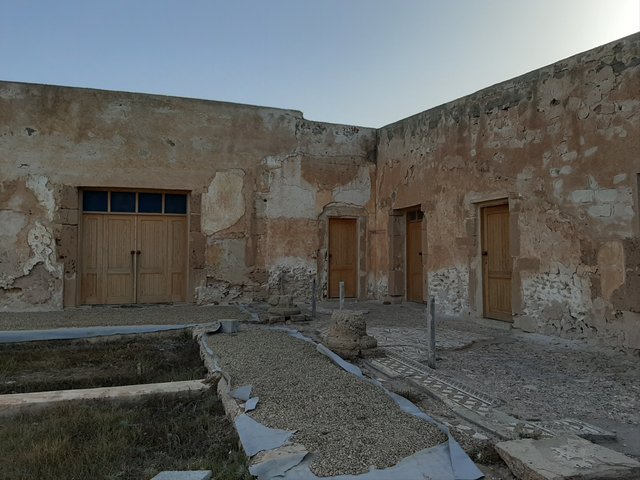 1-an atrium house.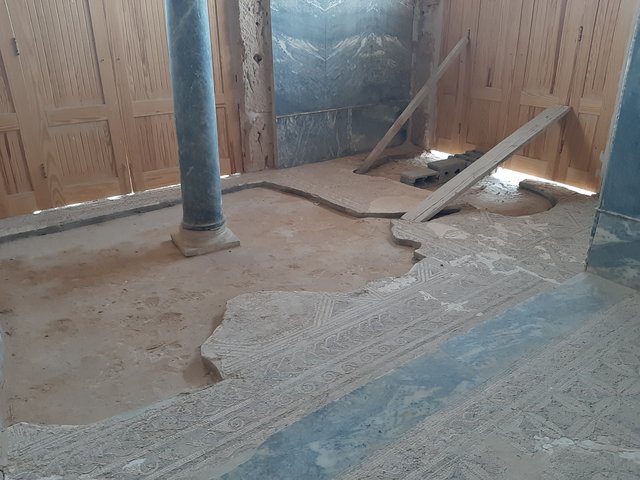 2-several garden structures.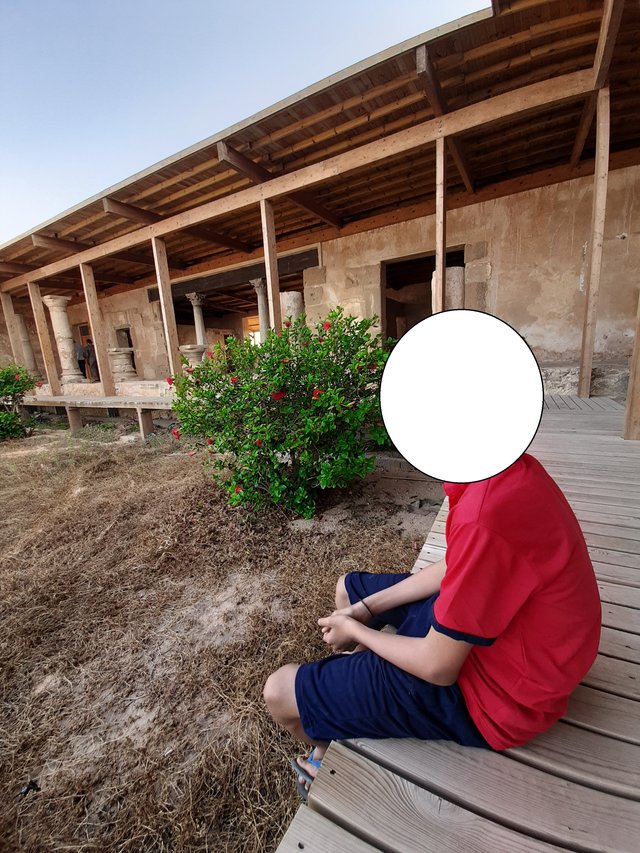 3-a bathhouse.
........
you can see that there are mosaics with mythological scenes on the floors as shown in the photo which it's describes the map of Libya the thing that I was told that the map now was stolen because of the war.
I hope you enjoyed my visit on my blog thank you very much ^^
this link is for more info
https://www.livius.org/articles/place/villa-selene