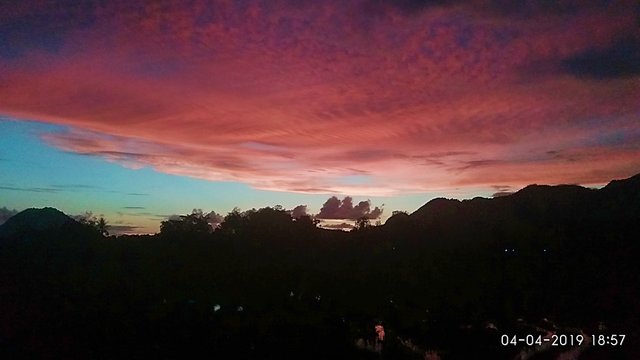 Hello Guys.. How are you tonight ? Hope everything ok.
Do you miss posting, but don't have the material to make a post, what do you do? I am participating in integrated education and training in the certification of juvenile justice systems throughout Indonesia and are attended by Judges from the General Courts, Family Courts (Mahkamah Syar'iyah), Police and Social Workers with 160 participants. During this training, I felt how much I missed making a post but was constrained because I did not get the material I used to offer, photography and writing.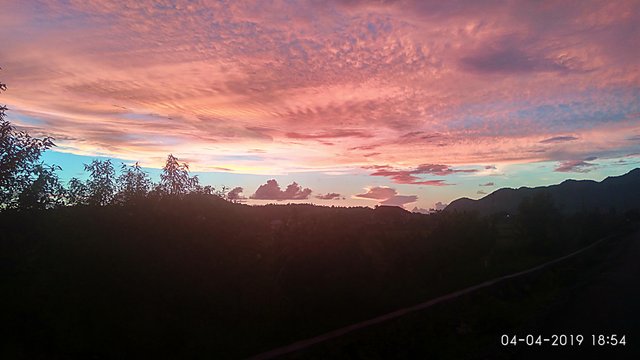 My favourite camera should not be taken, only smartphones, when opening my smartphone gallery I found some interesting photos about golden hour photography. I hope you enjoy this view.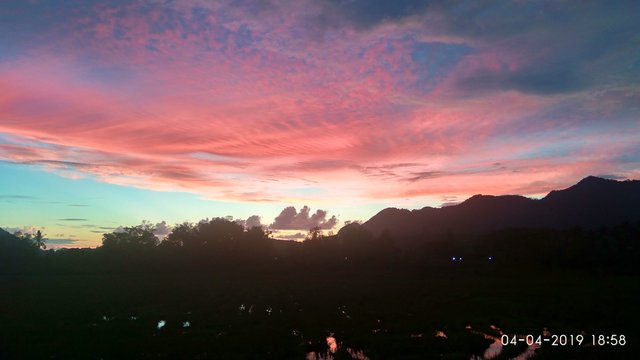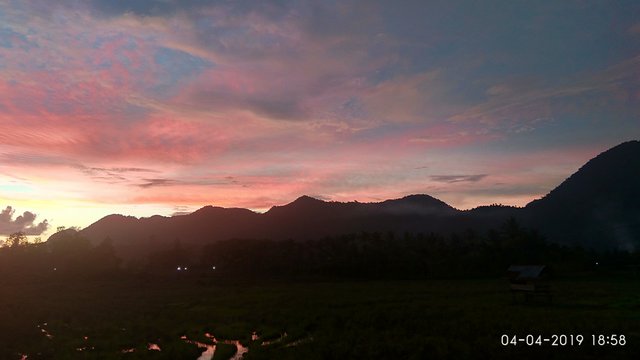 All picture original by me, taken using my Xiaomi Smartphone, Note 3 Pro, Location : Gle Putoh, Aceh Jaya, Indonesia, Date : April 4, 2019.
My regard
For honourable mention who likes writing and photography : sir @altooq @cityofstars @slowwalker @wolfhart @khanza.aulia @oldtimer @cyberrn @moghul @chorock @introvert-dime