Abandoned Poolhouse
Fleishhacker Poolhouse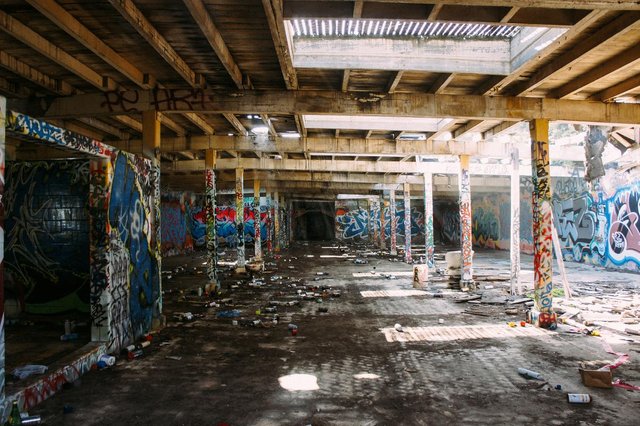 I first became interested in photography through graffiti. My friends and I would go on some of the craziest adventures visiting abandoned warehouses, climbing freeway overpasses and getting chased by dogs. The adrenaline was addicting and it was all cheap thrills. We've explored places that most people never even get to see their whole lives.
I felt like I had to document it all.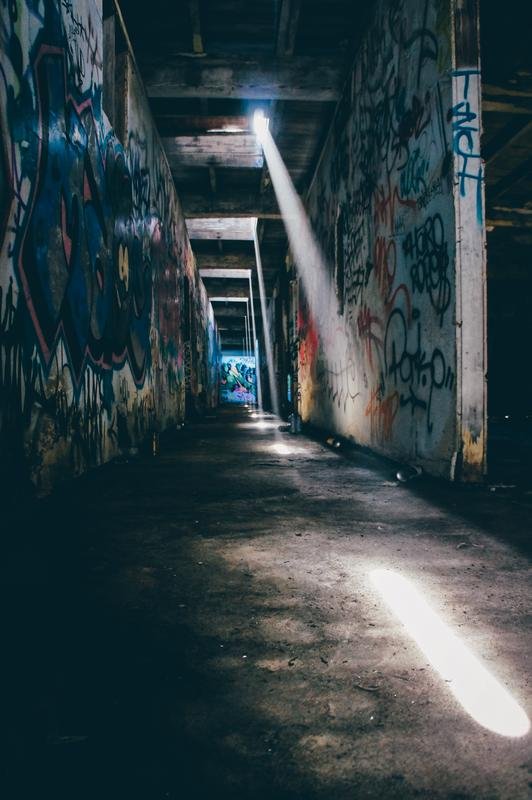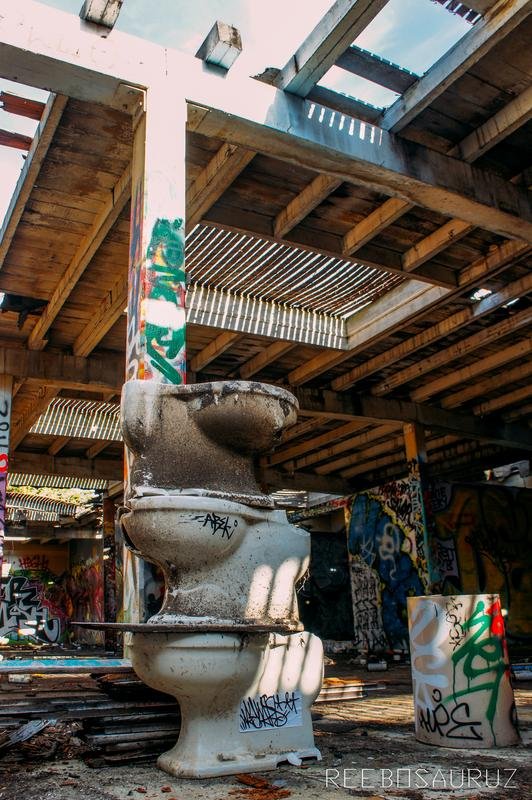 The Fleishhacker Poolhouse has always been something special to me as it was the first "graff yard" I was ever able to sneak in to. Unfortunately it was burnt down years ago and I lost most of my pictures that was stored on an old hard drive that crashed.... Had a lot of good memories and met some of the most interesting people in the poolhouse. To this day it's still my favorite yard I've ever visited.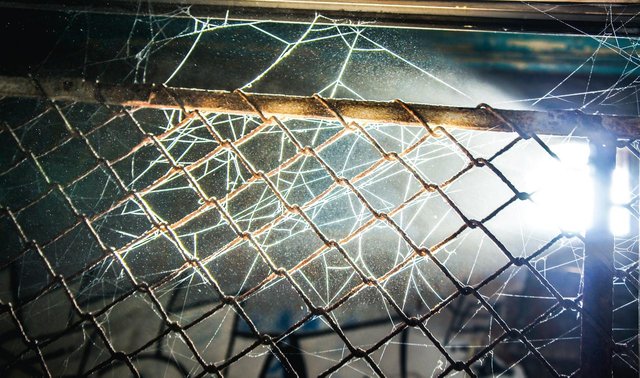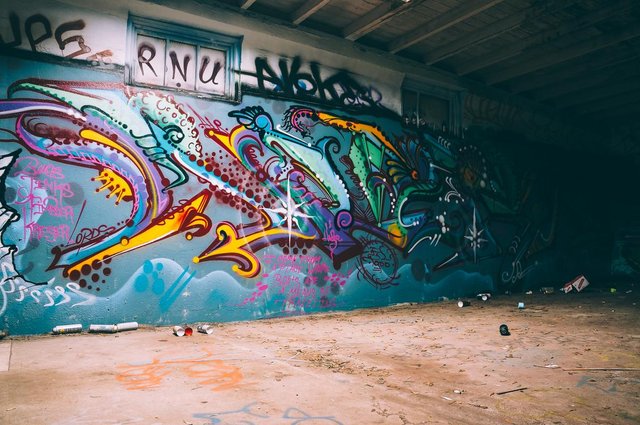 ---
Follow me on Instagram!
If you enjoyed this content please help by UpVoting or Resteem!