Recently I read an article and decided to share with you. 
                                                     Romance macrocosm 
 Macro - it's definitely a strong point of Polish photographer Vasicek Magdalena. Vasicek philologist by education and, perhaps, love the way helped her gain a passion for the tiny creatures, which pick up epithets - a pleasure.Magdalena recognizes that closeup become for her life's work and an indispensable tool for all ills. Vasicek has managed to showcase their work at many exhibitions heard many compliments to their creations. 
The most interesting part of all this is that the macro photography polka can not be confused with the works of other authors. Digital picture Magadaleny differ excellent retouching, color and a sense of fairy-tale atmosphere.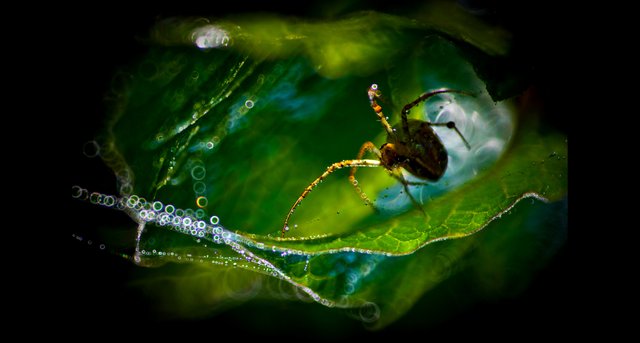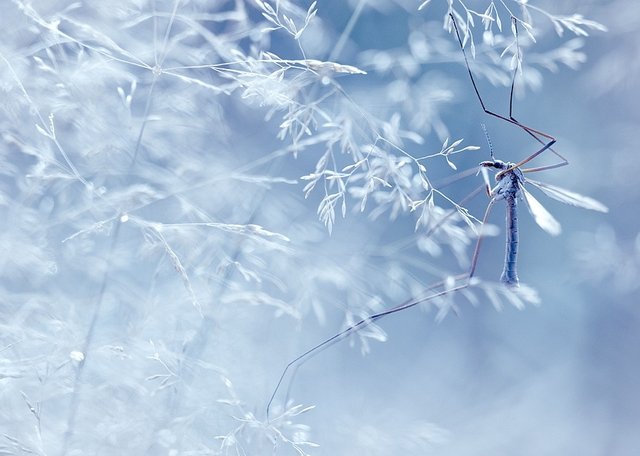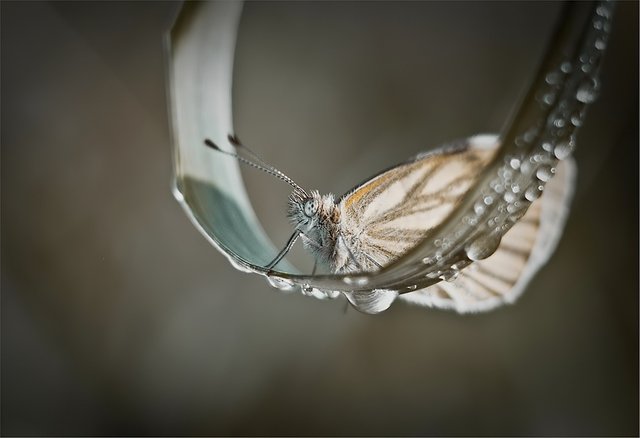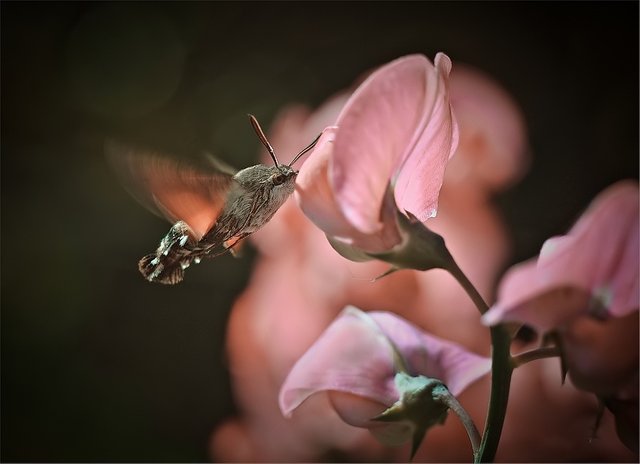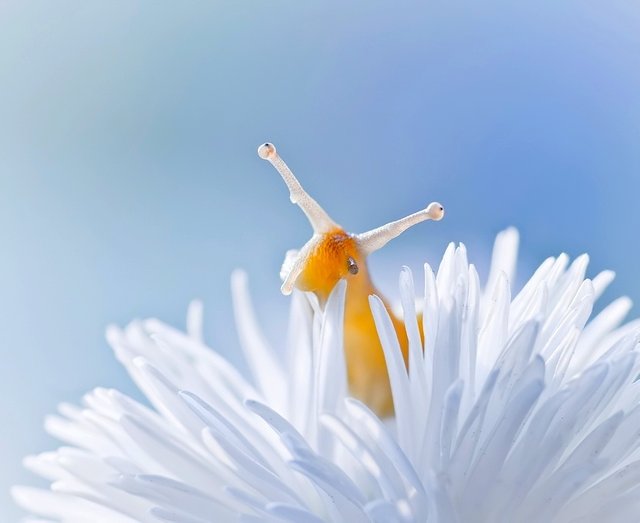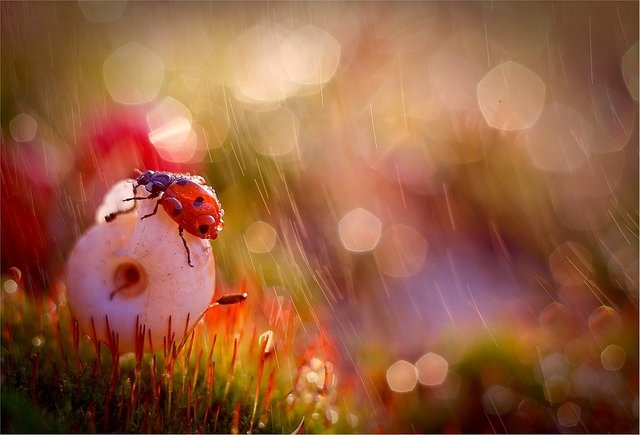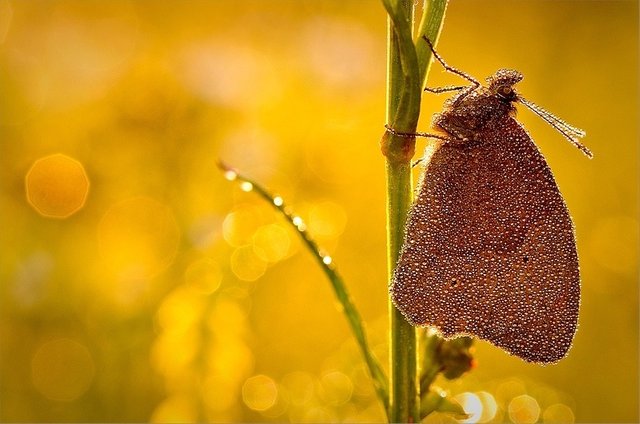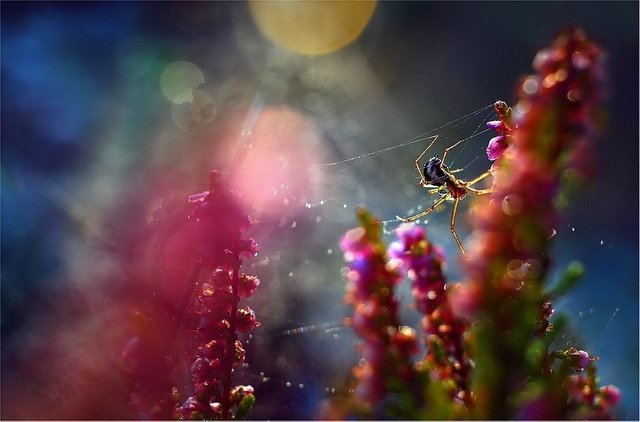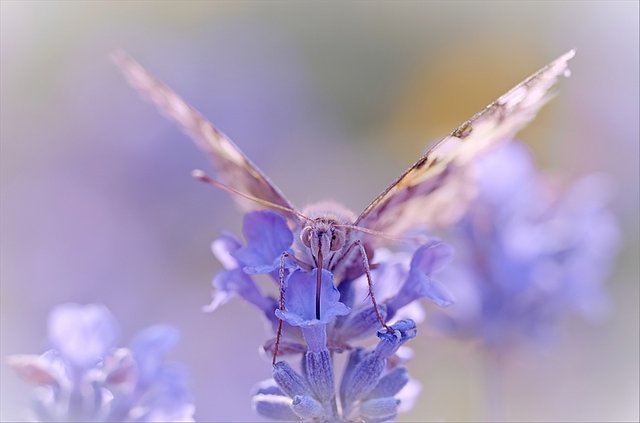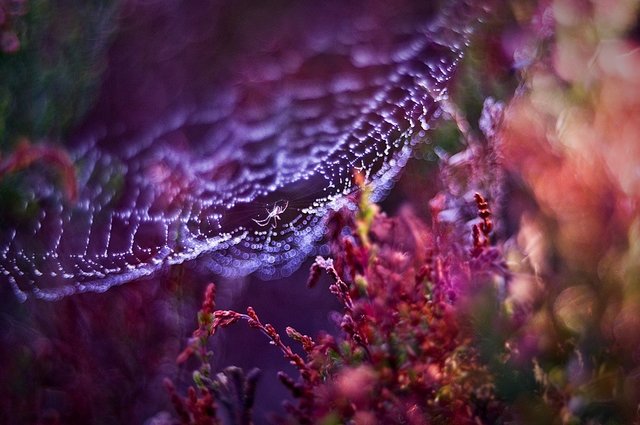 Sorry for my English. This was my first article, I hope you liked it!)
 Original link https://naked-science.ru/