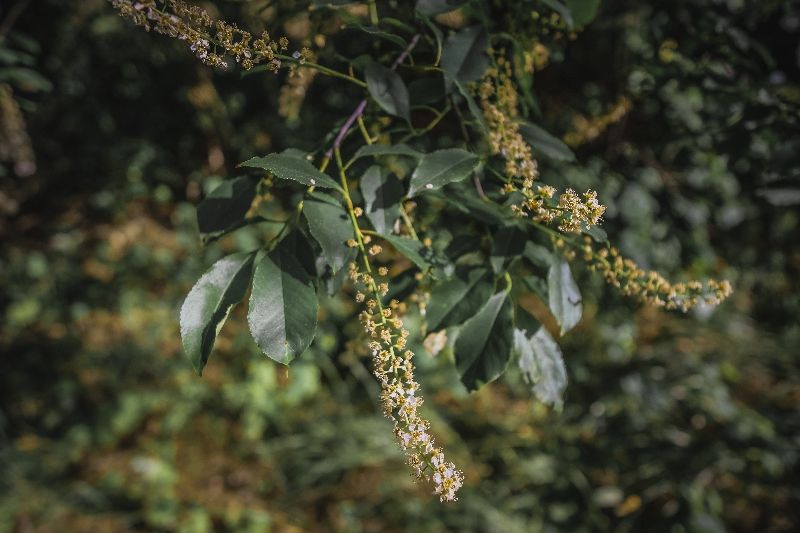 Yesterday I take my new lens for a walk.
I drowe to my home village, there in nothing better that long walk between beautiful scenery.
The new lens is Samyang 12mm f2.0 with fuji mount. For the price it is really great lens. It has some vignetting witch doesn't bother my at all, you can focus quite close to the subject and its sharpness is very pleasing.
Some of my photos were out of focus, which can be sometimes challenging as this is my first manual lens.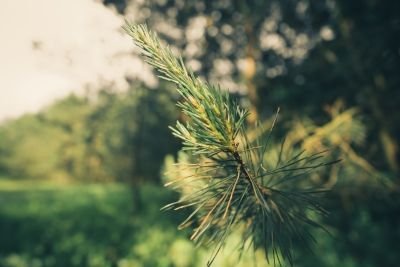 |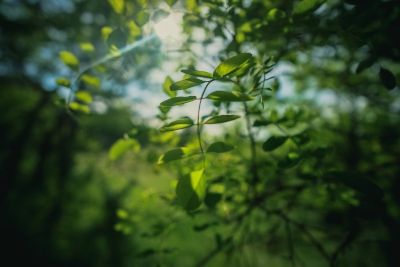 Overall I'm really glad that i bought this lens.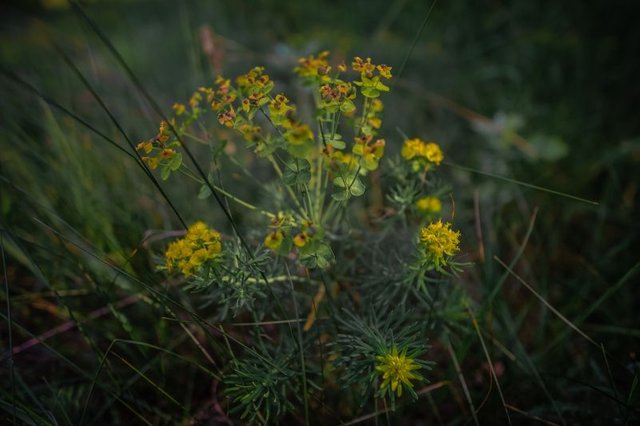 Cheers