So today we the group of agriculturists fro AFRICAN HYDRA decided to take a walk down to a village in ABA-OYO we ofthen heard only the name but we never thought of seeing the place beacause of how crude people talked about it. Apart from its being tucked away from modern facilities, its is really an interesting place to be.
Our Journey Began Here

The land here is really fertile, this was noticed on our way to this region.

Most of us were scared of the walk, cause it seemed closely like a jungle. I myself I wasn't comfortable. Still on our way we came across some kids having fun in the locality.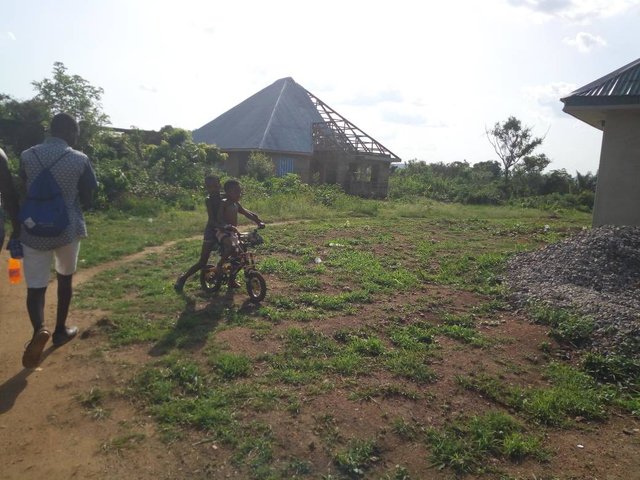 Upon reaching our tour location, we barely understood their language thus we had to seek the presence of a Yoruba fleunt translator.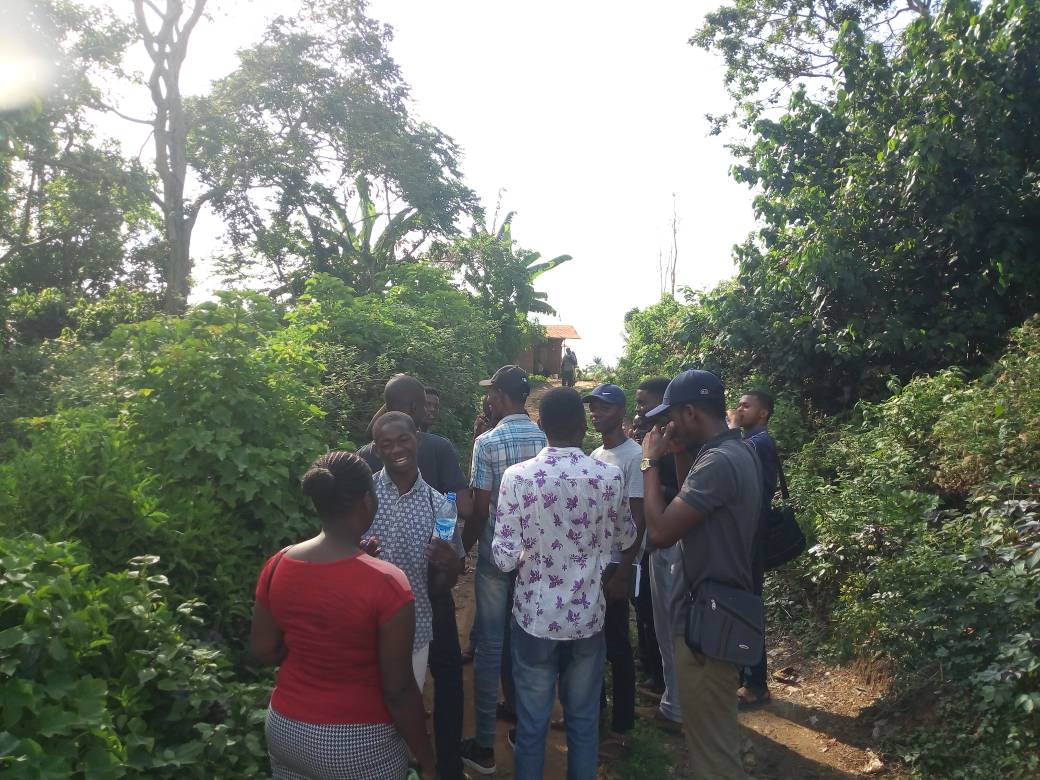 Well luckily for us we one of us Yusuf Ibrahim did the job perfectly this making communication with them easy.
Yoruba is a language in Nigeria.
So we started our agricultural survey.
We divided the team into two.
Alpha Team
Had detailed discussion with the Community members, about their agricultural proceeds, setbacks and issues they faced.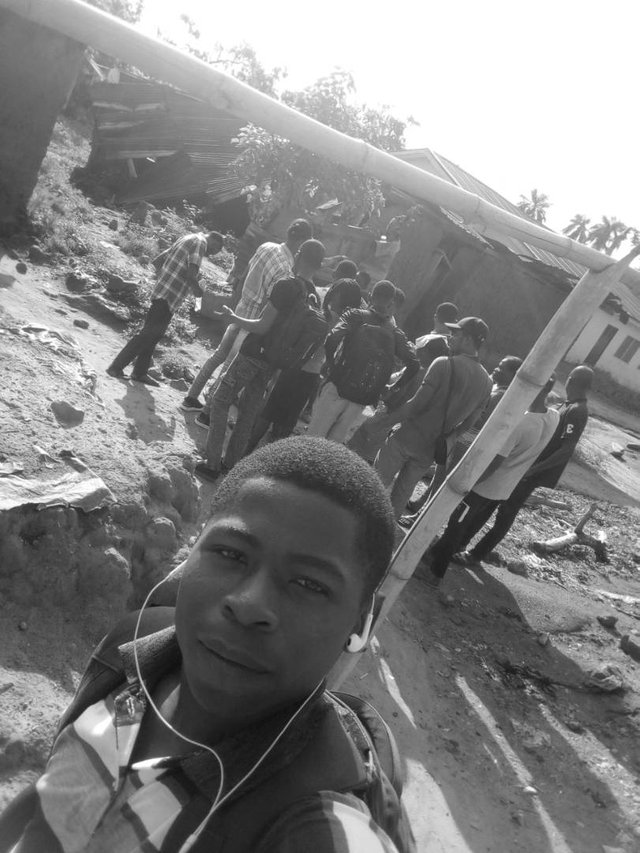 Bravo Team
Had a survey round the community.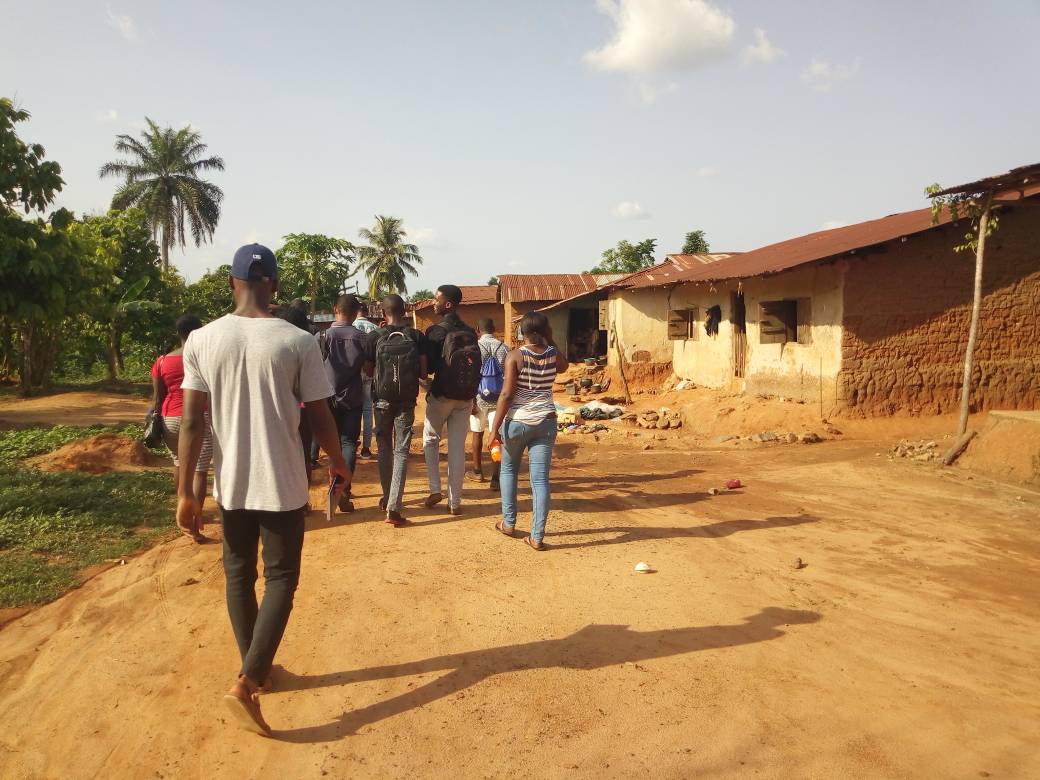 Where we got to discover that most of the inhabitants were petty traders and survived from hand to mouth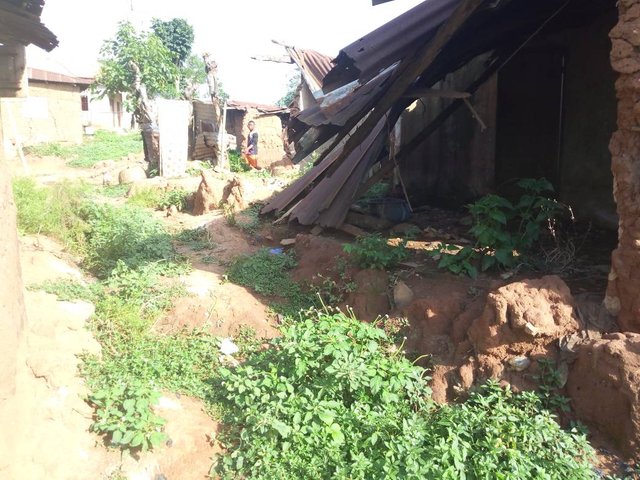 After detailed information from Community members, thus they also wanted to have a word with the community leader. Who was currently not available
Alpha Team Thinking of the next step

Bravo Team exploring


Alpha Team Still on the information quest.
Here they are asking inhabitants the challenges they faced while planting crops.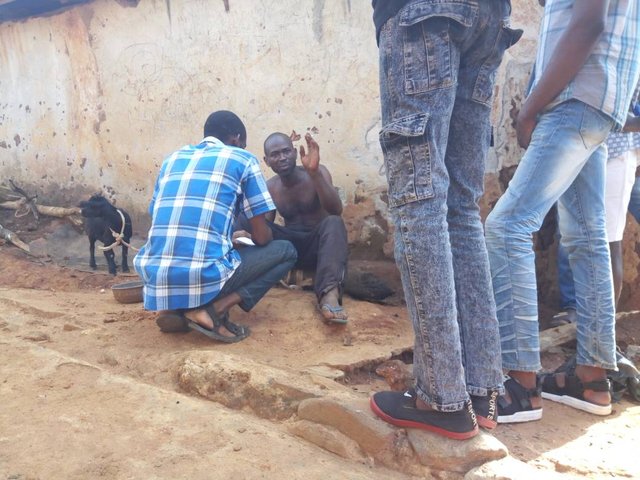 Even teens and kids were not left out so they also had a chance to tell us what they knew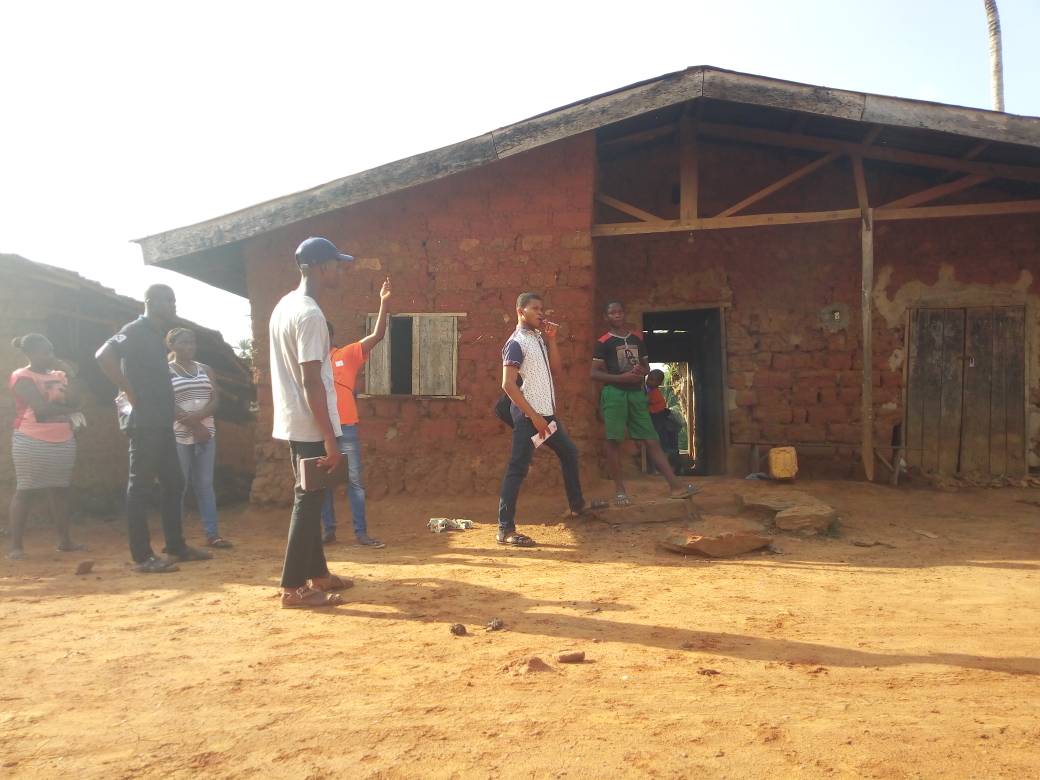 We also had to analyse all the information we got and thought of possible solutions in order to help the community.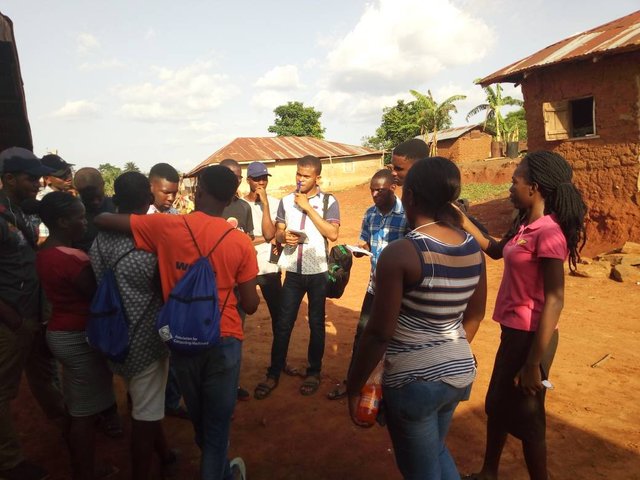 We asked most of the inhabitants what they thought would be good for them in their own point of view.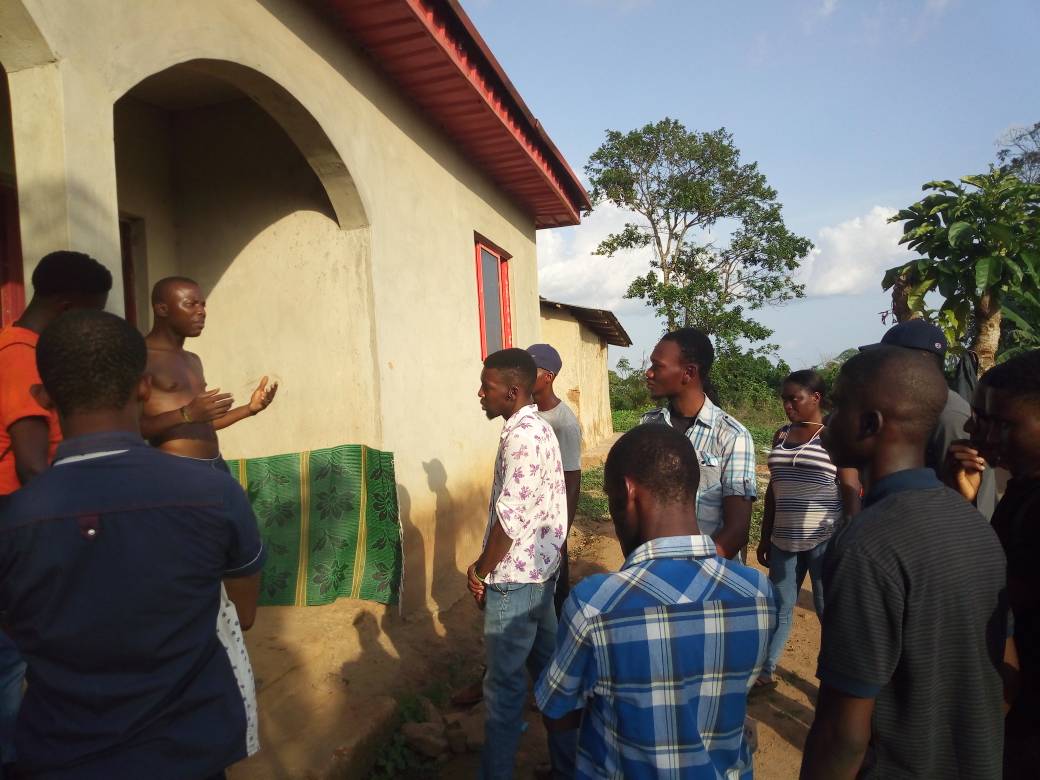 Information reaching us highlighted the presense of a stream which they all visited in the community to get water as well as wash. So we had to go down there since Bravo Team had signalled their presence there.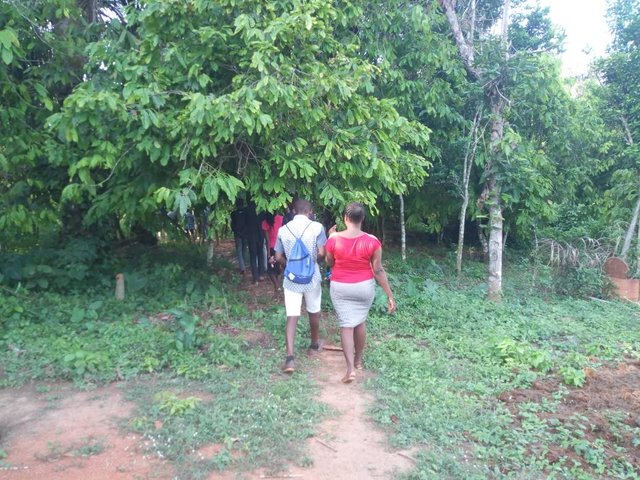 As we were done for today we had to do some critical thinking before heading back
Alpha Team Reports

Bravo Team
We found out that the cooking facilities was still outdated due to the crude environment which they lived in.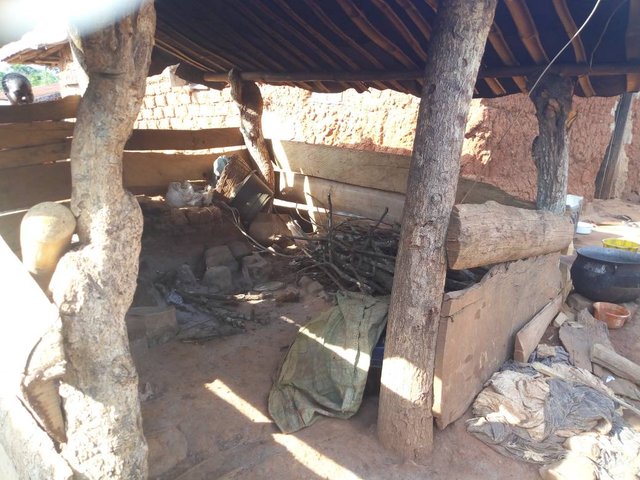 Another one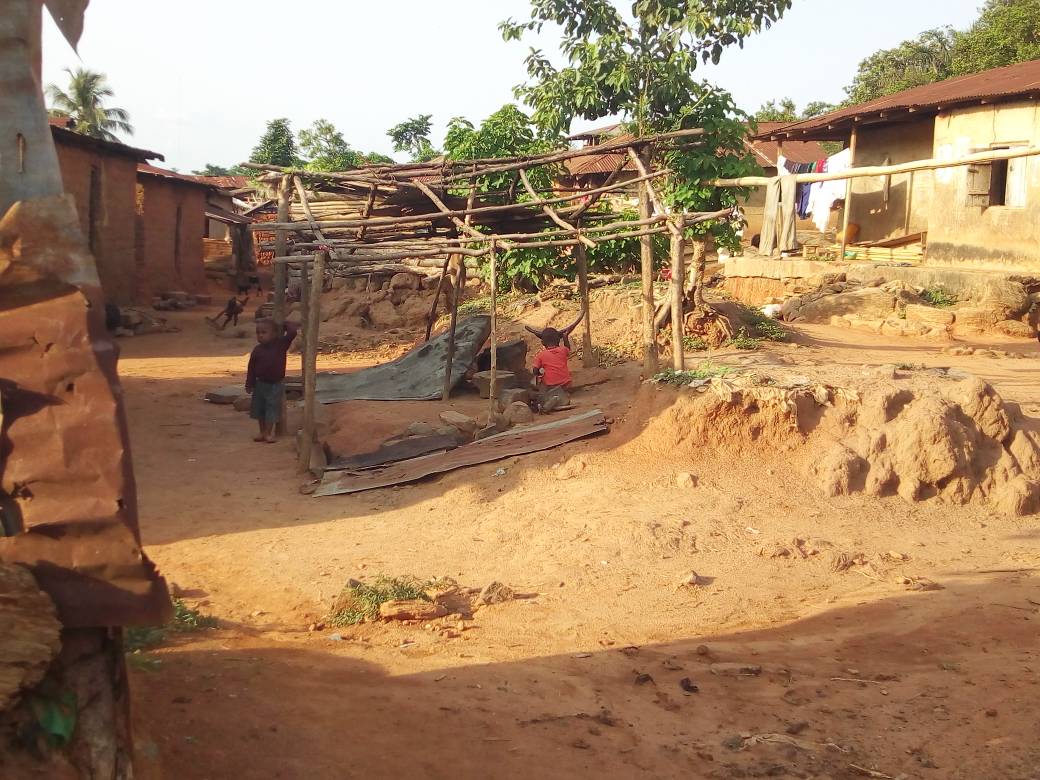 The environment is calm but alittle bit bushy.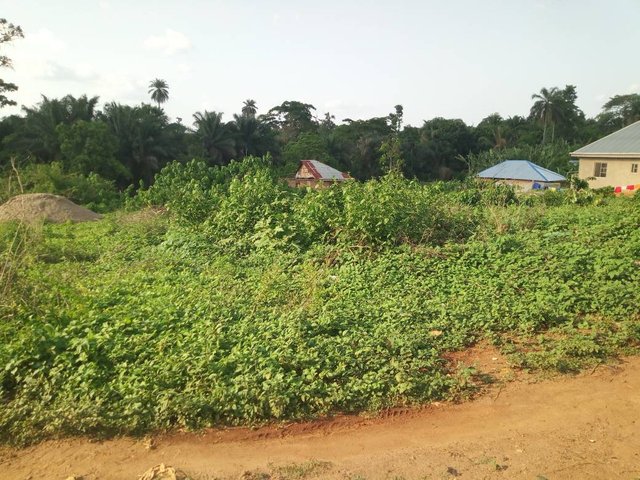 Even in the 21st century their water supply is still ancient they make use of wells till date.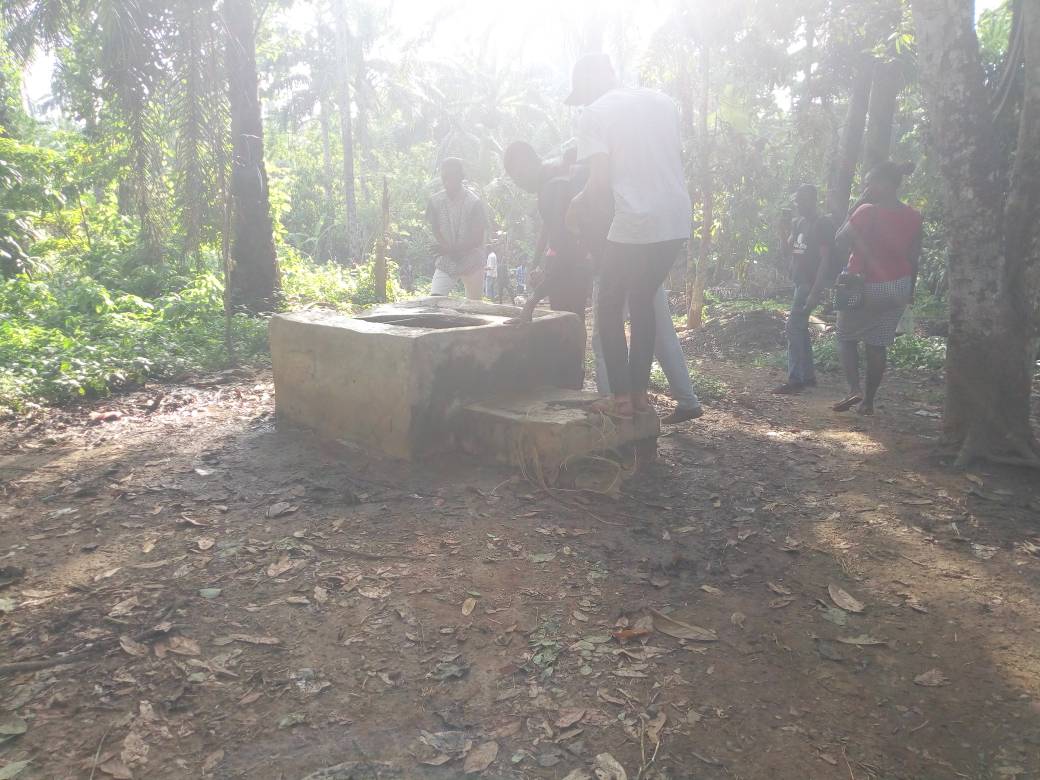 Although most said they don't drink it we can't tell how true it is.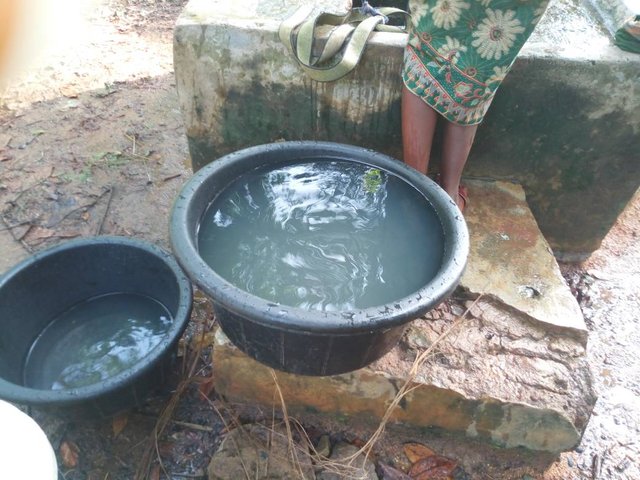 We met a broom maker who showed us how it's done, she told us the crude material used is palmfronds.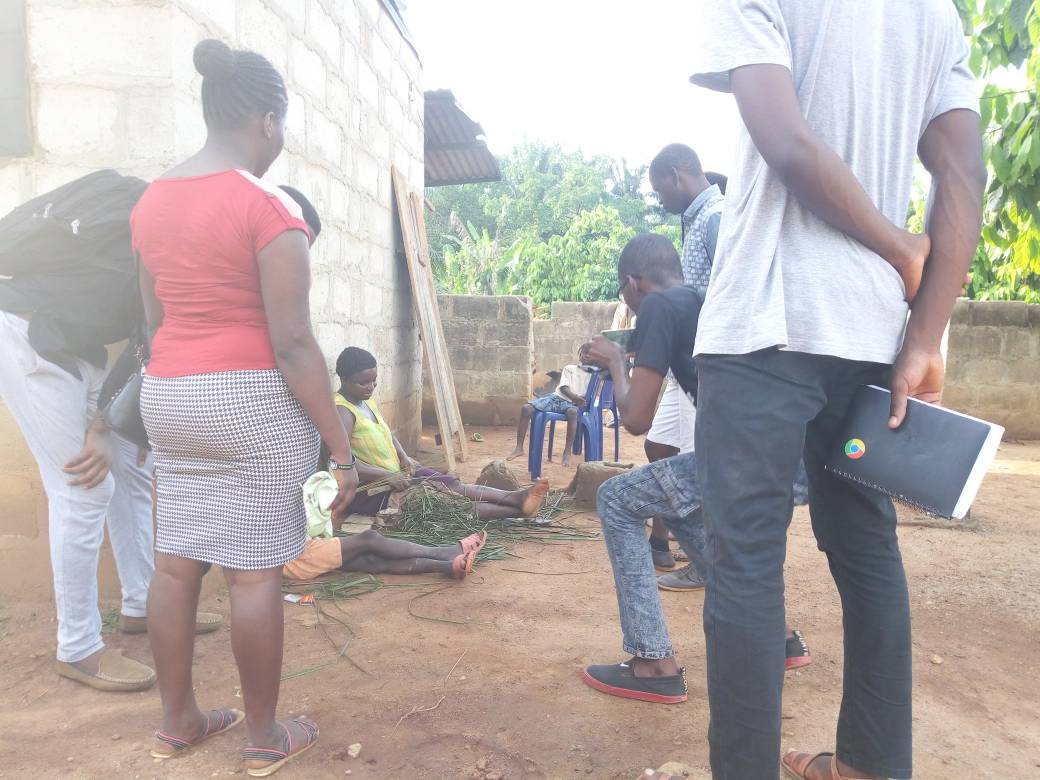 ABA-OYO Palm Oil Mill.

Their palm seeds are boiled here

While the oil is being stirred here after the shaft is removed
The shaft
The Clinic they all use they complained of how unequipped it is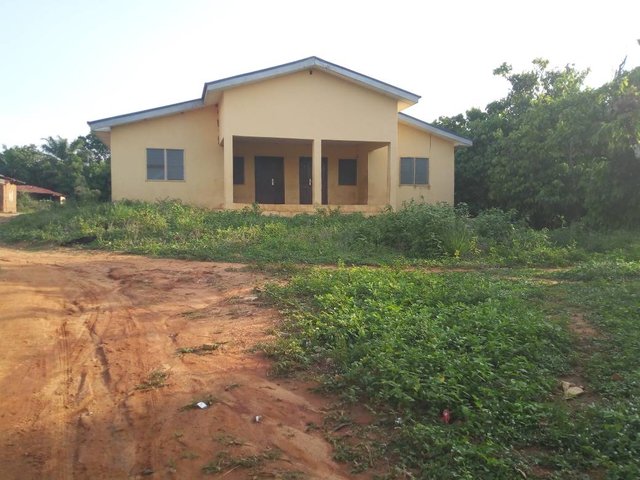 The stream the postulated they had was not hygienic at all.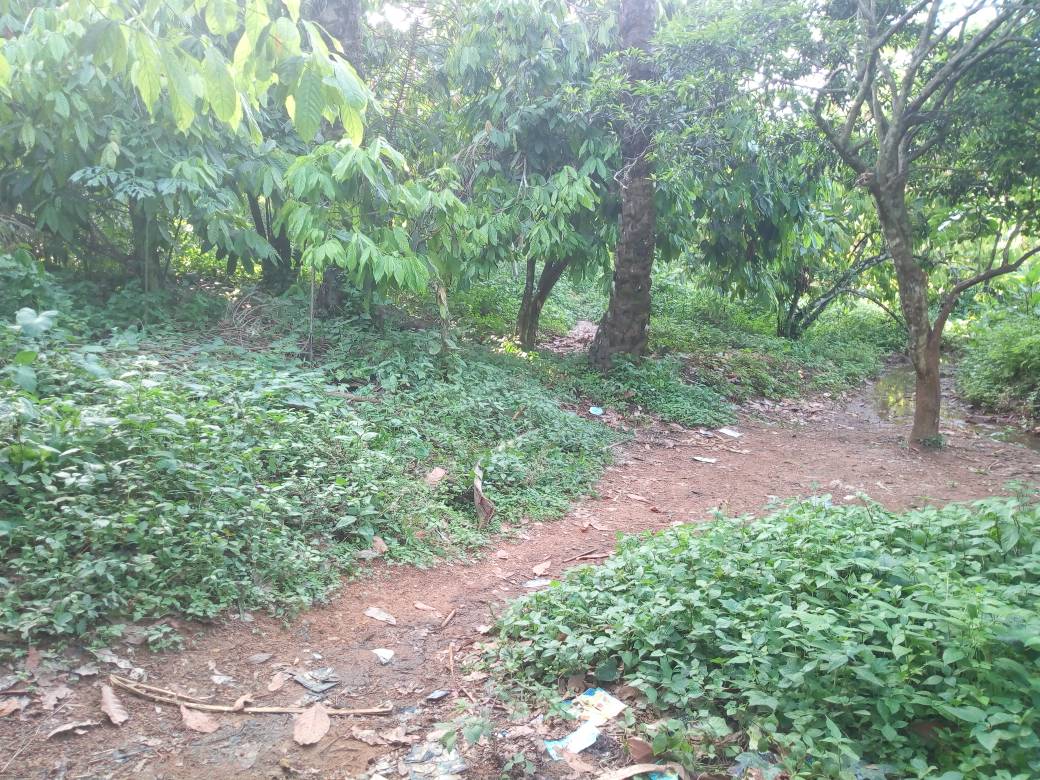 The surrounding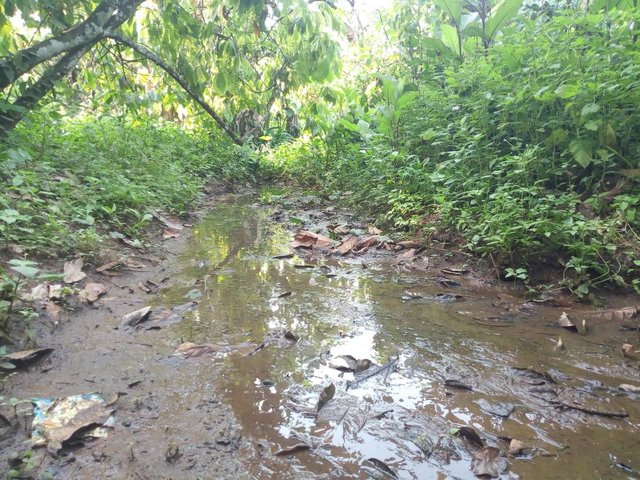 The stream in question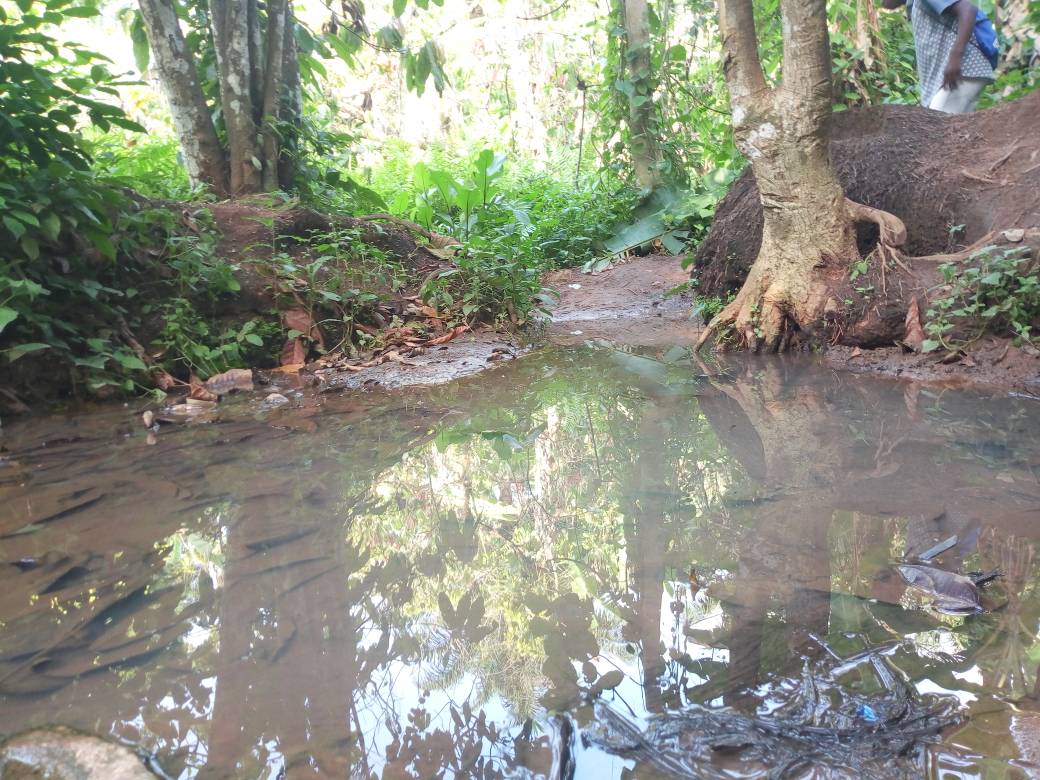 So it was getting to evening we had to go back to our check point.
Bravo Team
TOUR SUMMARY
It was realised that they really suffered in the community thus the needed a lot of improvements which will be listed below.
Good road network.
Adequate Water supply
Electricity
due to the fact that these amenities never existed in the community, it really affects their rate of production.