...I just quasi-moved to California.
Sorry for being so MIA, team. It's not because the exchange is low - it's just been BUSY and I just had to let some things go. I'm spending time in Southern California this next stretch on a P-2 visa, so I will be coming and going a lot if all goes according to plan. I drove 36 hours in 5 days, seeing friends along the way. Before that, it was packing and planning and a lot of everything. Before that, it was a visit in Toronto with friends.
It's been great, but there's been zero time for a Steemit post!
It might be a little sketchy yet the next few days, although I'm going to try to steal away to a coffee shop to write and post a bit. But after that I hope to be a bit more settled to look into things.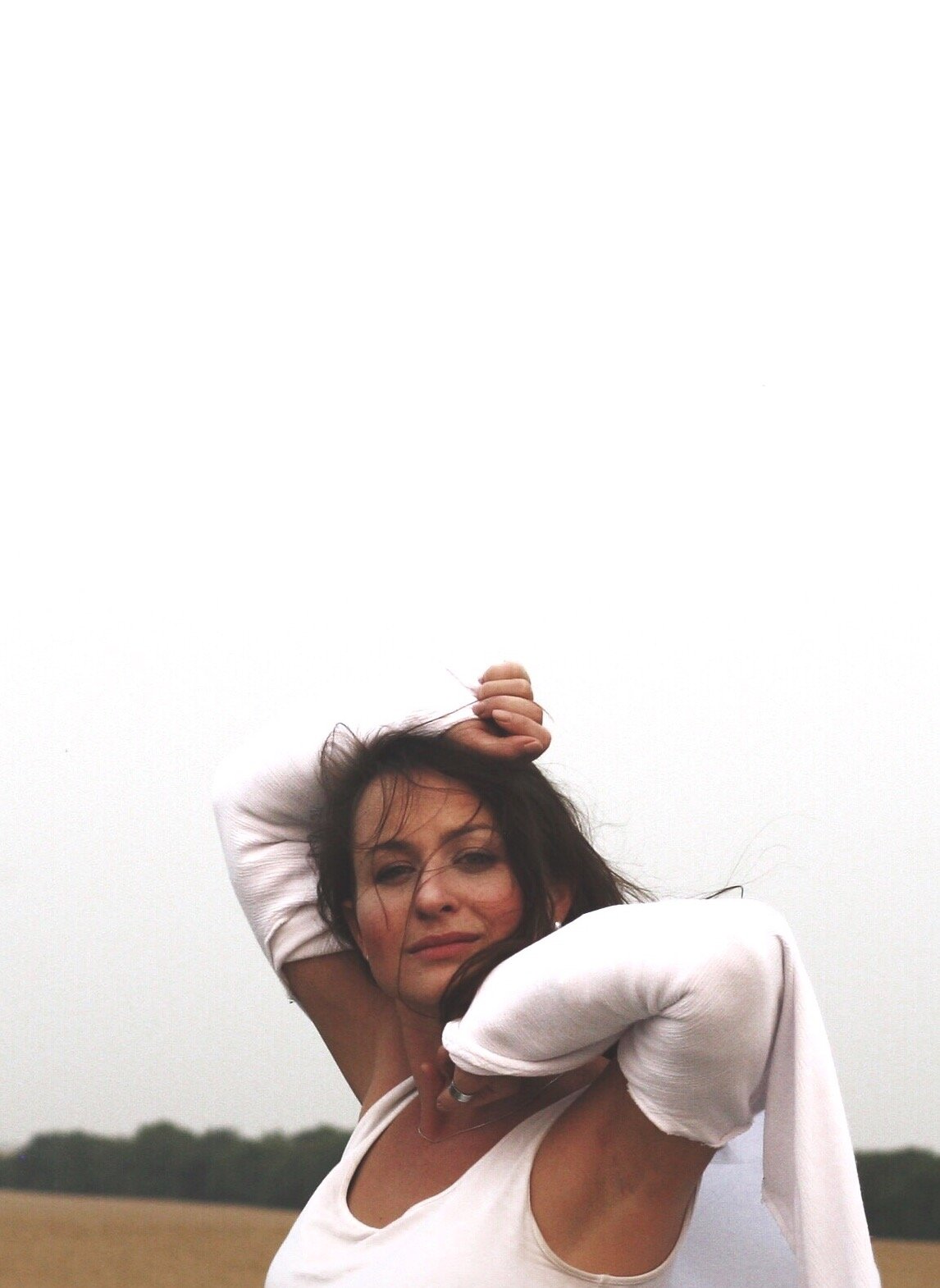 How are you all in Cryptoland? I know it's been a rough go this last stretch. Catch me up!
Photo credit: the lovely @jonliz.
xx,
Kay
Follow me, k? @kayclarity