Hello friends how are you all hope everyone is very good friends today i will share with you and my son a selfie so far i did not share any posts or photos or blogs with you.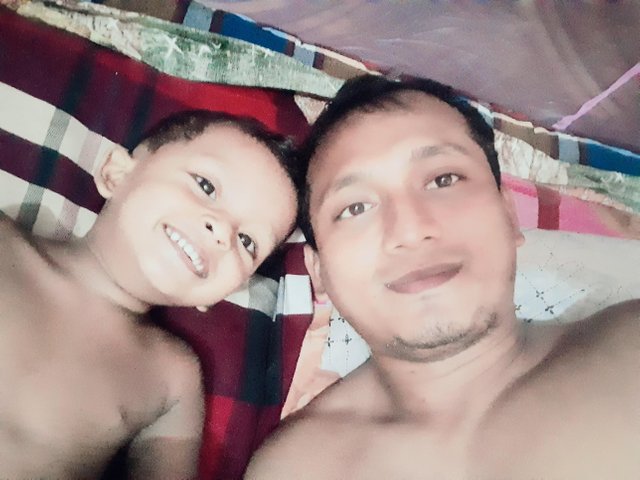 from now on i hope to work with you regularly and I will continue to give you updates on my life with you all the time so I hope you do not post
We do not forget to comment on how my son and I feel and I will always comment to you and inform you of all updates on your post tickets. I hope you always support me.