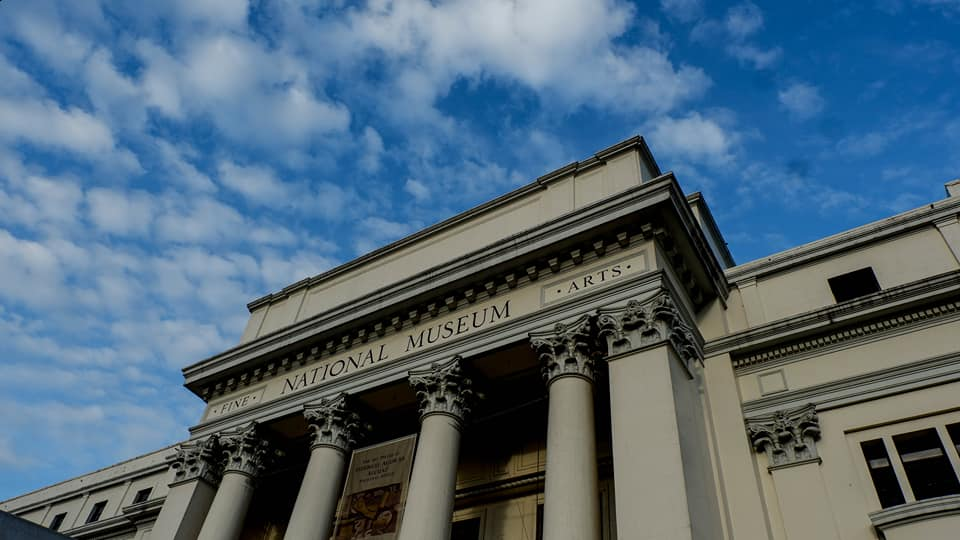 I don't know why, but I've never been one to go to touristy spots or go on travelling. So when a friend of mine from way back came to visit me at Uni, she asked me to take her out to great spots but I outright told her that I'm as inexperienced to it as she is.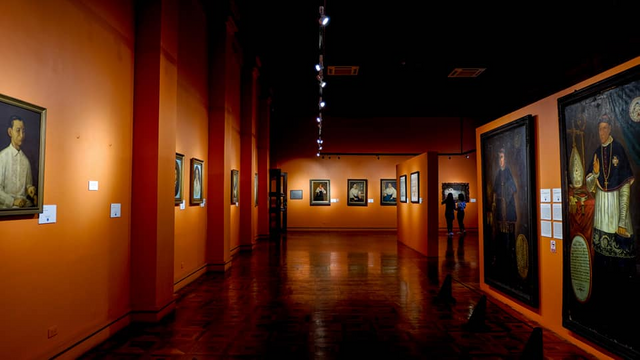 So we thought of going to maybe two places in a day but being nocturnals that we are, we woke up late and traffic was an added hindrance so we got there with about three hours to spare before the museum closes and we thought, "Hey, that's about enough time to go around"...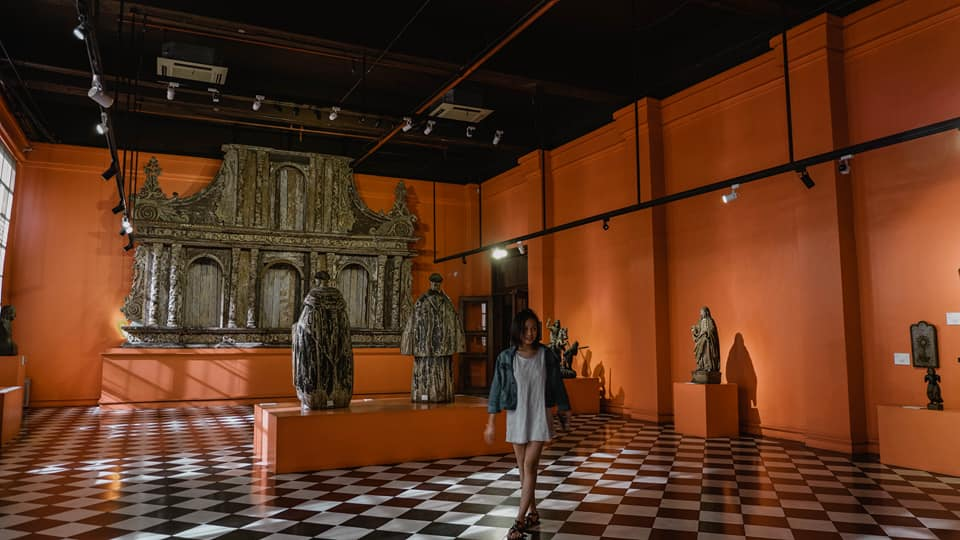 Oh how wrong we were.
We totally didn't anticipate how a museum trip would go and how humungous that place was. We were the last ones to leave the place that the guards had to come up to us and say that we were the only ones left in the area and that we had to leave.
(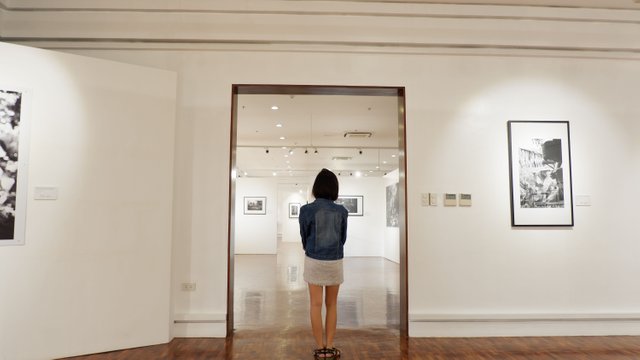 )
First off, the exterior of it looks absolutely gorgeous and grand and once you step inside the building you somehow just immediately adapt this sort of quite, serene feeling of curiosity and awe once you get to see the interior.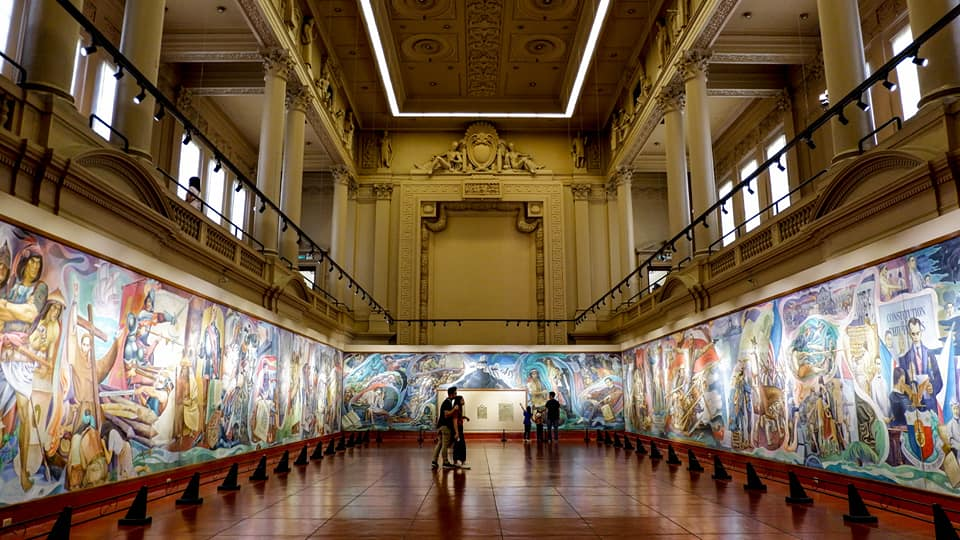 There a great variety of art exhibits in different rooms with different themes that served great purpose for the country and its history.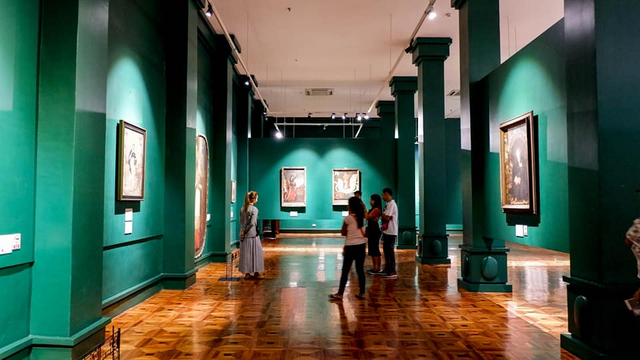 Hey, I'm no art enthusiast and I don't know why but just seeing these artifacts that were done and featured in the books you just read about in your history class was absolutely amazing. Walking around and taking a whole bunch of pictures and looking at old pieces was something I didn't know I would enjoy.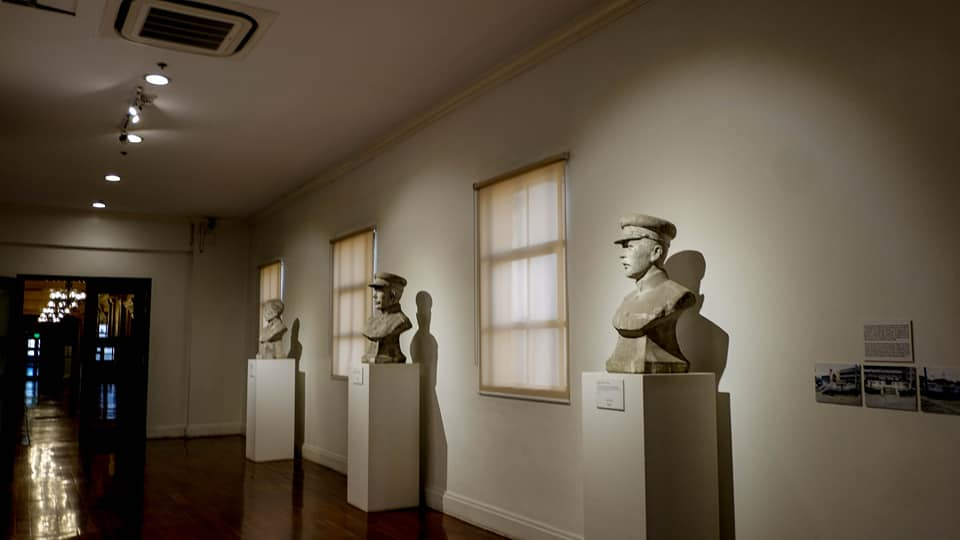 There are a whole lot of interesting displays. A variety of which can make you think deep especially if you know a decent amount of historical knowledge.
It's some place where you wanna laugh and get rowdy. In a way going through that experience was a sort of therapy session in itself that I wouldn't mind going through again.
The Philippine National Museum is open from Tuesday through Sunday (10:00 AM - 5:00 PM) and FREE of admission charge to all visitors. It can be found on Padre Burgos Ave, Ermita, Manila, Metro Manila.

!
---
The photos above were personally taken by me and my friend.