Some random clicks of sunset and sunrise
On the way to The sawabi their are some natural click i have collected Some were from the Sun set time and some are from the sun rise time , I used to travel early morning whenever i want to travel long .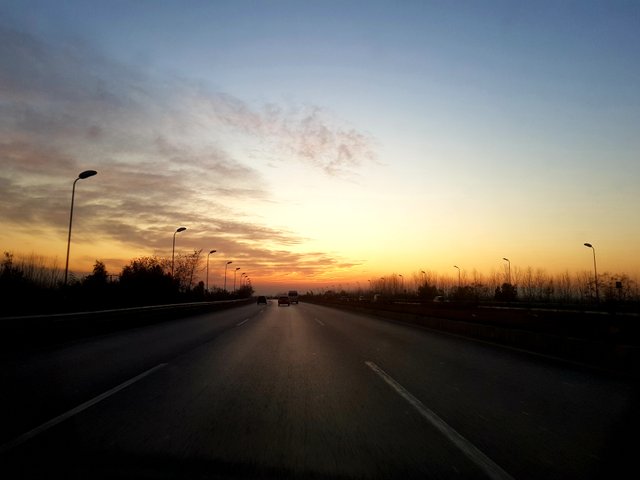 All the pictures are the amazing sun rising and the sunset , there are the the most successful click i have ever collected so far.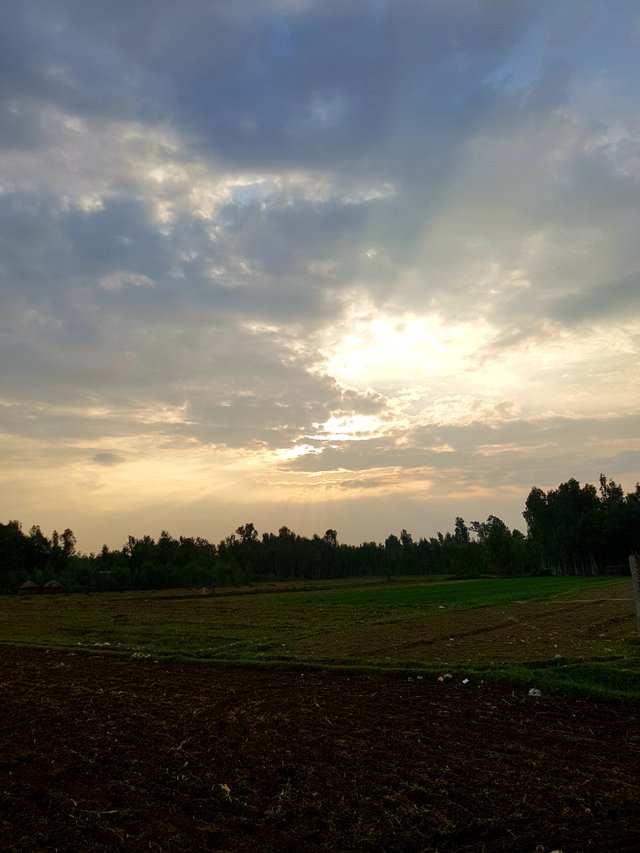 the place very close to the bobak kalyas and the time was around 8 30 am on the way to nowshera these are the nice time to click the picture.