🏠 Home Sweet Home / New Country Property Build Photos / Day Trip To Beaverdell!🏠
🏡 Hi guys! Quick photo share today of my Day trip out to Beaverdell British Columbia Canada , here in the beautiful Okanagan ! My property that I am hoping to move to soon is up in the mountains , about an hours drive from where I am currently living here in Kelowna. We would really like to move before it starts snowing but theres still a lot left to do and why I have not been on much posting or commenting with you all and we still need to get power hooked up, we have the power shack built but still need the mast and pole which will cost about 1,500.00 dollars depending on when or who does it !
---
💁👹 So I am selling my newly acquired Steem Monster Card which is my first and only GOLD FOIL LEGENDARY LORD OF DARKNESS for $985.00 To help with expenses , there is only 22 of them in existance, so its very rare and colectable for future investment! You can check it out on Steem Monsters Market, Thanks!
---
💁💕🏡Hope you guys enjoy my photos, thanks so much for stopping by!
---
🏡💁 First the outside and scenic view from the front facing of the house! This is only half of the house ,connected to our trailer, the rest will be built next summer as we save money for that.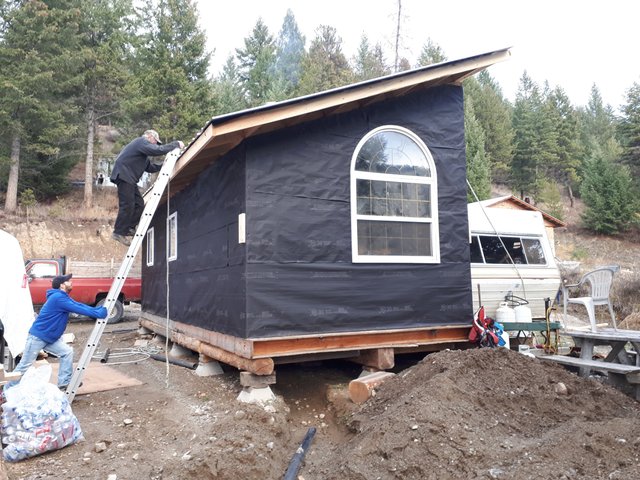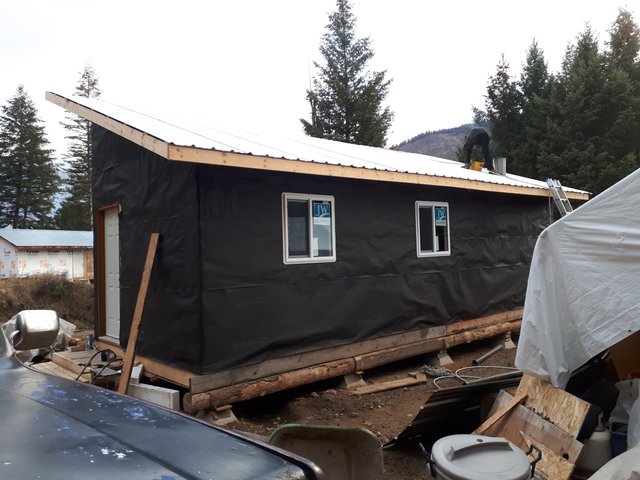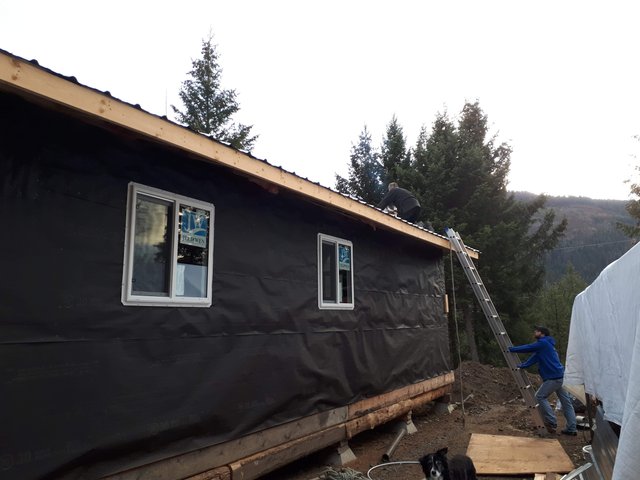 🏡From the back of the house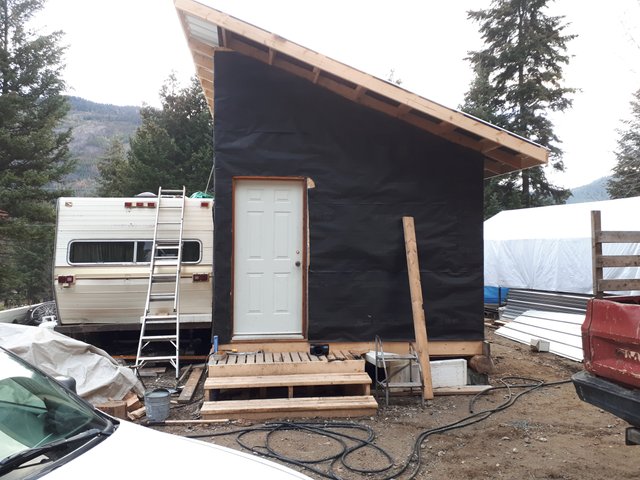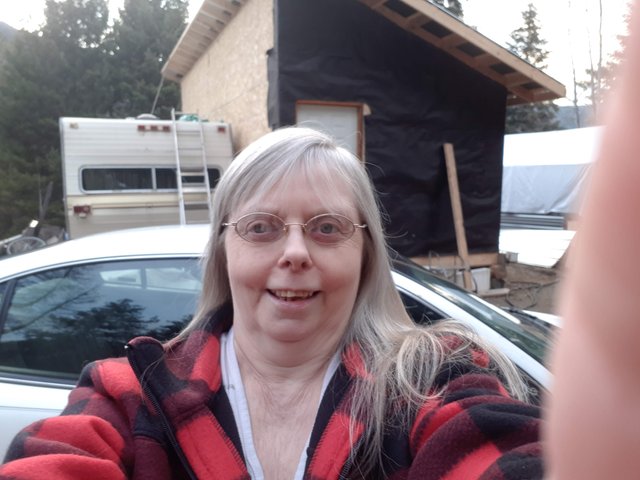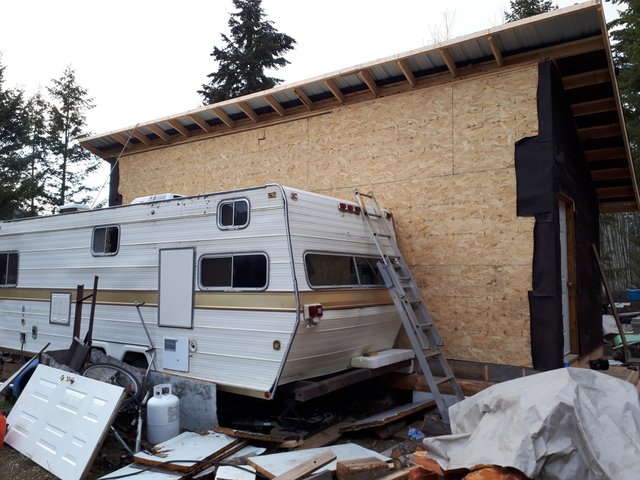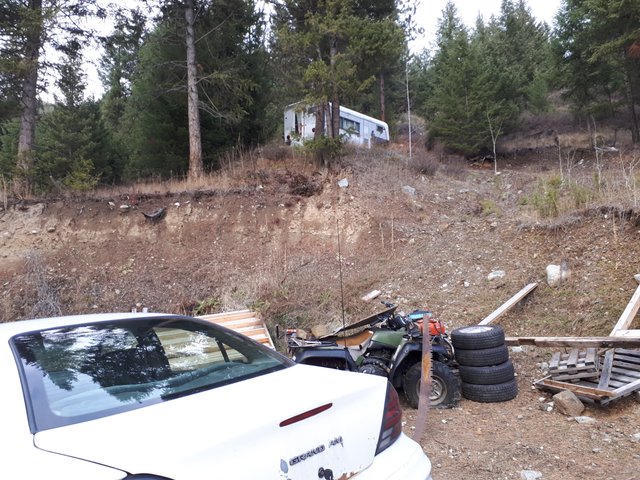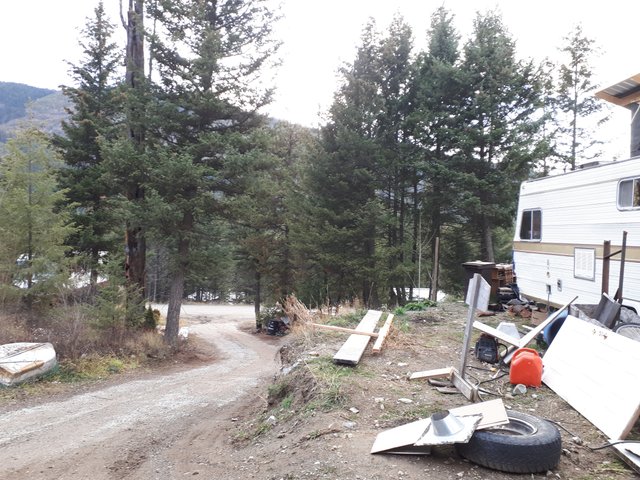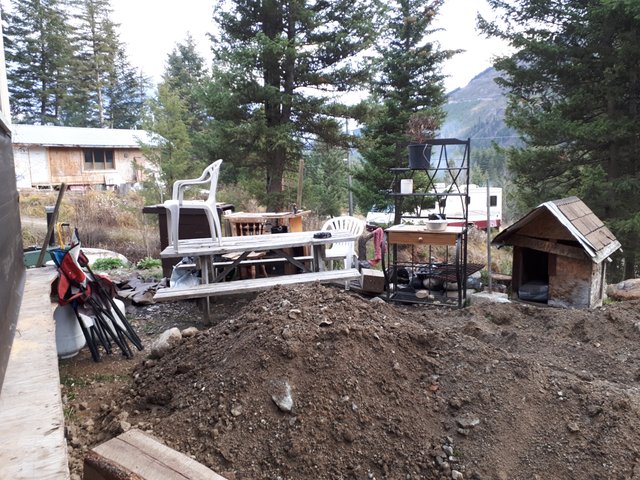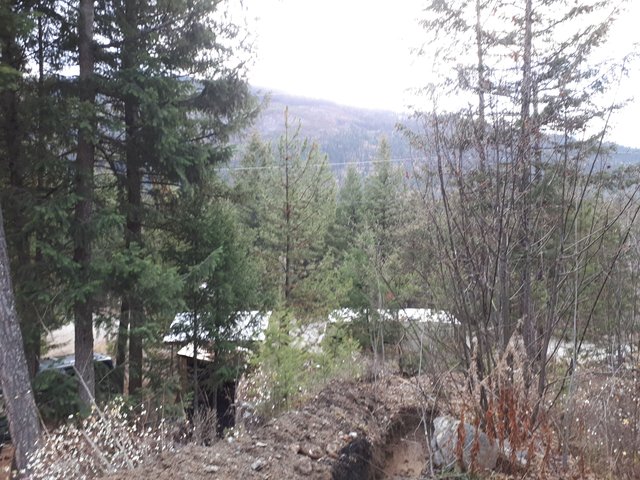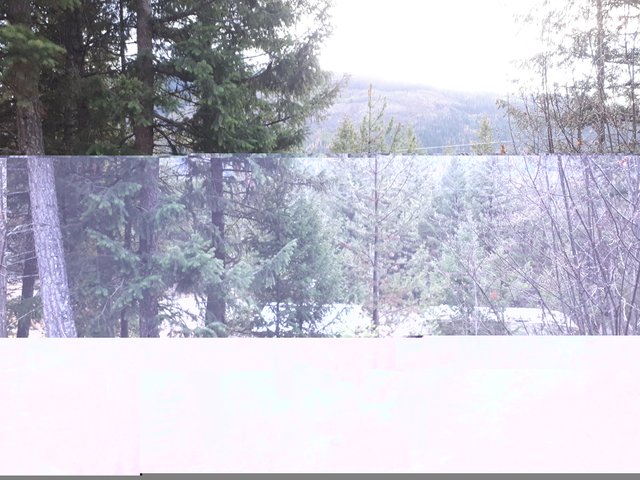 🐱 Our Cat Squeak!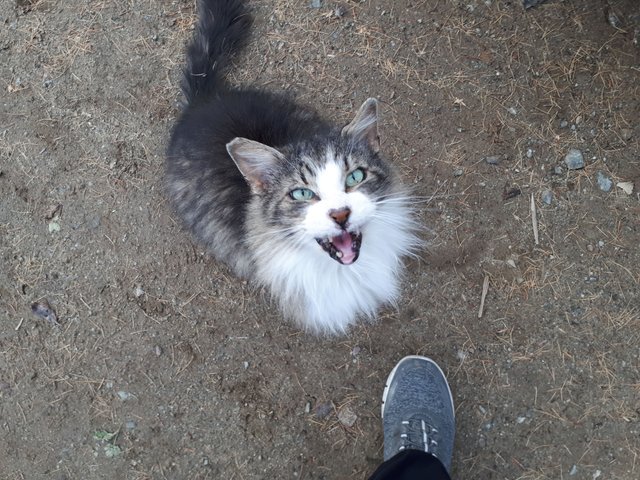 🏡Now some inside photos!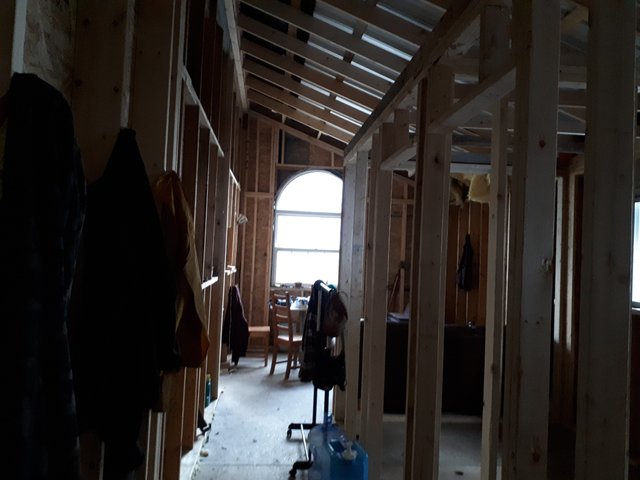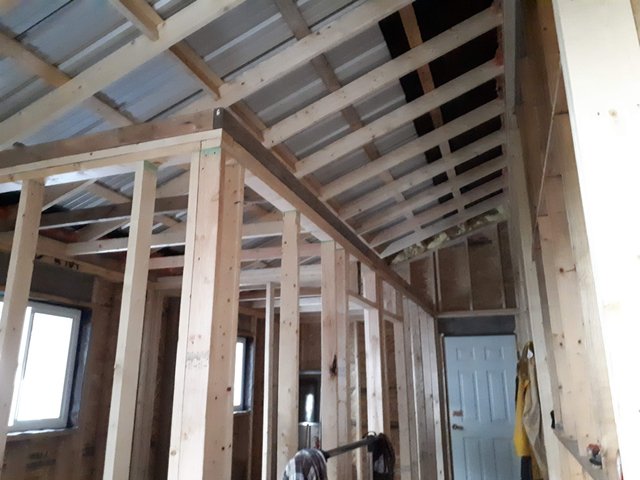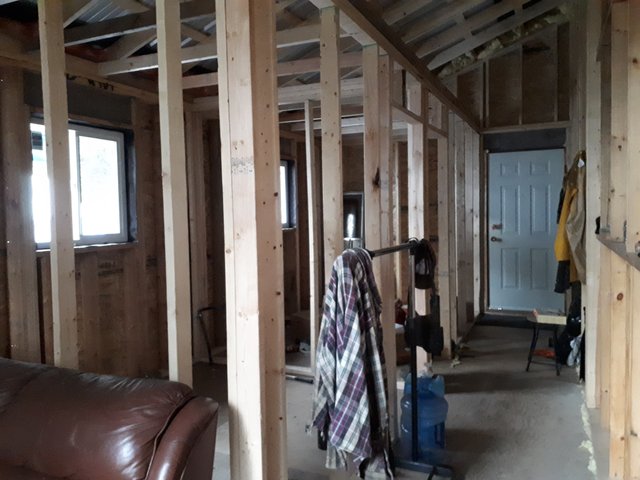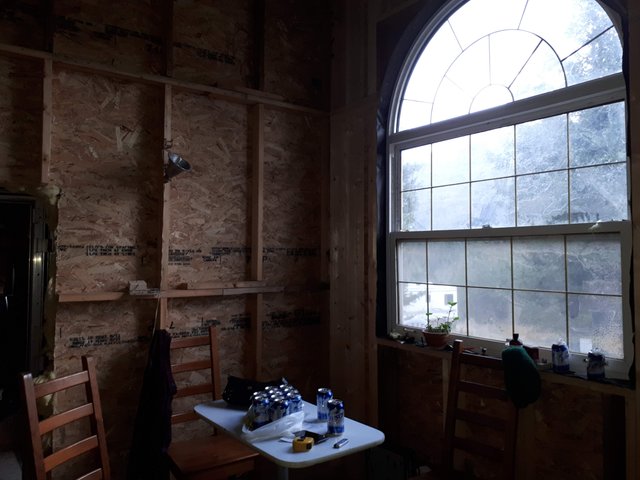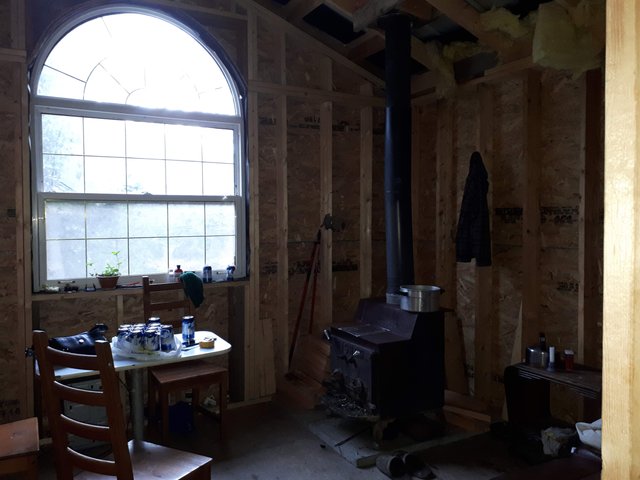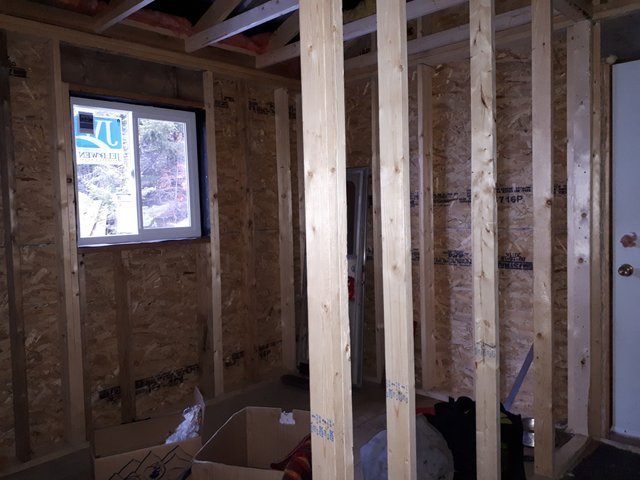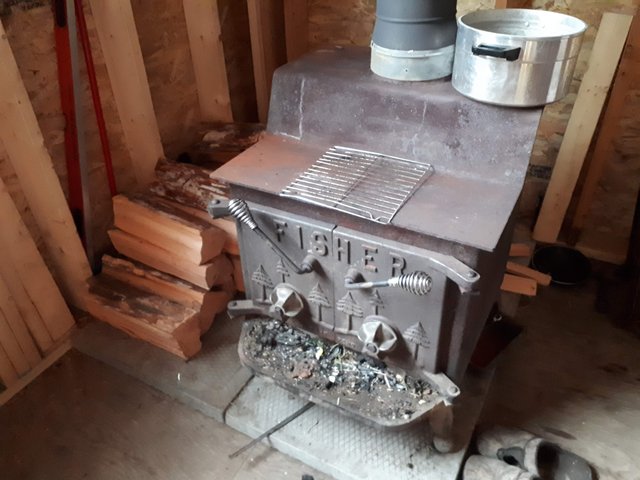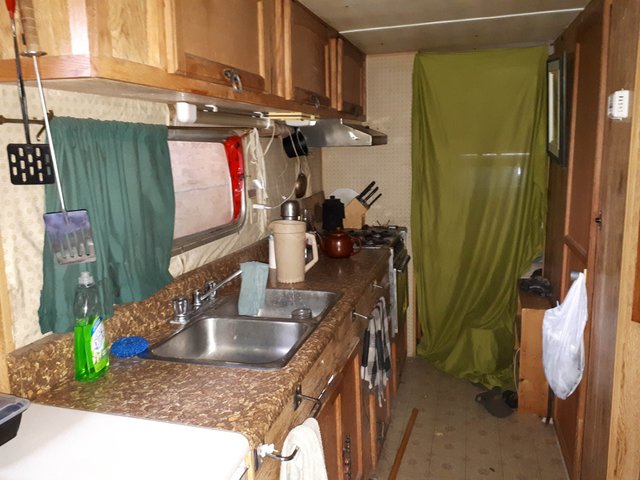 💁💕 My son Matt @mmckersie , with my boyfriend Gaston!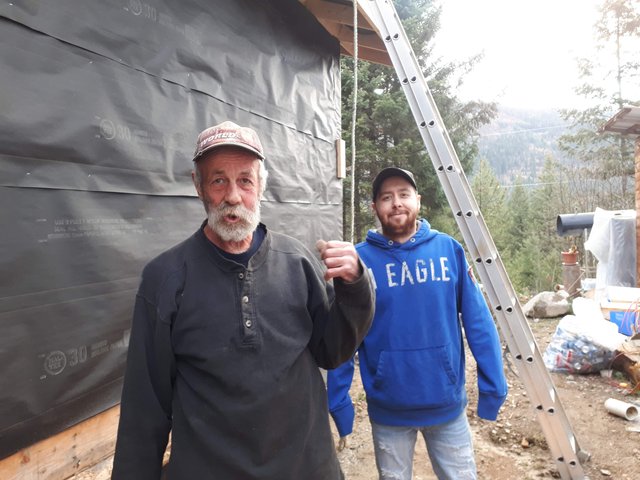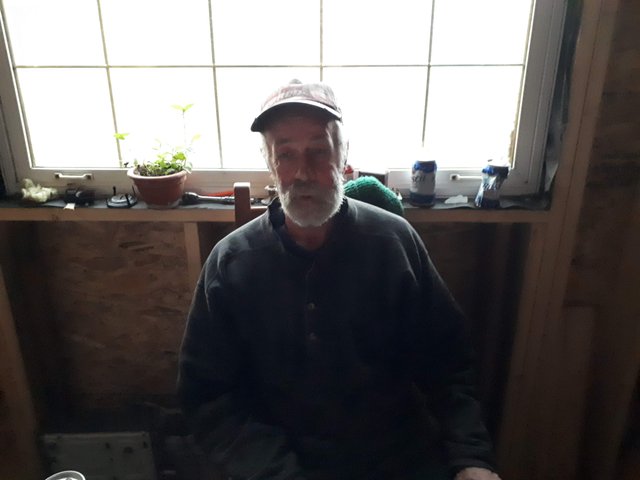 💁This outhouse behind my son was moved from our other place where my boyfriend lived here in Beaverdell!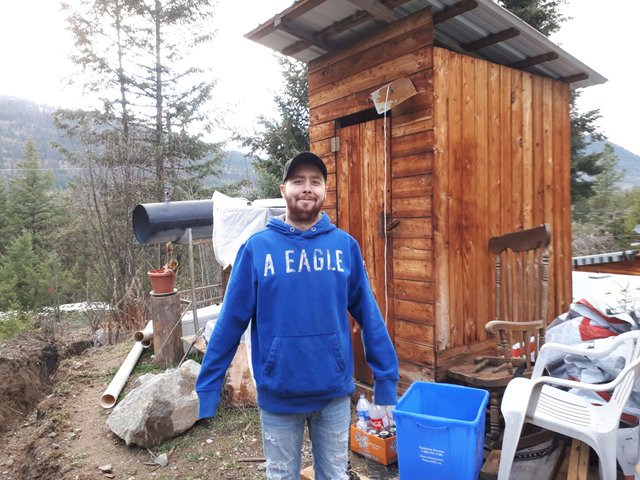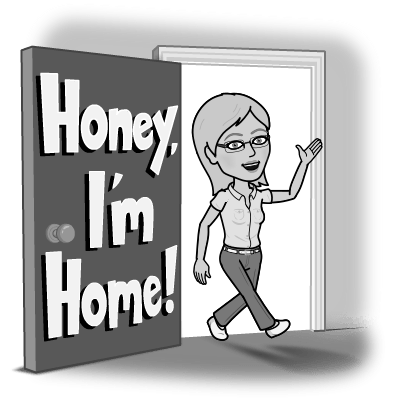 ---
💁🏡 See you all soon, Im still finding time to Play on Steem Monsters and try to at least win another 30 booster packs, See wll you steemmonsters on the battlefield its been great playing with you all , even when you kick my ass! LOL! @clove71 / @reseller / @littlescribe / @goldmatters / @isaria / @chrisroberts / @carrieallen / @coruscate / @crystalhuman / @jarvie / @kenmelendez and many many more!!
Selling on the market for $985.00 To help with expenses.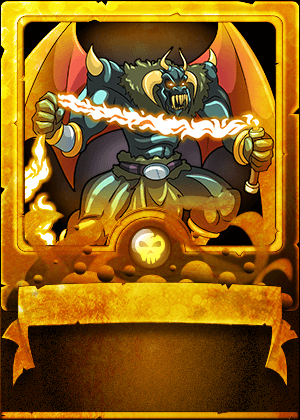 👹 BATTLES STARTED OCT.14/2018! JOIN STEEM MONSTERS TODAY!
Through My Personal Referal Link:"
https://steemmonsters.com/?ref=karenmckersie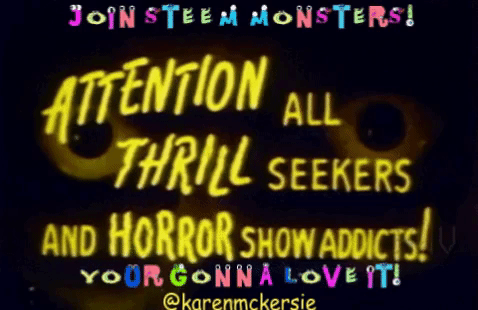 ☑ "Dont forget to vote for top witness @yabapmatt and @aggroed the creators of Steem Monsters , for all the hard work they do , they truly deserve it!" ☑
👾👹 Steem Monsters Contact Information:👾👹
Official Account: @steemmonsters
Website: https://steemmonsters.com
Discord: https://discord.gg/CAFJRjY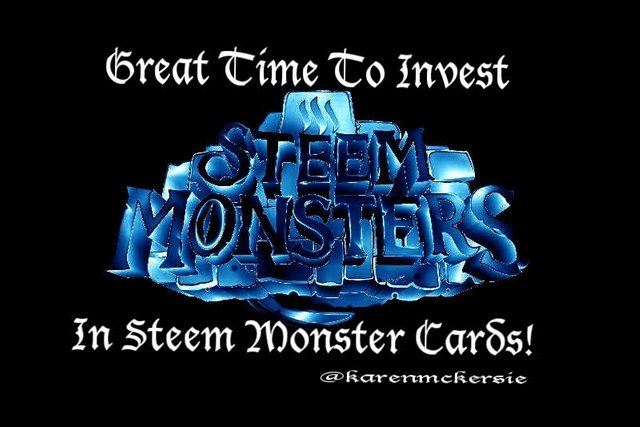 ---
💰💍"Sign up here to instantly earn $5.00, and earn credits toward Mene 24 karat gold and platinum investment jewelry:"
👸My Personal Invite Link: 👸
http://mene.com/invite/gip2Vr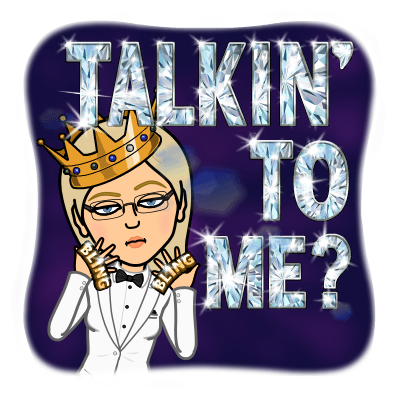 ---



@karenmckersie
👸FOLLOW FOR RESTEEMS BY THE RESTEEM QUEEN!👸
---