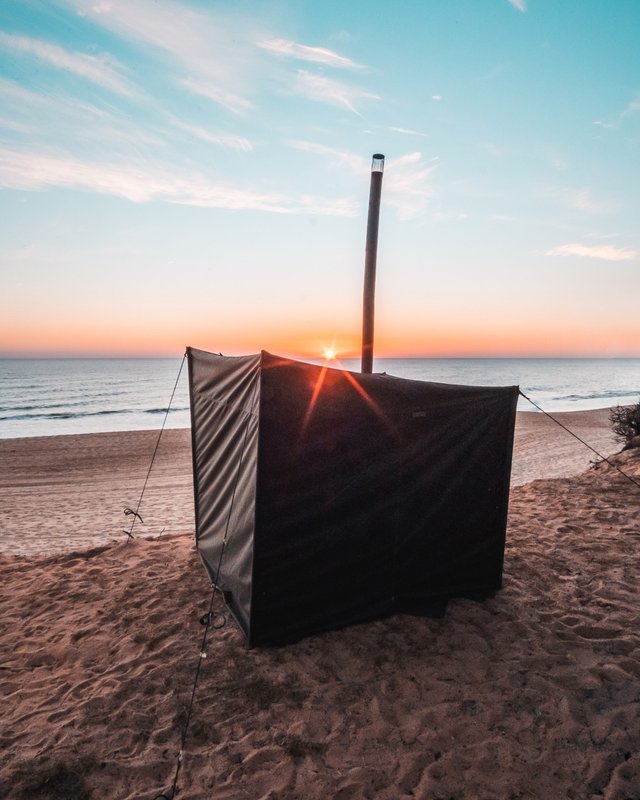 Can't get enough of sauna!
Back home we used to have sauna from every day to at least once a week. In Finland we have saunas in almost every home. So now we've been happy to enjoy sauna in amazing sunsets of Portugal.
Sauna moments got an upgrade with vasta (whisk) made of eucalyptus and it smelled sooooo good!
It has been great to tell more about our sauna coulture to others who have been looking our sauna with weird faces 😄 Yes, it's ugly, but it's a real sauna!