3 Easy Tips For Making Awesome Pinterest Pins
In this quick guide you will learn how to use a free tool to make pins that will drive traffic to your blog, website, or stock photo portfolio.
Anyone Can Do This. It's That Simple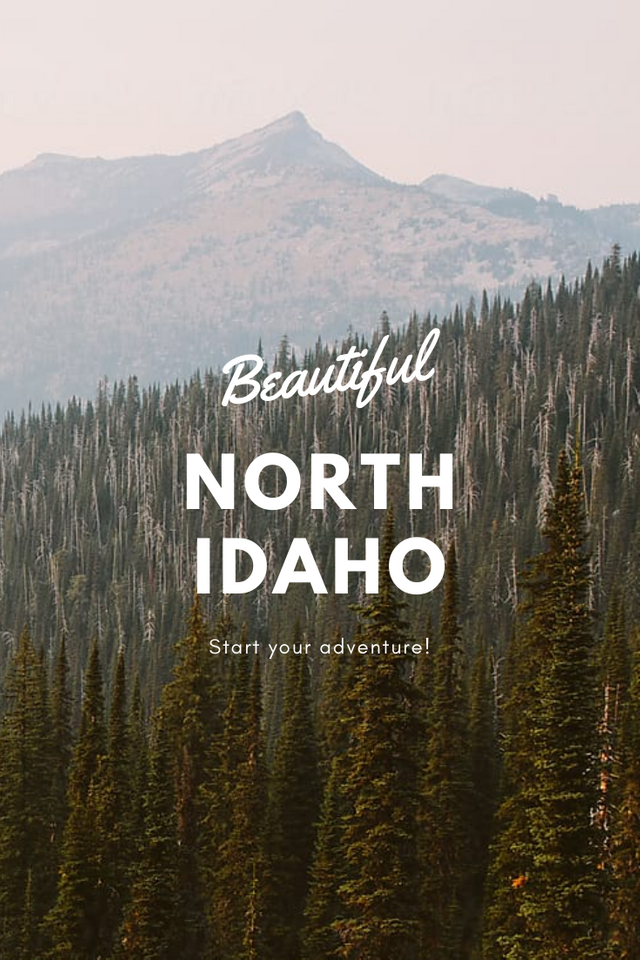 You can see the pin in this post live right here.
1. Find A Great Photo.
Much of Pinterest's traffic is mobile and the orientation of the app is in vertical (portrait) mode. It has been shown that vertical pins get more engagement than horizontal pins. When you're selecting a photo, plan how it will be cropped vertically if it isn't already.
It is best to use a photo that has copy space, or blank space where text can be easily overlaid. If you don't have your own photos, companies like Stocksy United offer exclusive content that you can purchase.
2. Use Canva
Go to canva.com and sign up for a free account. In the top left corner, click on Create Design. From there, you will choose what to create from the drop down menu. Select, Pinterest Graphic.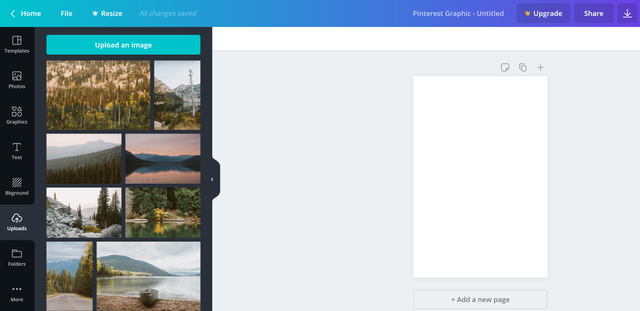 Canva is easy to use. You will then be able to select your photo and add text to the image using the intuitive tools above.
Keep it simple!
The more attractive the pin, the more often it will be re-pinned. I like to keep my text either white or black depending on the background of the photo.
Font size should be 21 pt. or larger as a general rule.
3. Share
Download the pin from Canva onto your computer. You want to do this so you can add a custom link and title to your pin.
The sharing option from Canva directly to Pinterest are too limited for your purposes.
Upload your pin to Pinterest. Add the relevant link. Create a simple title. Write a descriptive description and add up to three relevant hashtags.
You Can Do It!
Now, you just need to rinse and repeat this process.
Bonus
Check your Pinterest analytics to see which pins do the best for engagement. Use this info to adjust your strategy.
I hope you find increased traffic to your blog, website, or stock photo portfolio.
---
I drive traffic to my blog, Great Escapes Journal and my Stocksy Portfolio using these strategies.