Must admit that this is my favorite time of the year.
Those colors and fresh green appears only in this time of year.
Have you notices that leaves on trees have some incredible shade of green, so fresh, you can't see it again when leaves fully develop on branches?
---
---
Here is tree I noticed several days ago on my way to work.
Couldn't resist to take a photo of it.
---
---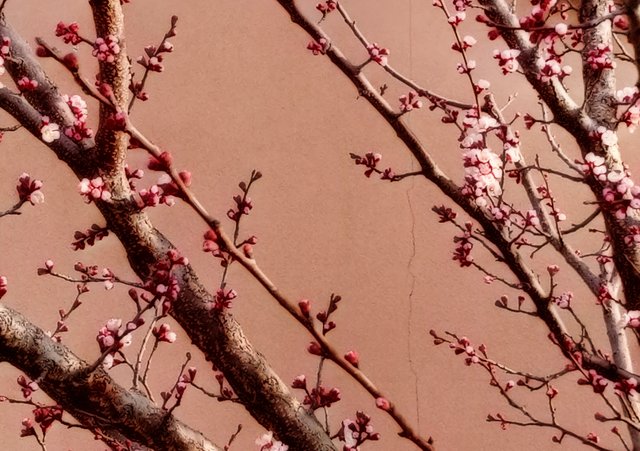 ---
---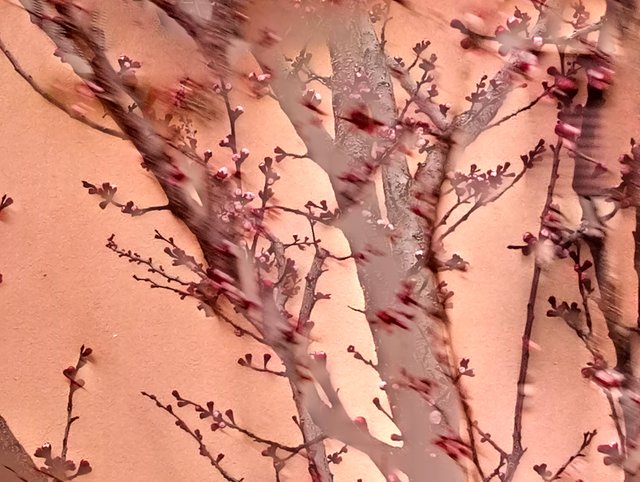 Enjoy spring if it came to your place :)