Magical Art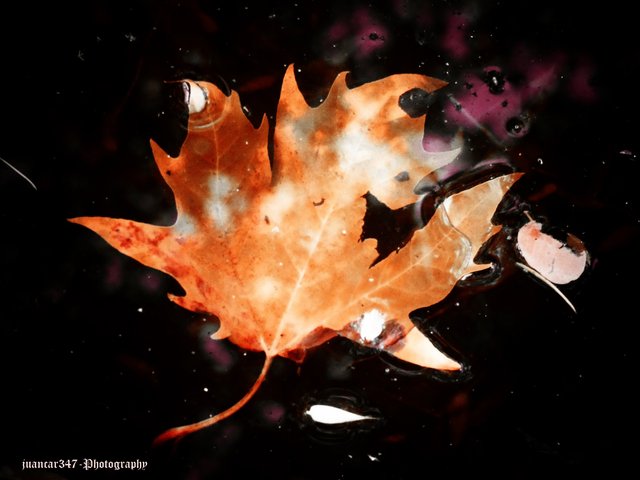 Generally, it is agreed when it comes to pointing out Novalis as the promoter of a definition, 'magical art', which was to become the metaphorical source in which he would quench his thirst, numerous artists and intellectuals, such as Breton, Lautreamont, Baudelaire, Hugo or Rimbaud, among many others.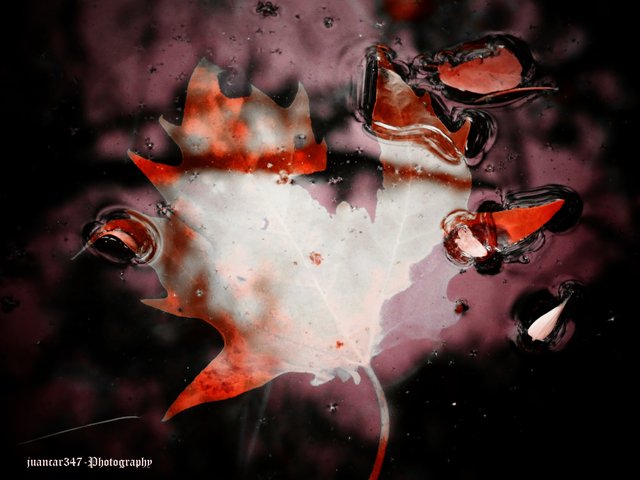 It was precisely Breton, who, with his classic also titled, 'The magic art', tried to show the influence, even within the apparently everyday, of other realities or other forms of perception.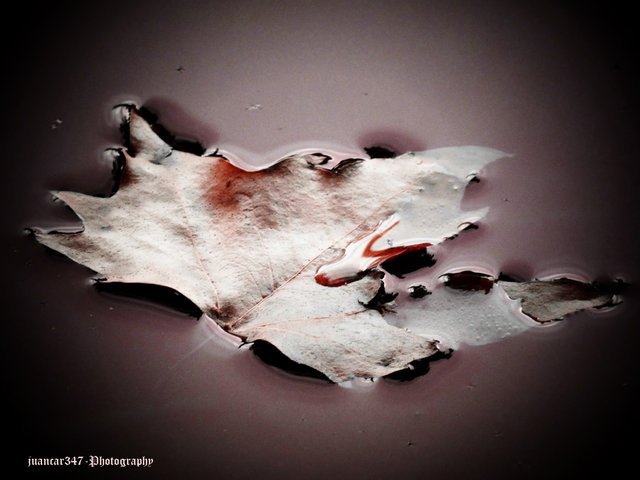 In this sense, it could well be affirmed that imagination, proportionally aided by technique, can be an excellent vehicle that induces us, faced with the vision of something apparently banal, to experiment with the pleasure of 'magical' speculation, or failing that, eminently subjective.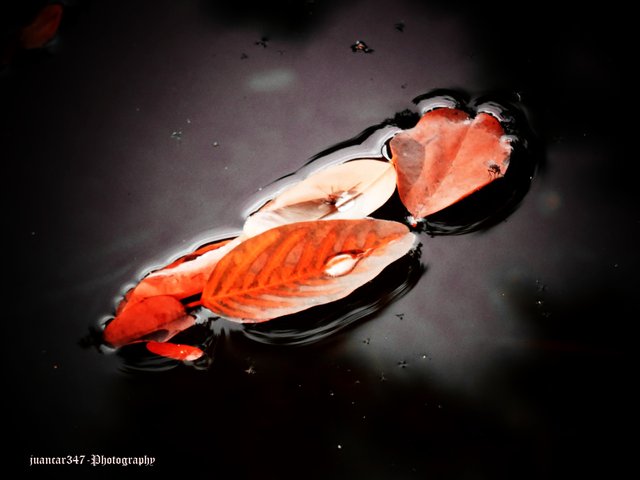 NOTICE: Both the text and the accompanying photographs are my exclusive intellectual property and therefore are subject to my Copyright.