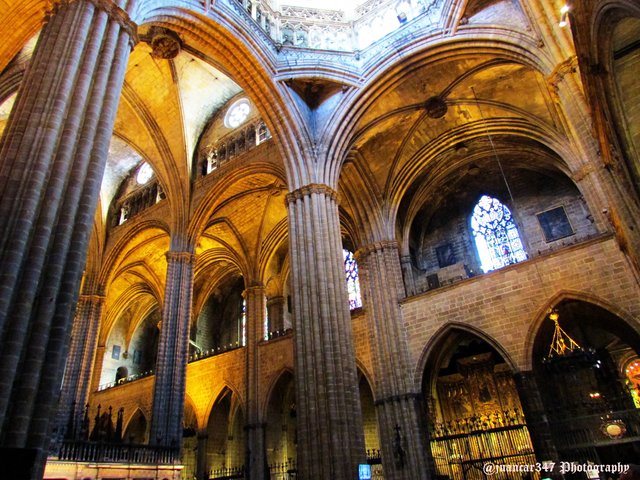 Afirmaba Goethe, opinión que comparto totalmente, que los constructores góticos de catedrales, aspiraban a encontrar a Dios en las alturas.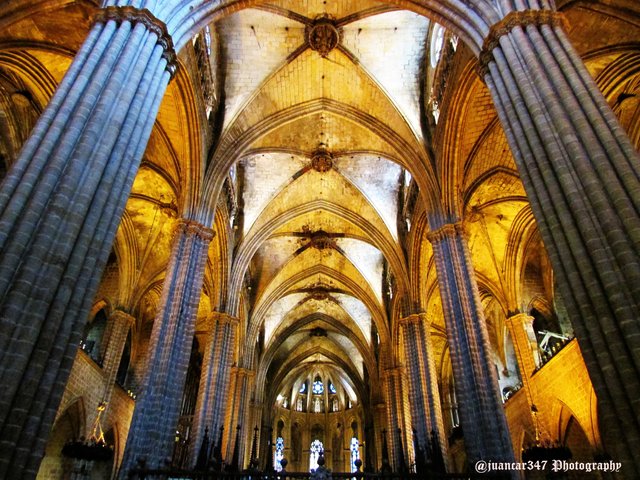 Y buscando a Dios -añado yo- buscaban también esa comunicación tan especial que se produce con la Divinidad a primera hora de la mañana, cuando Helios bosteza y su aliento se transforma en Luz, dorando el interior de las catedrales.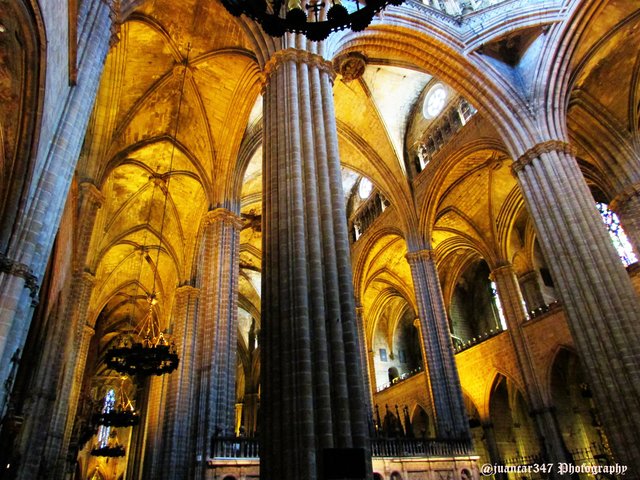 Goethe affirmed, an opinion that I totally share, that the Gothic builders of cathedrals aspired to find God in the highest.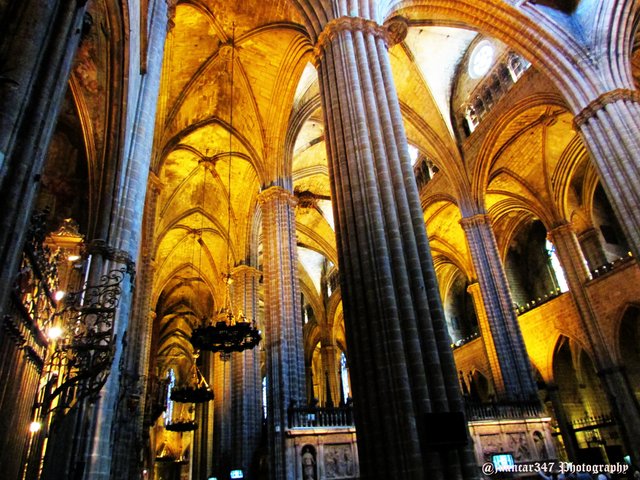 And looking for God, I added, also sought that special communication that occurs with the Divinity in the early hours of the morning, when Helios yawns and his breath turns into Light, gilding the interior of the cathedrals.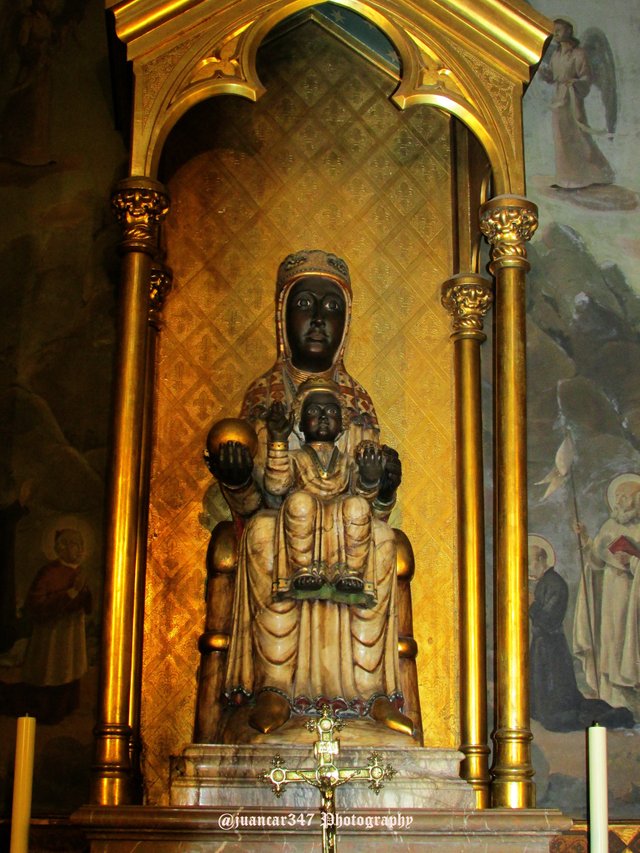 AVISO: Tanto el texto, como las fotografías que lo acompañan, son de mi exclusiva propiedad intelectual.
NOTICE: Both the text and the photographs that accompany it are my exclusive intellectual property.
Si te ha gustado lo que has visto.
Te invito a conocer el mundo del que estoy enamorado.
Image © juancar347. All Rights Reserved.
Original content by Original content by @juancar347
Discord
juancar347#4046


[Martial, latin poet]
Ars vtinam more Animvm qve effingere. Posses pulchrior in ter. Ris nvlla tabella foret.
Arte Ojala pudieras representar. el carácter y el espíritu. No habría sobre la tierra. Imagen más bella

@Tximeleta tiene nuevos retos.
Toca la imagen y participa.
Diviértete y disfruta.