[ENG-SPN] Millennial origins / Orígenes milenarios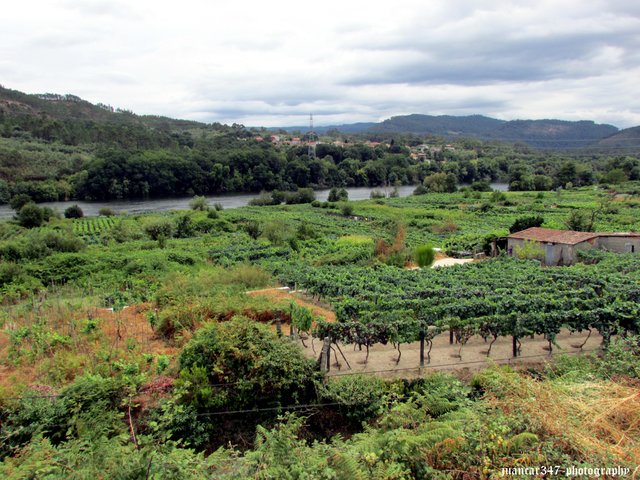 Perhaps, due to its simple appearance, it does not seem so, but this humble hermitage, which is consumed on the banks of a river, the Sil, which at the exact point where it mixes its waters with the Miño, its united vitality gave rise to a denomination , the Ribera Sacra, lavish in ancestral monasteries and in the denomination of origin of excellent wines, carries on its back the innocence of no less than a millennium old, which makes it, of course, one of the oldest churches, whose origins gave rise to the growth of a style, the Romanesque, which was considered the Art of Christianity par excellence.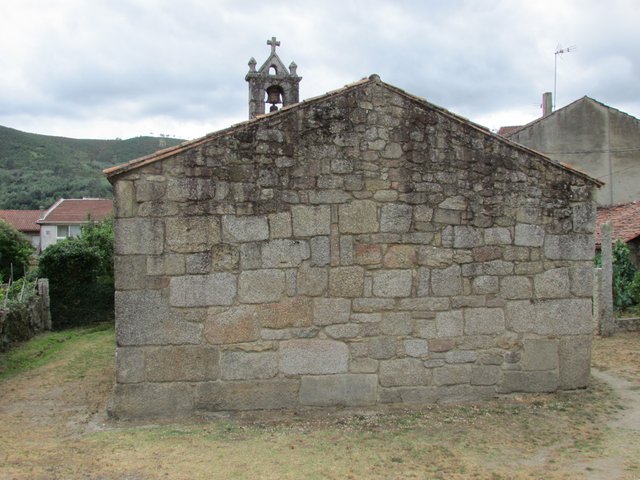 Quizás, por su sencillo aspecto, no lo parezca, pero esta humilde ermita, que se consume a la vera de un río, el Sil, que en el punto exacto donde mezcla sus aguas con el Miño, su vitalidad unida dio lugar a una denominación, la Ribera Sacra, pródiga en monasterios ancestrales y en la denominación de origen de excelentes vinos, lleva a cuestas el candor de nada menos que un milenio de antigüedad, lo que hace de ella, desde luego, una de las iglesias decanas, cuyos orígenes dieron lugar al crecimiento de un estilo, el románico, que fue considerado como el Arte de la Cristiandad por excelencia.
NOTICE: Both the text and the accompanying photographs are my exclusive intellectual property and therefore are subject to my Copyright.
AVISO: Tanto el texto, como las fotografías que lo acompañan, son de mi exclusiva propiedad intelectual y por lo tanto, están sujetos a mis Derechos de Autor.