[ENG-SPN] Castro Urdiales at night / Castro Urdiales de noche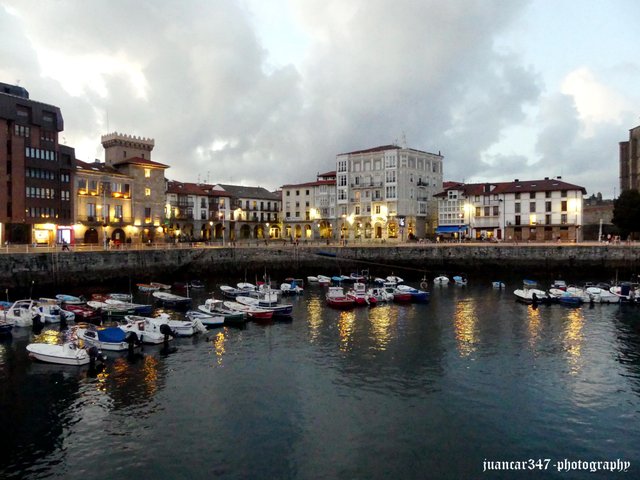 The night seems more intense, more full of flavor and feeling, when you have the opportunity to stroll along the maritime outskirts of an old, albeit splendid seafaring city: Castro Urdiales.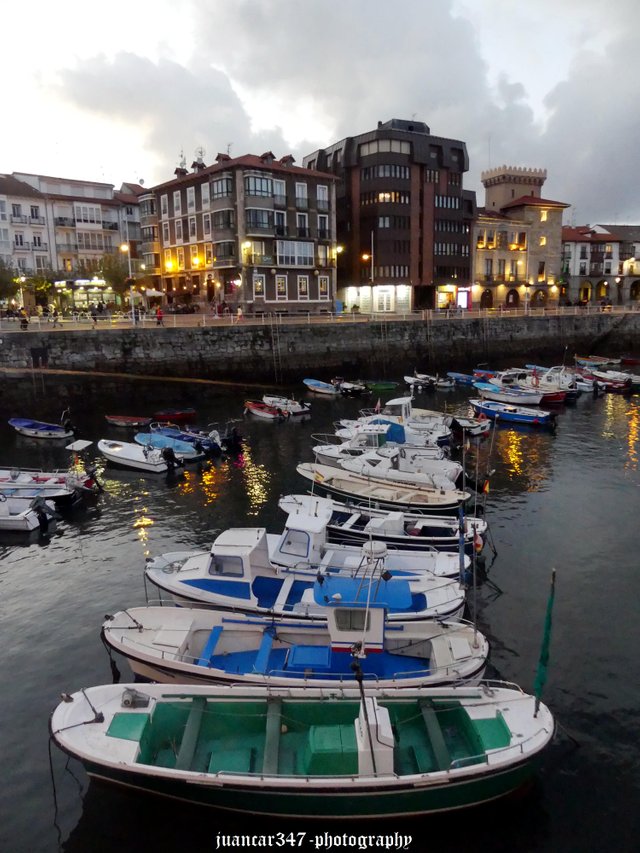 Or what historically began as the Roman city of Flaviobriga, which later, during the eventful vicissitudes of the Middle Ages, became one of the main ports of the Cantabrian Sea and which currently constitutes one of the most attractive and sought-after tourist destinations in Cantabria.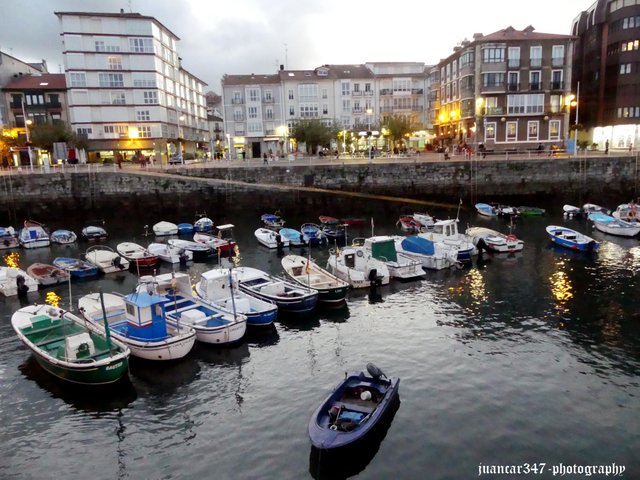 La noche parece más intensa, más llena de sabor y de sentimiento, cuando se tiene la oportunidad de pasear por los aledaños marítimos de una vieja, aunque espléndida ciudad marinera: Castro Urdiales.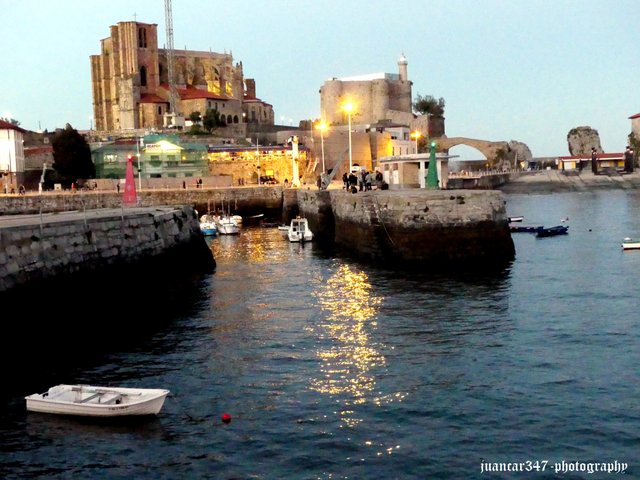 O lo que históricamente comenzó siendo la ciudad romana de Flaviobriga, que posteriormente, durante los azarosos avatares de la Edad Media se convirtió en uno de los principales puertos del Cantábrico y que en la actualidad constituye uno de los destinos turísticos más atractivos y solicitados de Cantabria.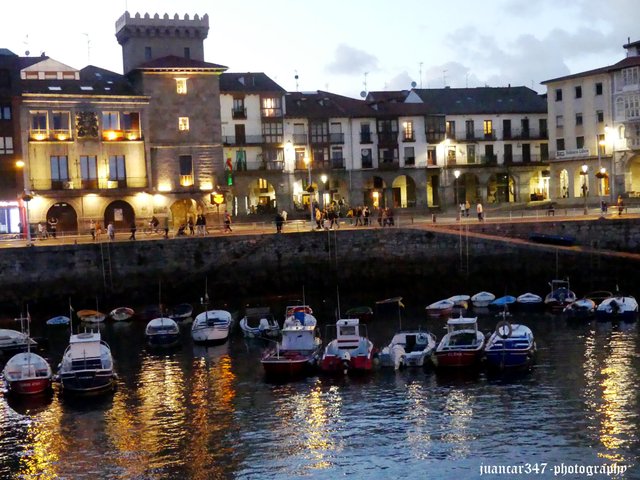 NOTICE: Both the text and the accompanying photographs are my exclusive intellectual property and therefore are subject to my Copyright.
AVISO: Tanto el texto, como las fotografías que lo acompañan, son de mi exclusiva propiedad intelectual y por lo tanto, están sujetos a mis Derechos de Autor.