That happend with Pablo Escobars Comuna 13 distric until today [Photography]
It's been a few years since there were bloody fights and gunfire in the Comuna 13. It was one of the most dangerous neighborhoods in Medellin where the cartel of Pablo Escobar was located.
Today the Comuna 13 is an artists' district. The graffitis on the walls of the houses still tell the stories of that time.
I was on the road with my camera in the neighbourhood and took some great graffiti shots.
Here are my photos, that's what it looks like today.
// German - Deutsch
Es ist einige Jahre her, da herrschten in der Comuna 13 noch blutige Kämpfe und Schießerein. Es gal als eines der gefährlichsten Viertel in ganz Medellin, wo sich das Kartell von Pablo Escobar aufhielt.
Heute ist die Comuna 13 ein Künstlerviertel. Die Graffitis an den Häuserwänden erzählen noch die Geschichten von damals.
Ich war mit meiner Kamera im Viertel unterwegs und habe einige tolle Graffitis fotografiert.
Hier meine Fotos, so sieht es heute dort aus.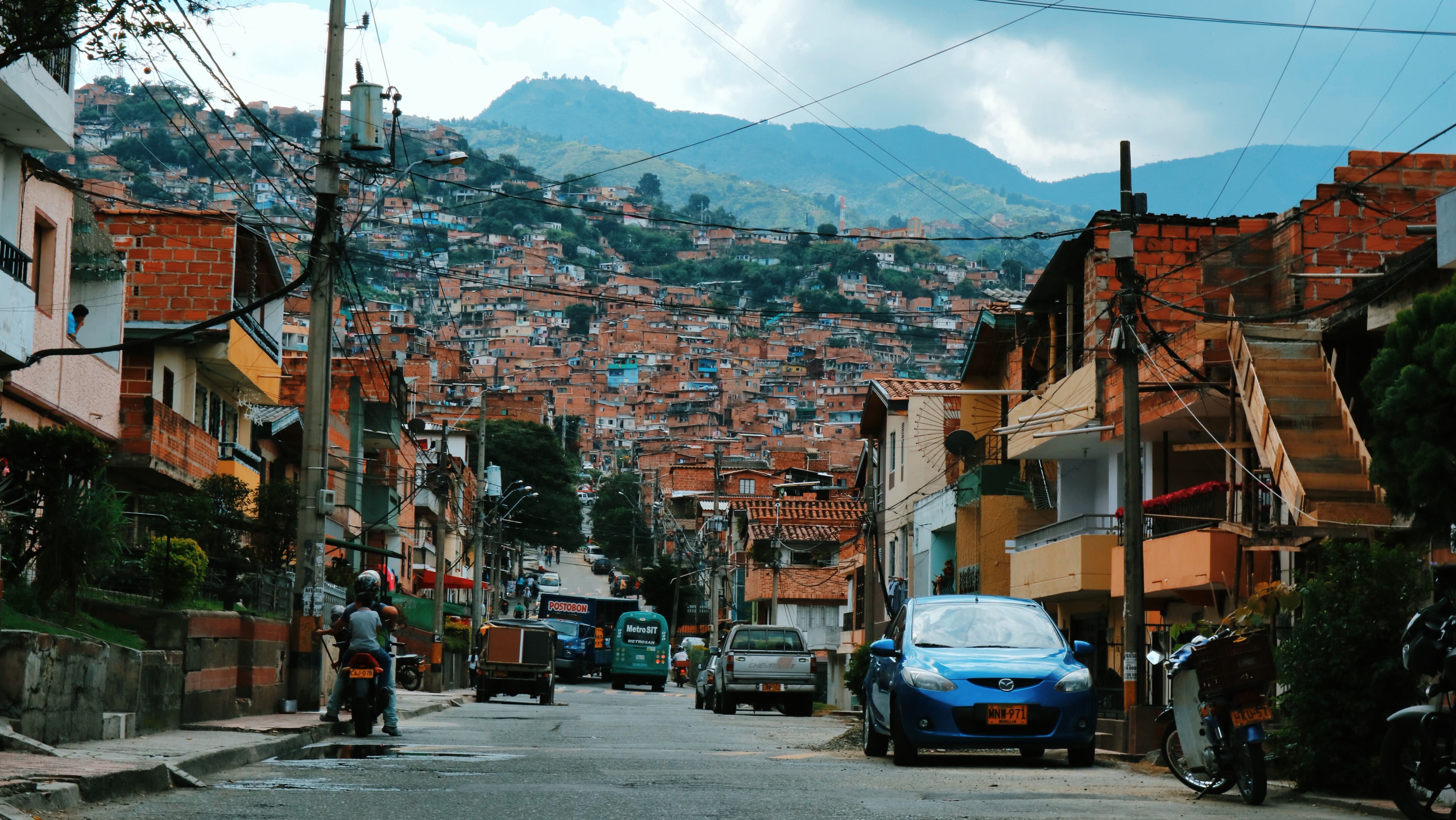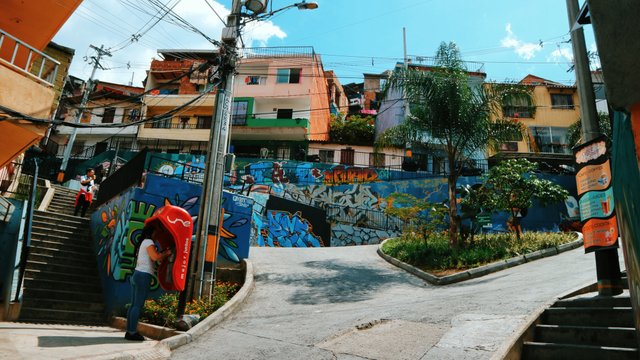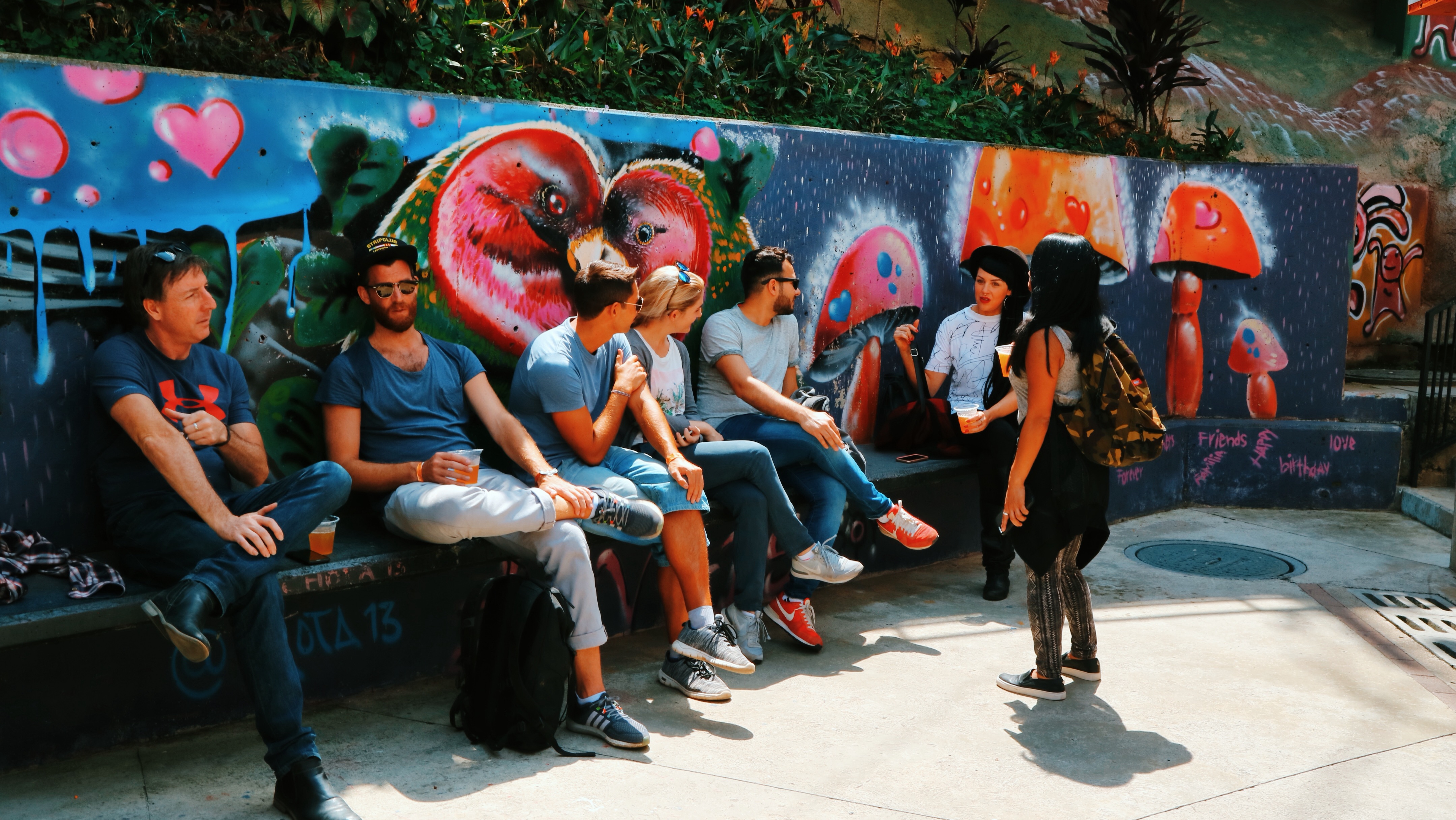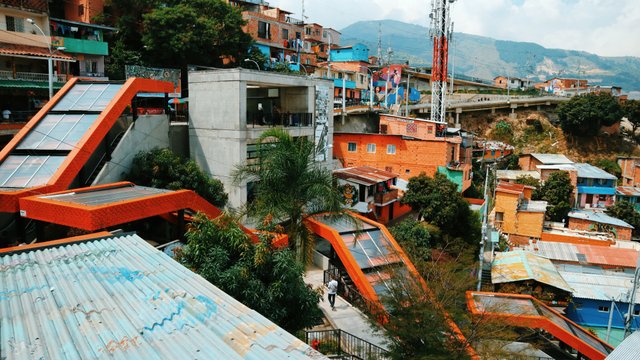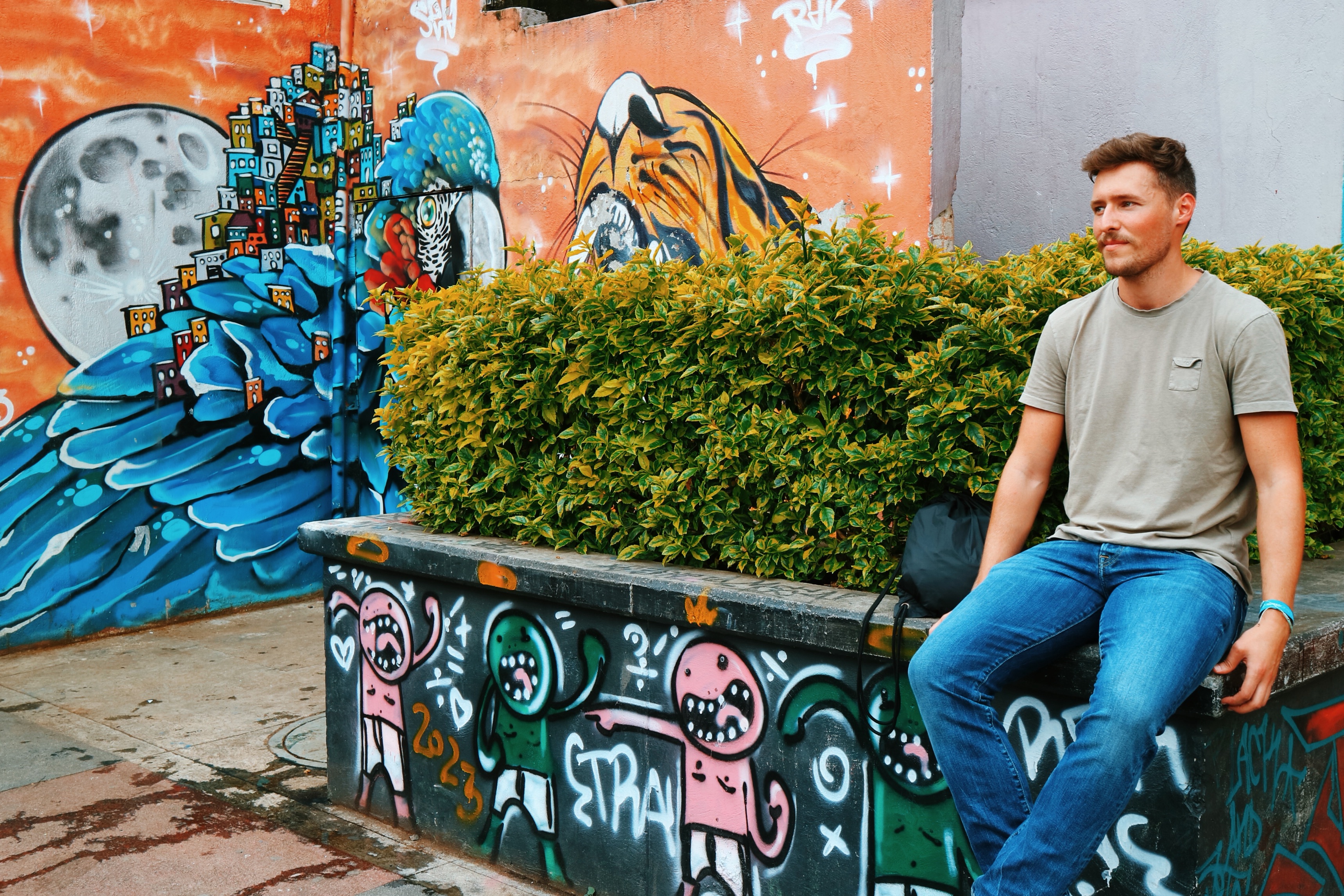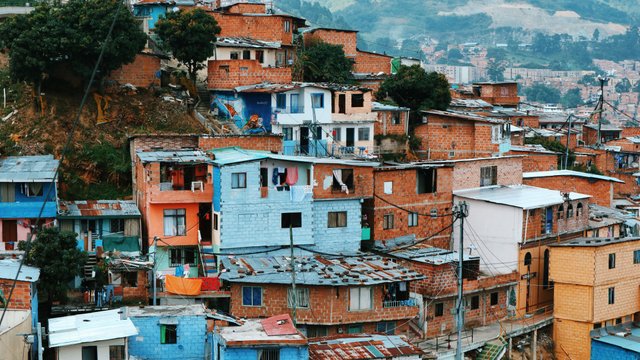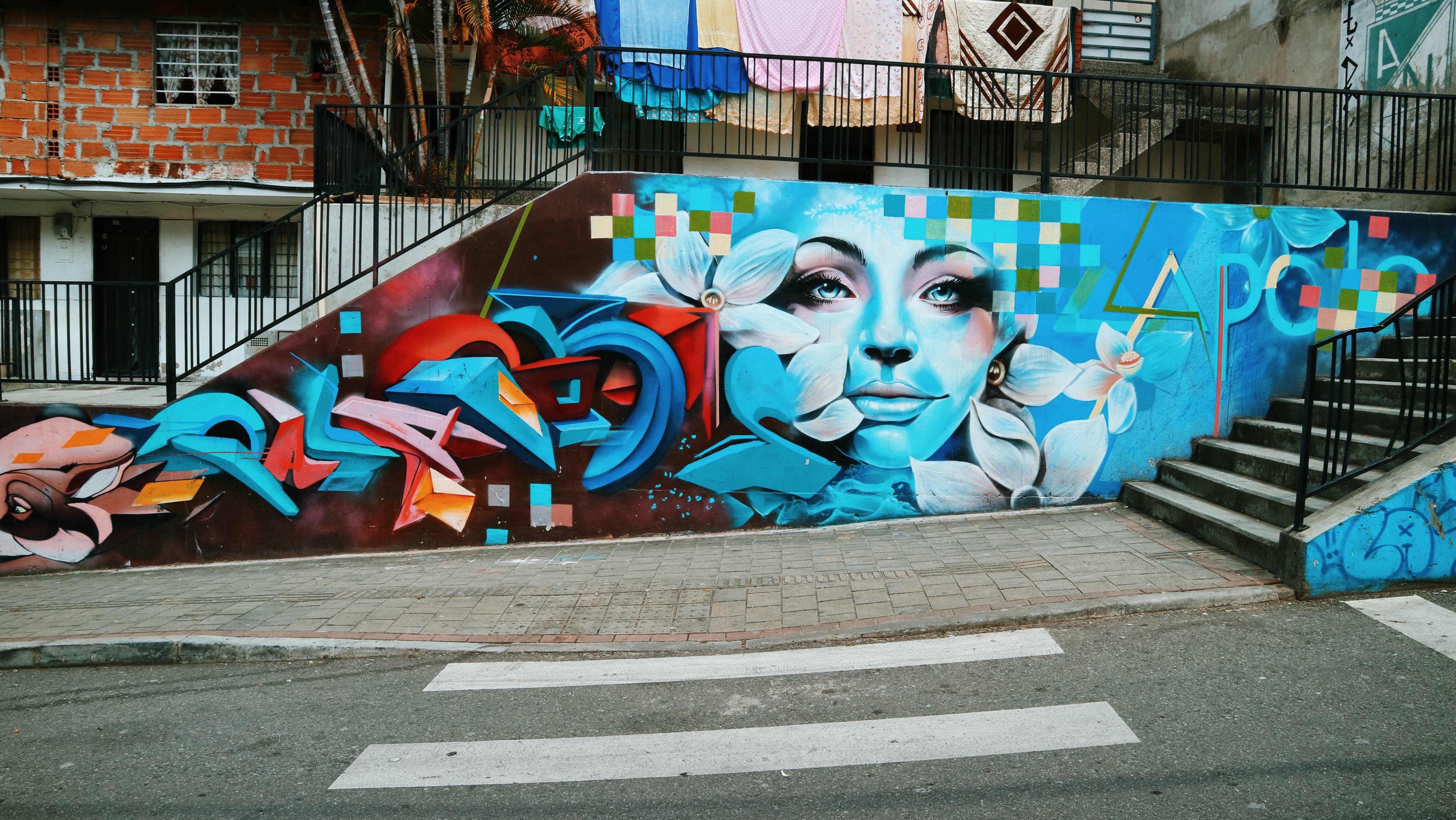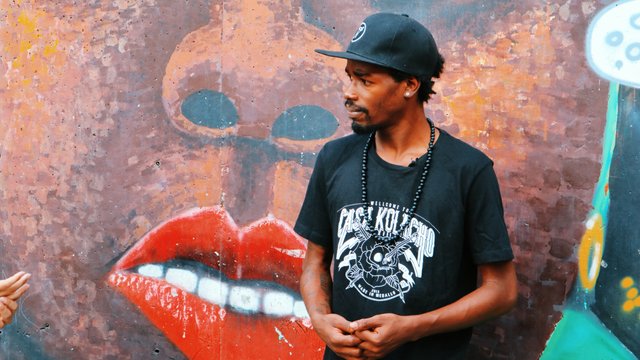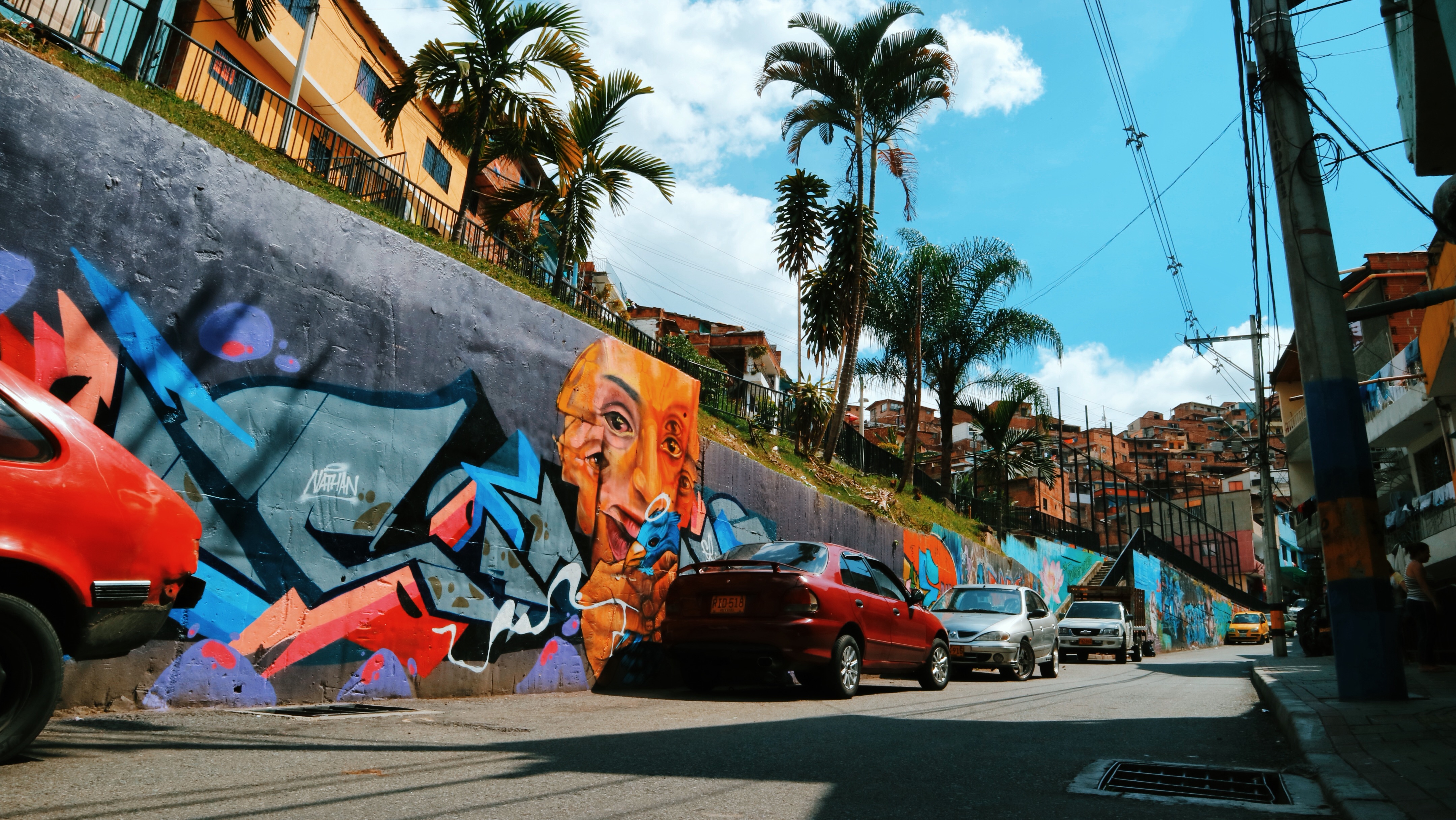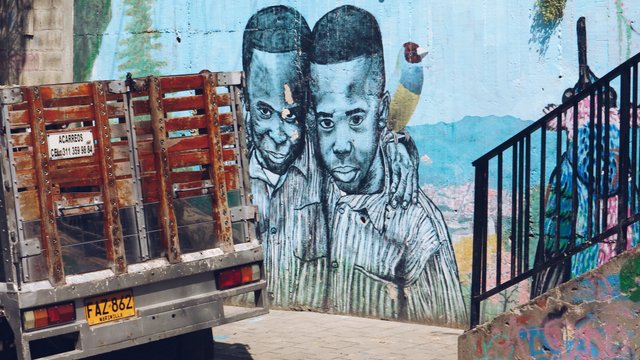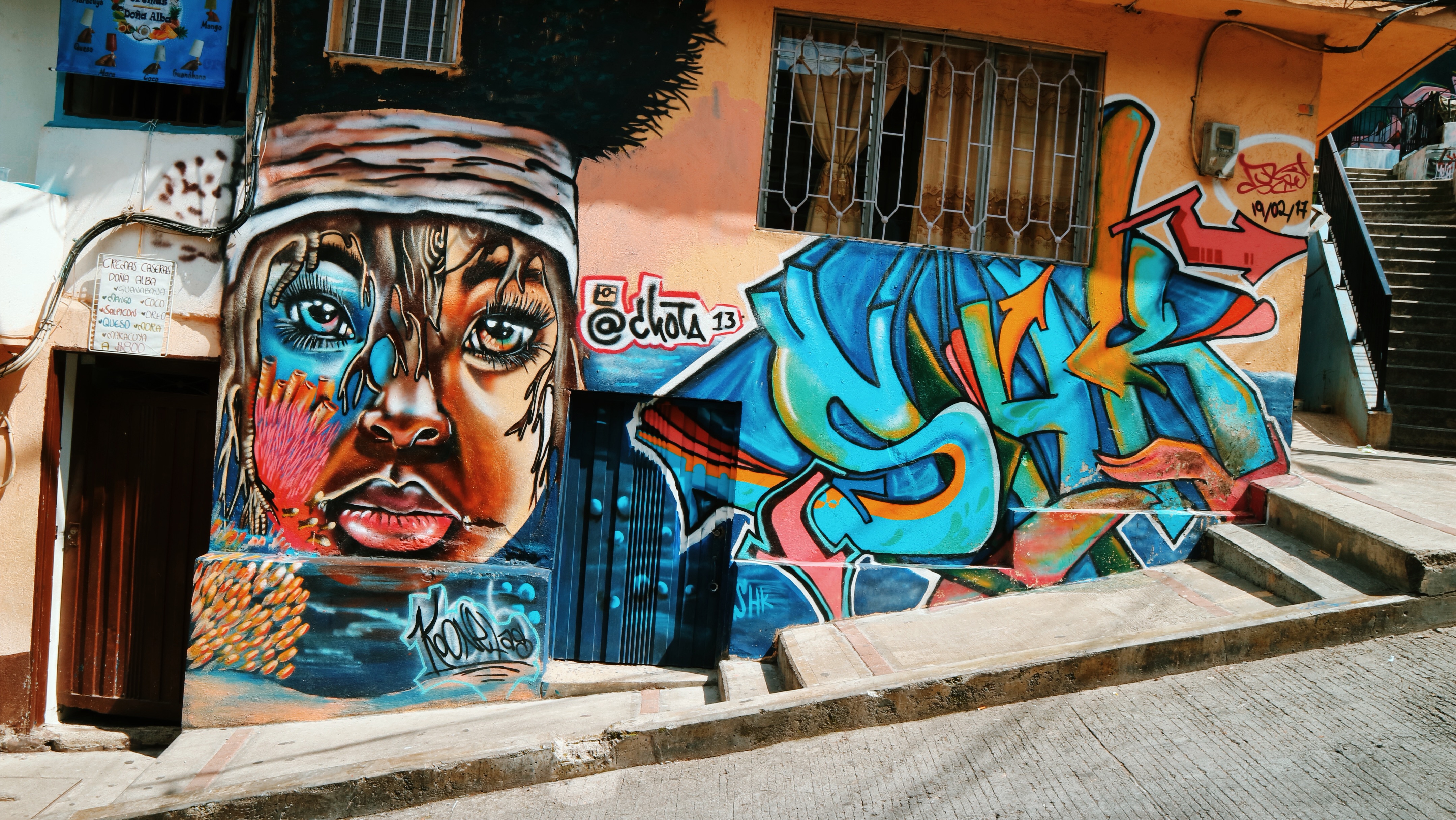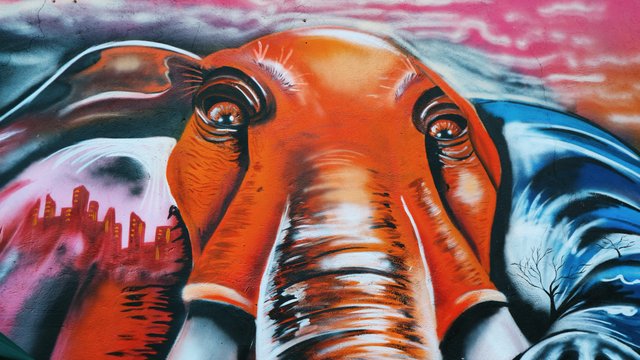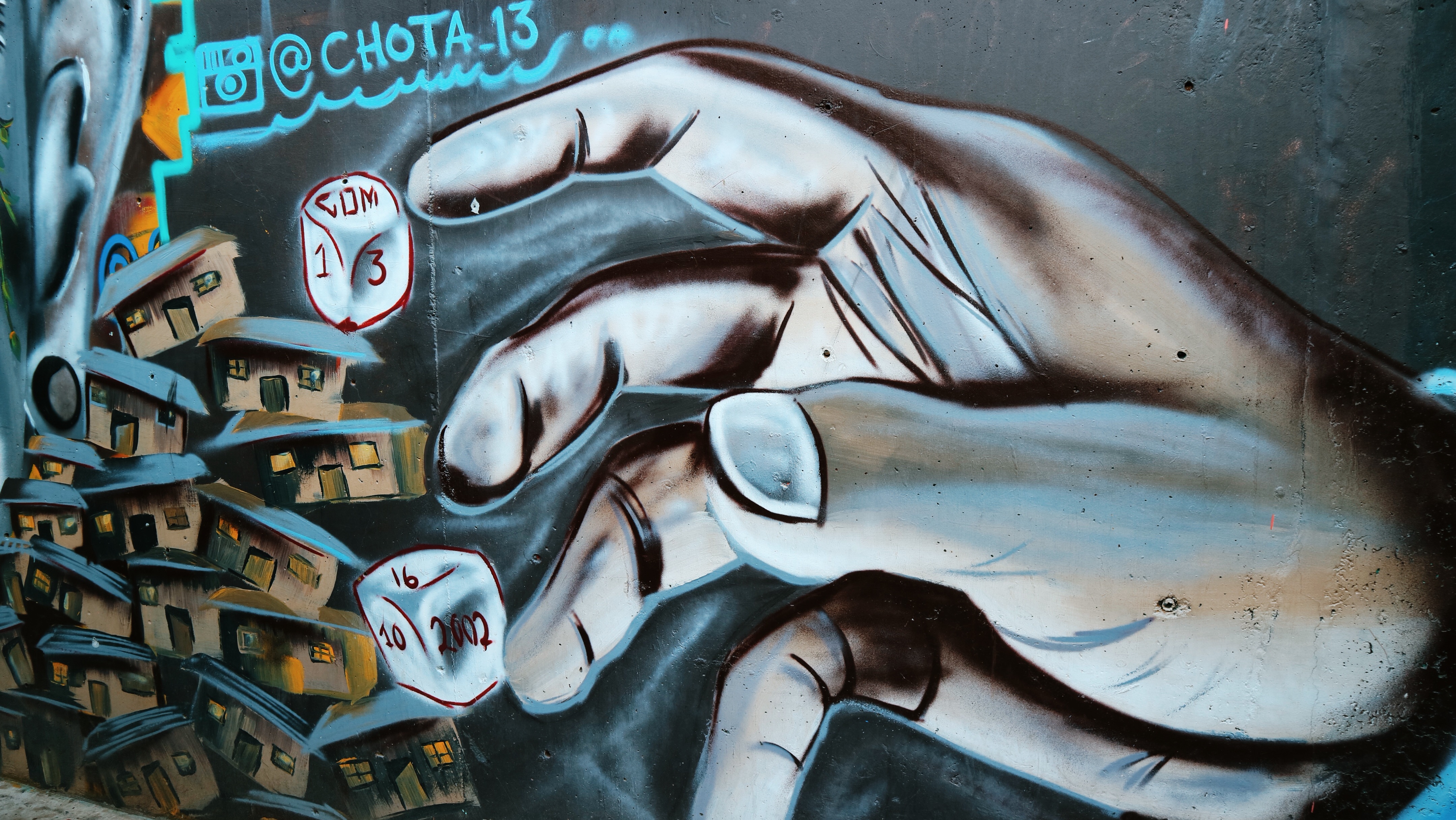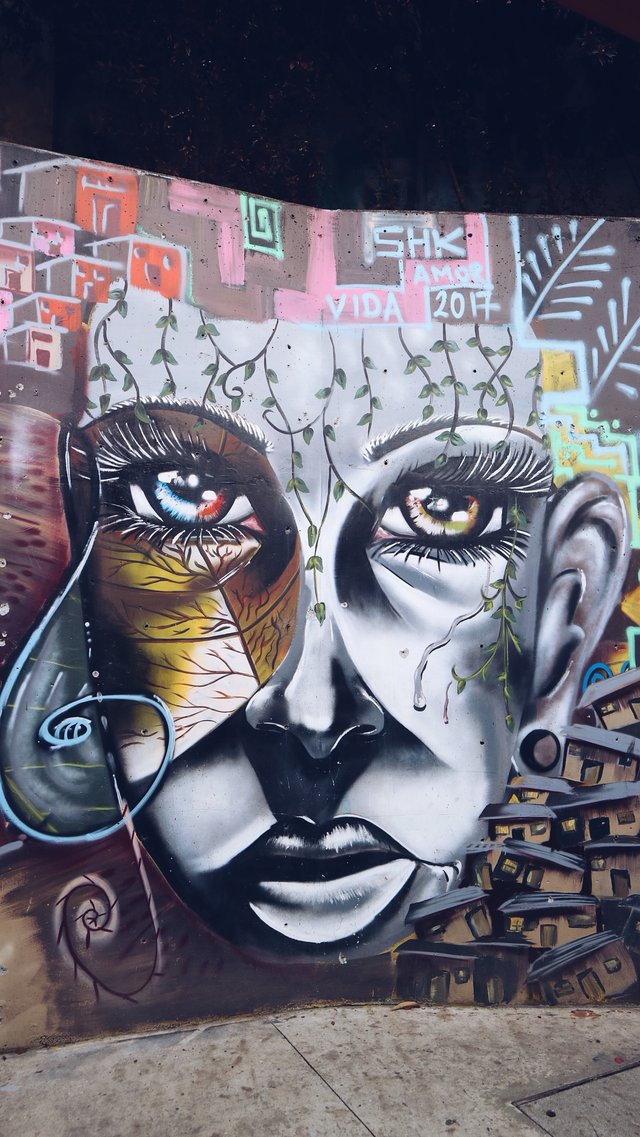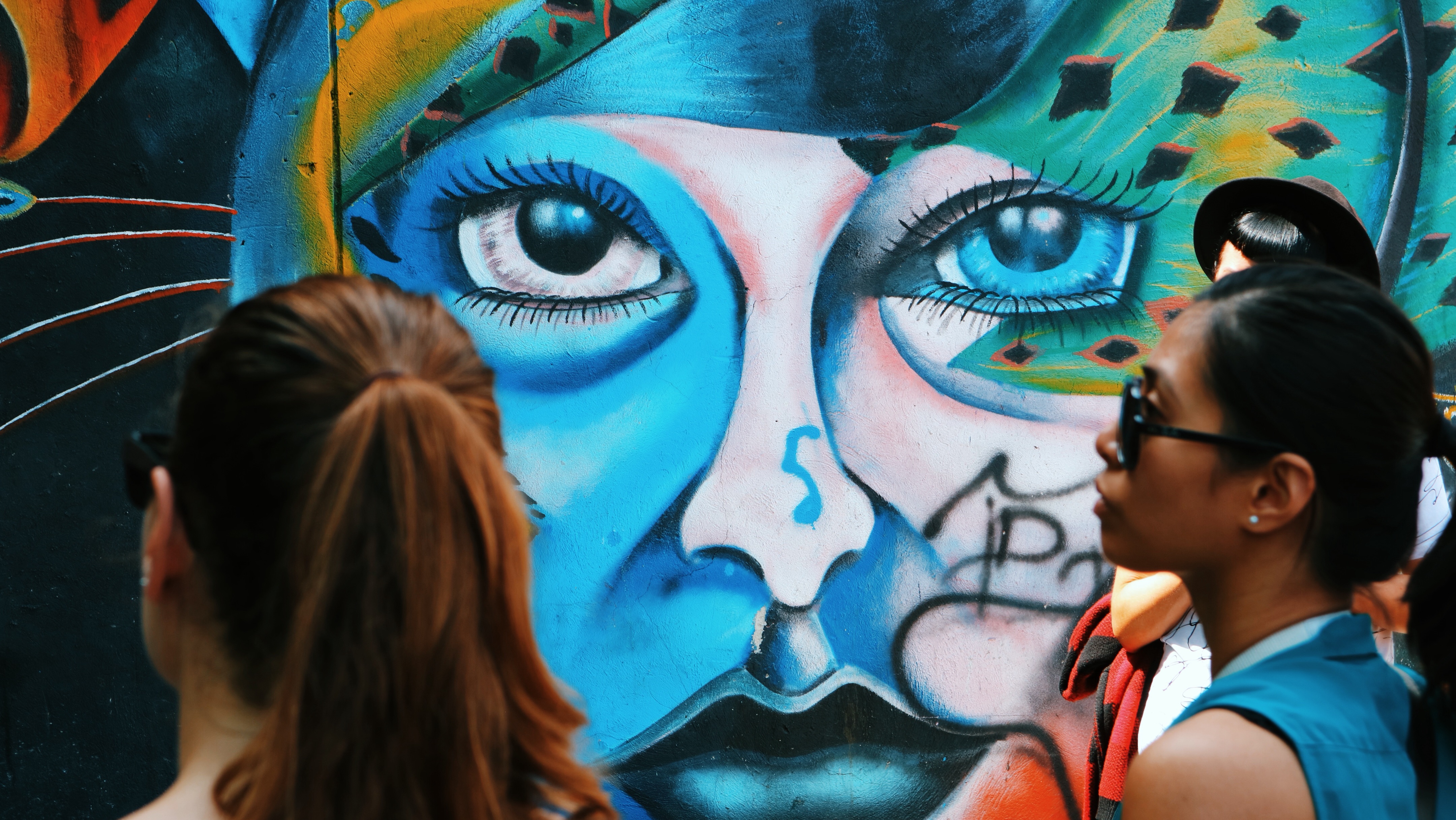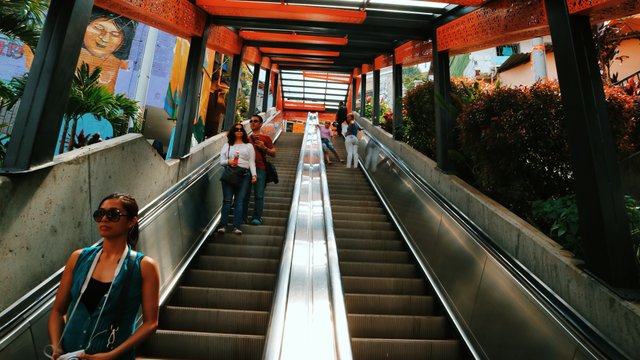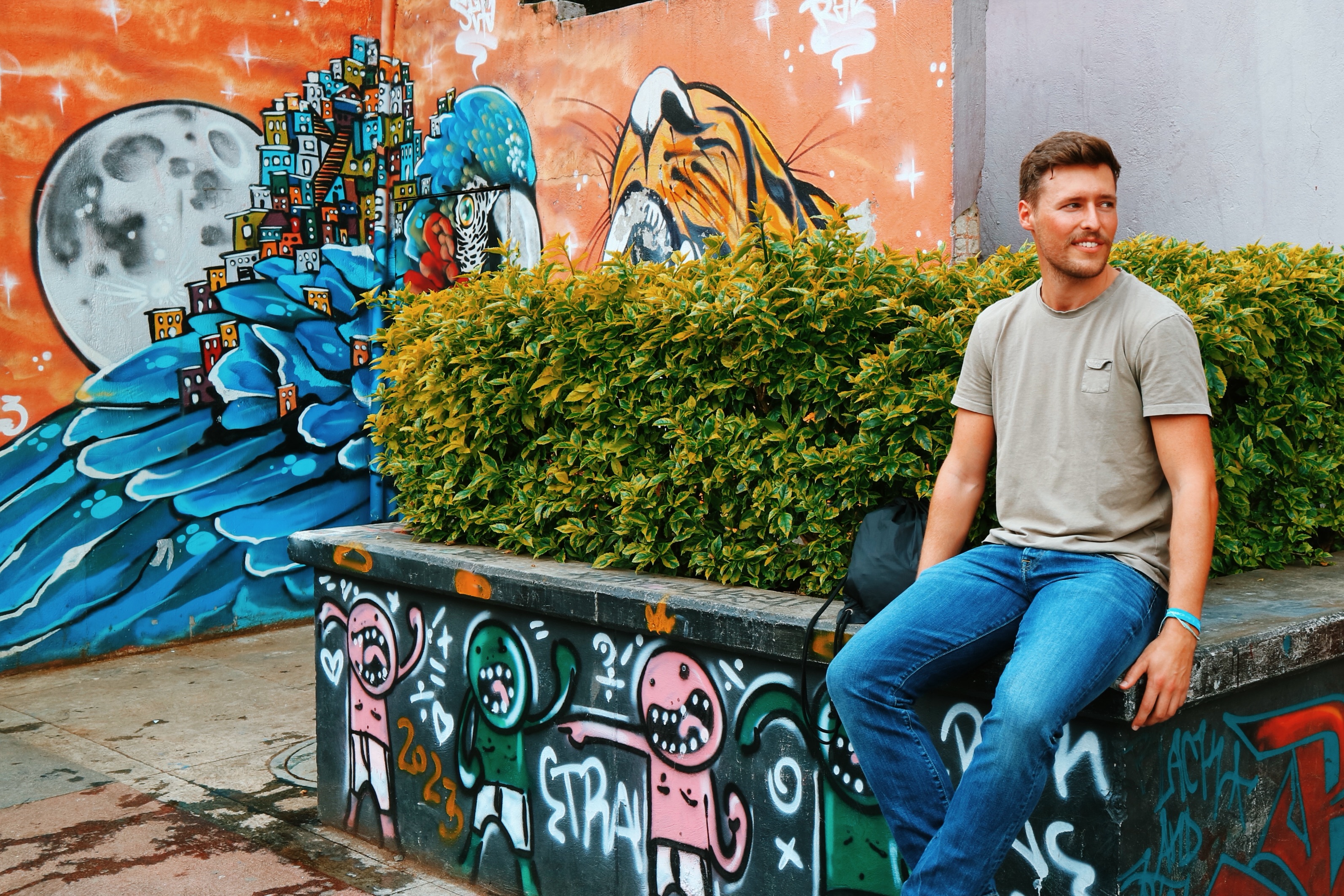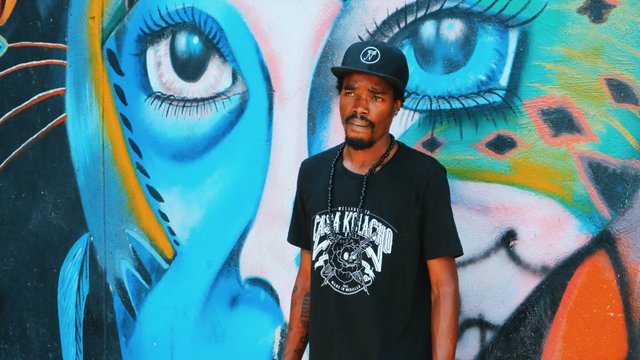 Which Graffiti do you like most?