Weekend Photography # 2 - Portugal, Serra da Arrábida Natural Park + Praia do Magoito
Hello Steemians ,
This Saturday i woke up earlier and went on a small walk along with my parents and aunt near Quinta do Rêgo de água.
This is located in middle of the Arrábida Sierra on a road that follows from Palmela up to Setúbal.
It is quite beautiful and peaceful and the nature is strong there , you can easily see boars, foxes and several types of birds. I don't go there so often, but i will try to. There are many roads that take you up to places with such beautiful sights.
Here are some shots taken on Saturday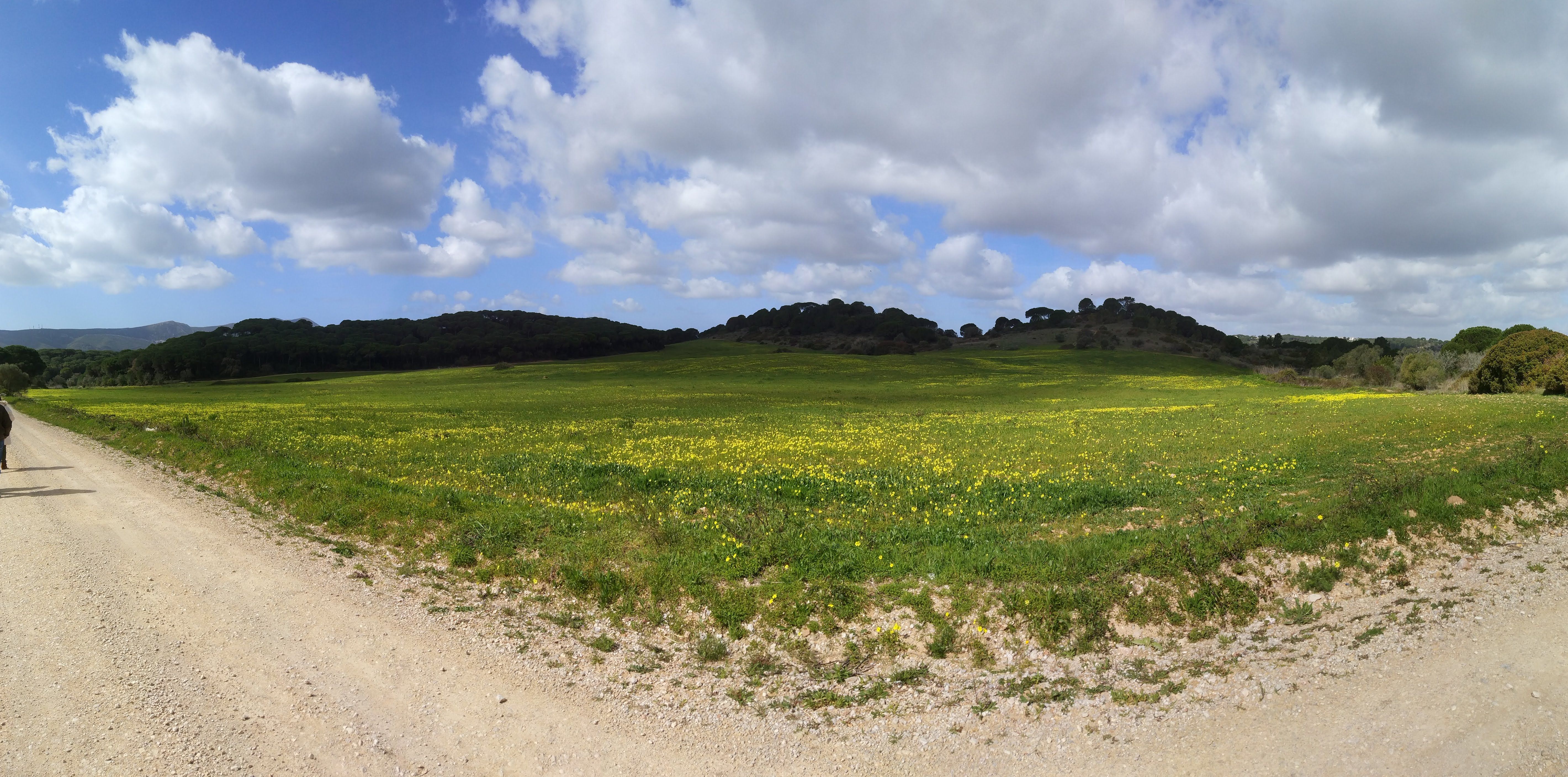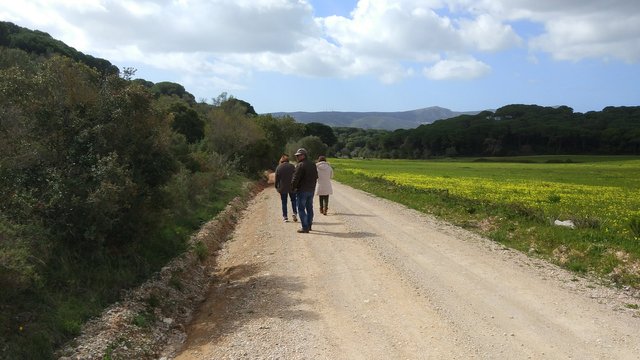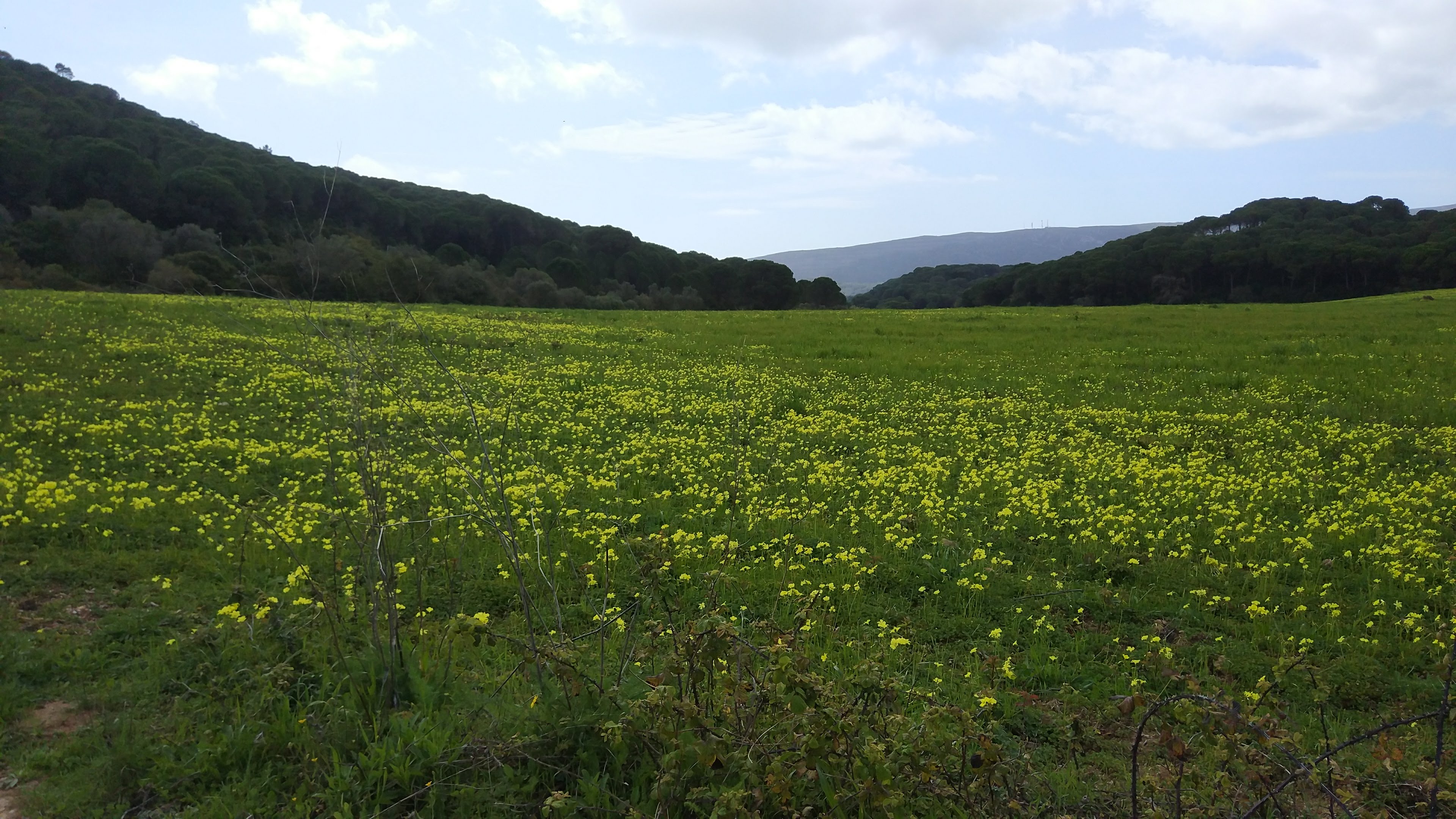 After that i went to have a pre-easter lunch with my girlfriends family near Sintra, nothing to show here, but after that we went on to Praia do Magoito to have a beer and enjoy the view. It was sunny but a little windy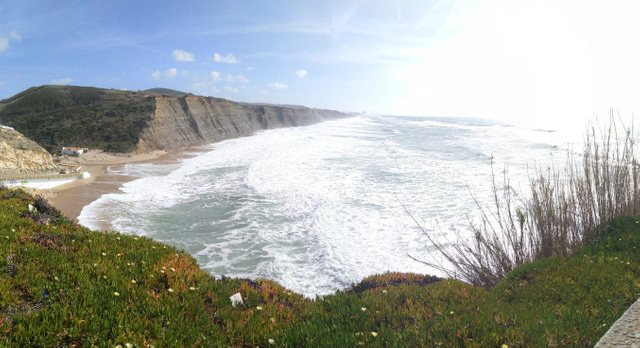 And that's it this was my entry for my own Weekend Photography series eheh
Peace!
Started the Weekend Photography series a while ago see them here:
https://steemit.com/photography/@jskronos/weekend-photography-1-portugal-evora