📷 On the Street is Where Life Happens - I Have and I Must Continue ...
In the Street is Where Life Happens.
I believe you have heard me talk about it here and I find every day that this is really true.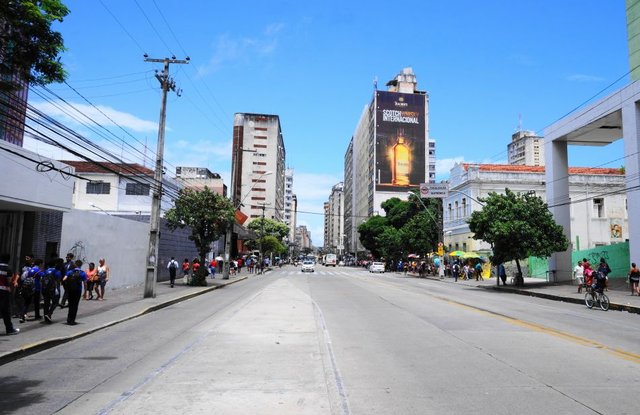 In the street is where thousands of people go from one side to another in pursuit of their goals, fulfill their commitments, in pursuit of their dreams. In your eyes, hope, sadness, joy and a lot of courage.
On the street I also see people protesting, fighting for their ideals, for what they believe to be just, for freedom.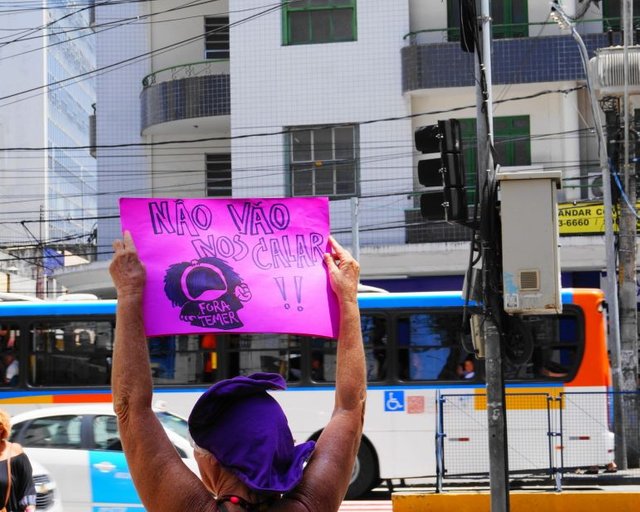 "They will not shut us up. Out Temer!" In this poster a woman of a feminist movement asks the departure of the president of Brazil, Michel Temer.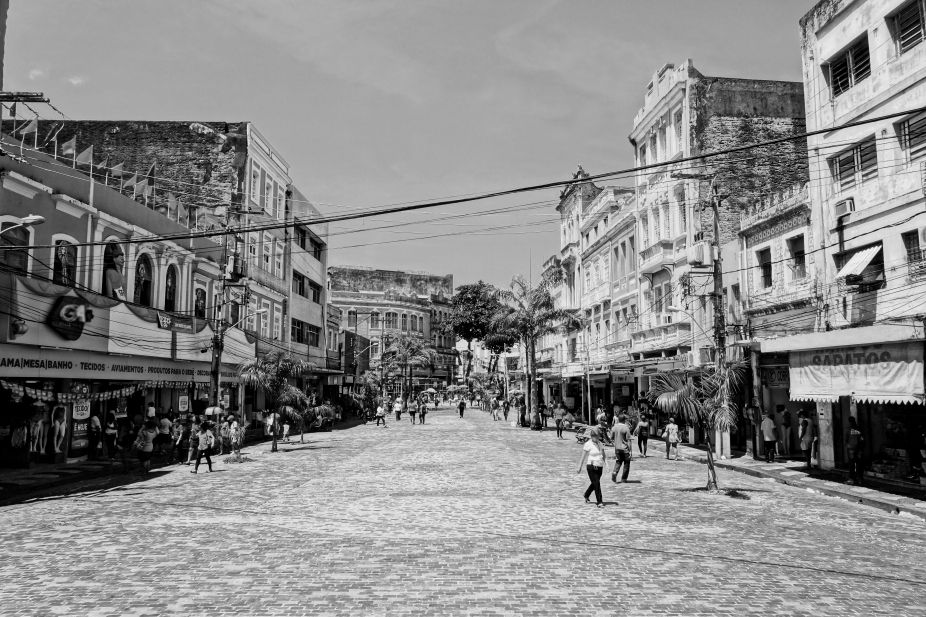 In the street, I seek inspiration, whether to write, to photograph, to think ...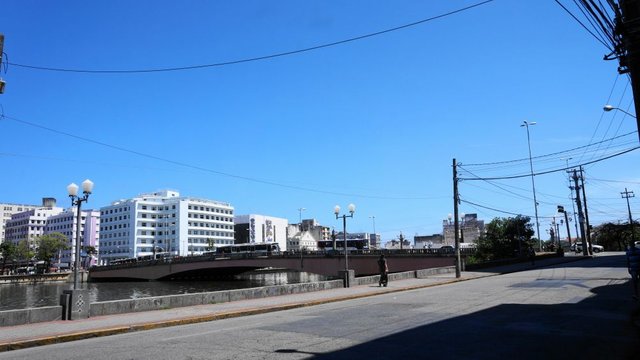 And I wish these inspirations never fail me, I still have many images to perpetuate, many words to say and many stories to tell.
---
I didn't realize it. It's been 7 months that I've been here at Steemit. Many thanks to all the followers who accompany, vote and comment on my posts, that is what still motivates me to be here on this platform, in the face of everything what we are living here today. When will this storm pass? I don't know ... only time, the market and the developers know. But for now, I will always post here my photos, thoughts, feelings for all of you.
---
Thanks for reading my post!
Obrigado por ter lido o meu post!
---
All photos are my own, signed in © and taken with my Sony Alpha ILCE 3500.
---