In the Streets of Recife 🇧🇷📷 - Desafio Noturno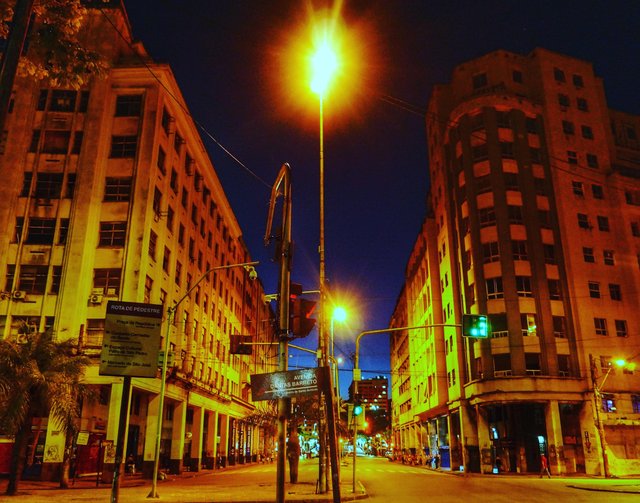 Avenida Guararapes, centro do Recife, em uma noite qualquer.
Sou péssimo para fotografar durante a noite, mas, essa foto deu certo. É uma das minhas imagens raras que fiz durante a noite, que foram bem sucedidas.
Os desafios de fotografar um ambiente noturno são vários. A equação de ISO e velocidade devem ser precisas, do contrário, a imagem sairá sem foco, muito granulada e sem sentido.
Essa deu certo. Ainda bem.
---
Foto: Jammerson Santana