Work journey#2: Office works
Hi there Steemitians!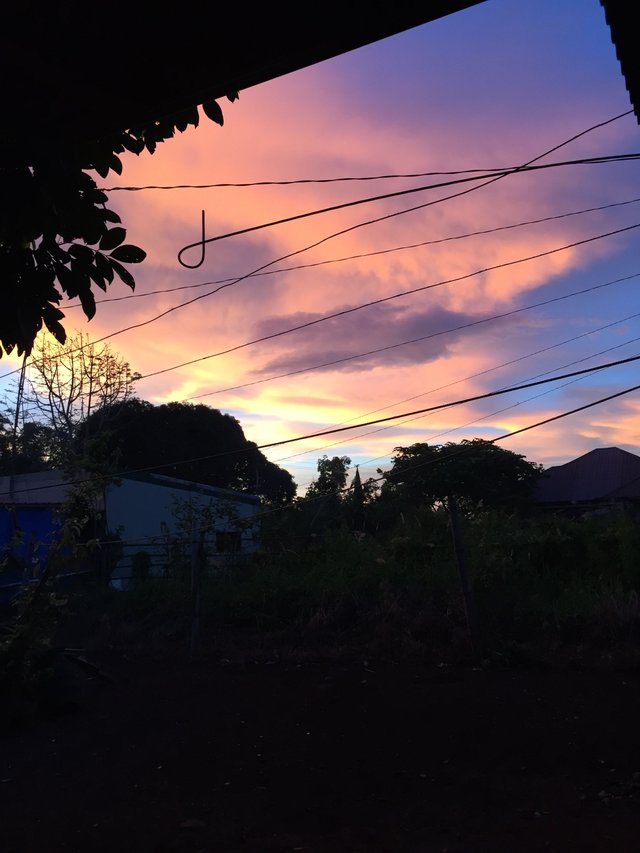 A Morning to be wide awake from this gloomy day sky, woking up so early to hit the strike of traffic lights in the city to jive. Most people are on there busy hike to be as early as they can to overstress themselves to traffic life.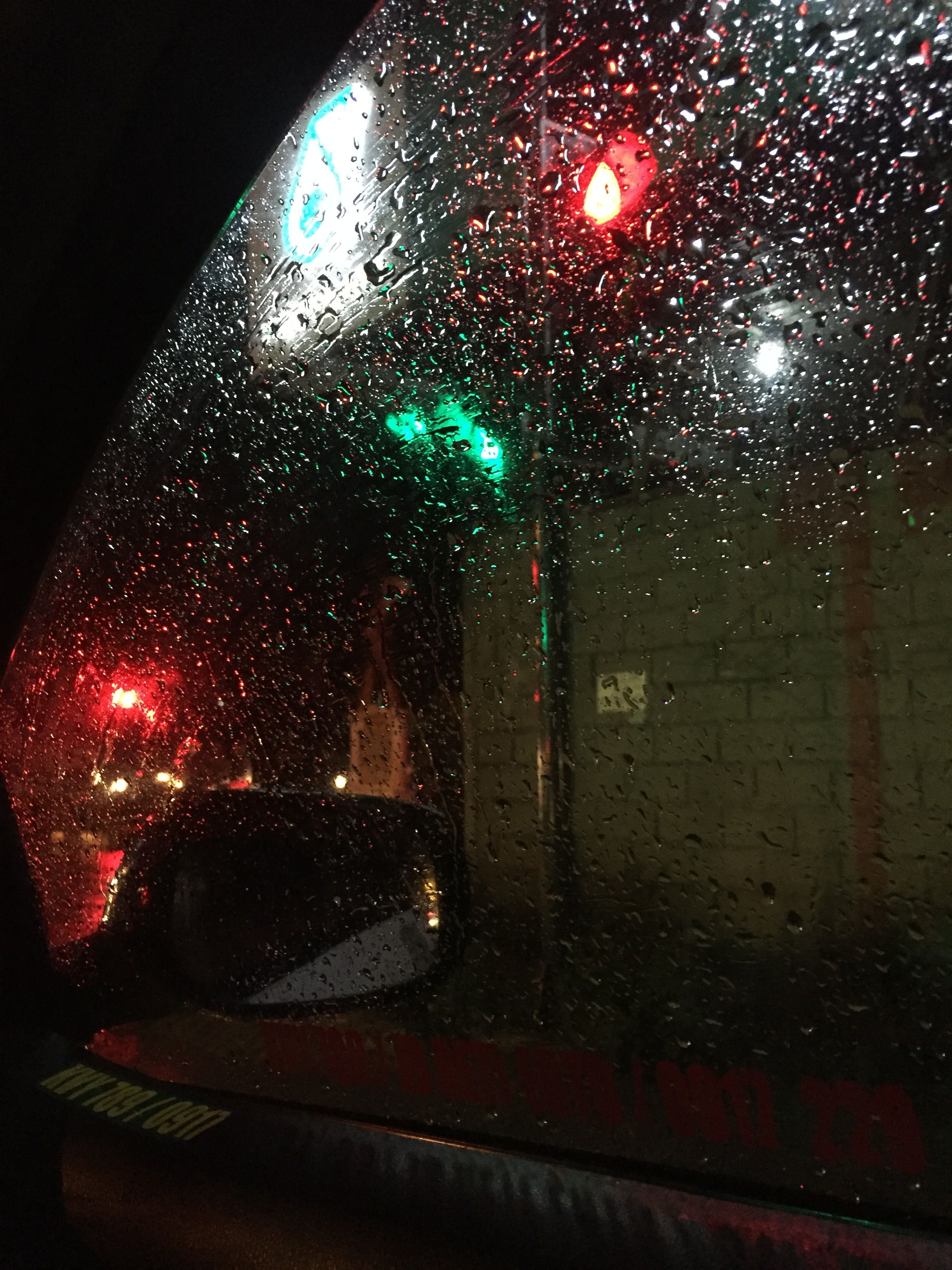 My third entry in this flatform, so excited to start sharing with you my stories of daily ride of the futures untide and reviling lives where ups and downs in uplanned schemic timeline
, a lot of things need to be done but always ends up to boredsome. Some might think im not doing the best i can but tell you honestly i did my job more that what they could have done.
Giving yourself positive vibes and determination to strive is a lot more easier to dive in this world of undenying sides.
Sarcasm as what you think but life eagerness to put you more stronger each time, a phrase of a little bit of positive energy whenever you felt helpless and unwanted doubt.