Today searching my sunset photo files, I found these two photos I took some time ago.
They were taken from the front of my house, it happens that this scenario has changed, there are more houses, buildings and trees and I can no longer capture these images.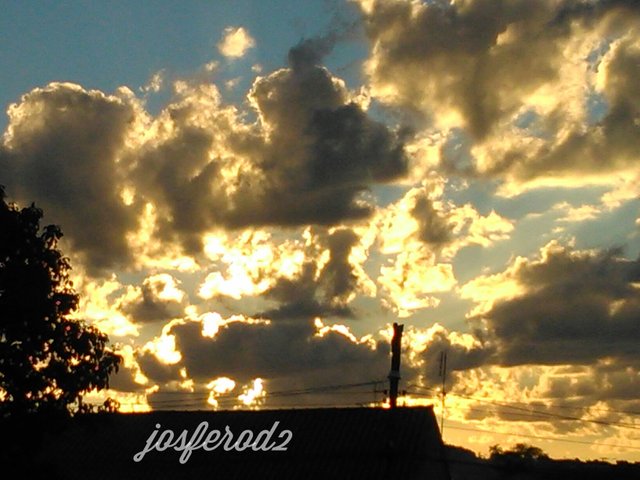 These are unique images that were eternalized in photos, because we know that we will never have another sunset.
The only certainty is that after him the night prepares to take its place and hence the nights will always be the same or similar.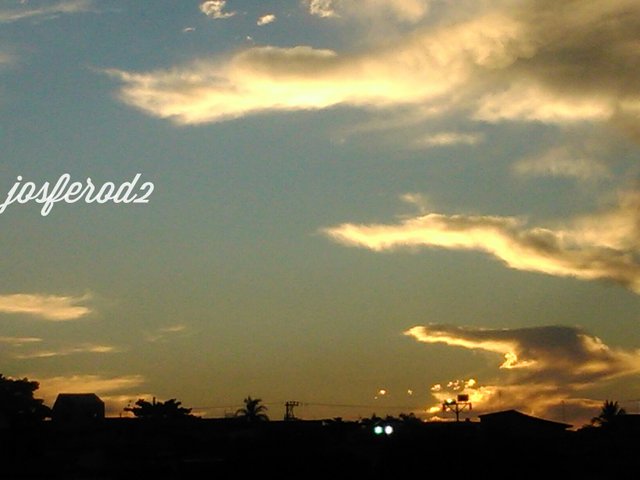 Photos of personal files taken with Sony Xperia