É uma grande explosão de cores , que às vezes ficamos perdidos com tantas variedades.
Conhecida por beijinho , essas flores florescem em locais iluminados e úmidos
Como acontece nessas fotos , elas podem ser cultivadas em grandes potes , onde se adaptam muito bem.
São bastante usadas como decoração , tanto em ambientes internos e externos .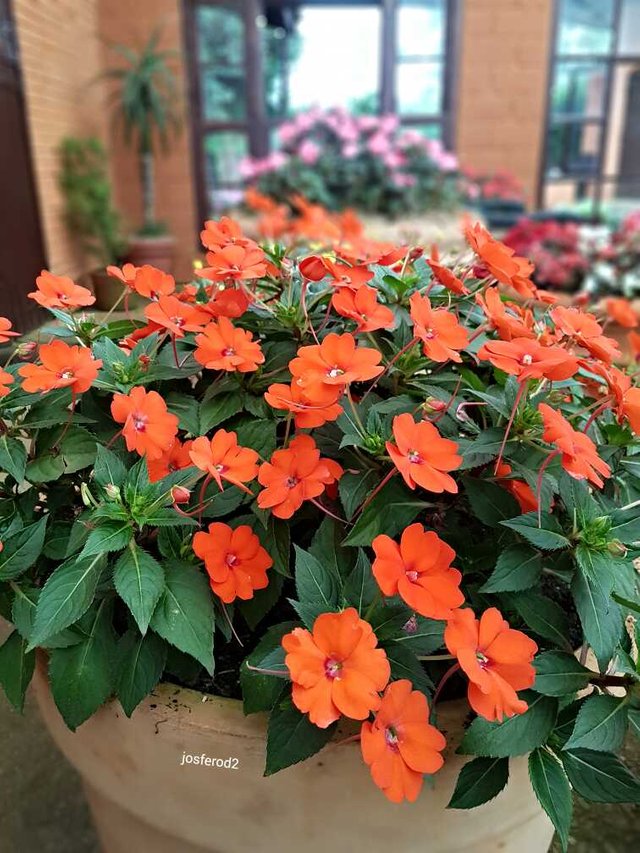 It's a big burst of color, that sometimes we get lost with so many varieties.
Known as a kiss, these flowers bloom in bright, humid places
As with these photos, they can be grown in large pots, where they adapt very well.
They are widely used as decoration, both indoors and outdoors.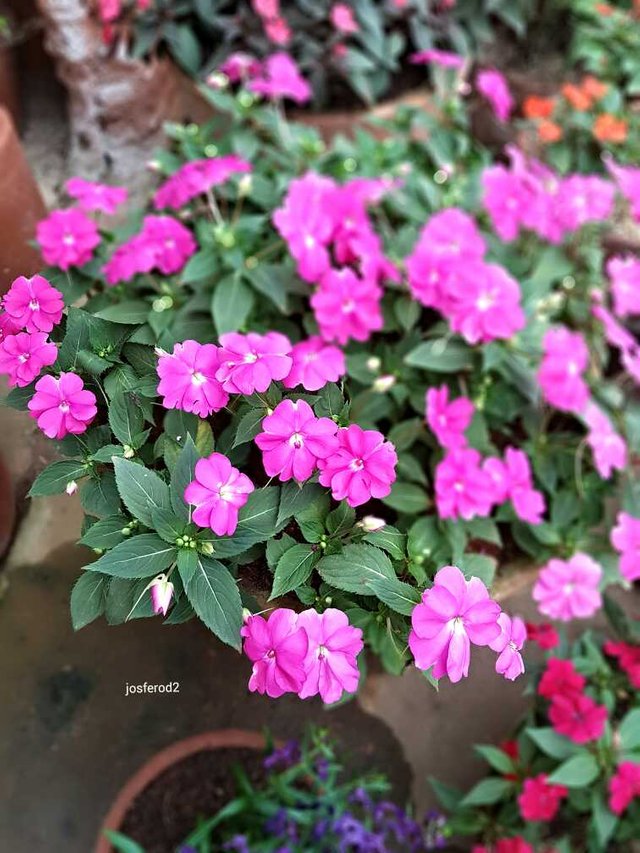 Fotos tiradas com Samsung Galaxy no Jardim Amantikir , Campos do Jordão , São Paulo
Photos taken with Samsung Galaxy at Jardim Amantikir, Campos do Jordao, Sao Paulo