Exotic travel destinations: Salar Uyumi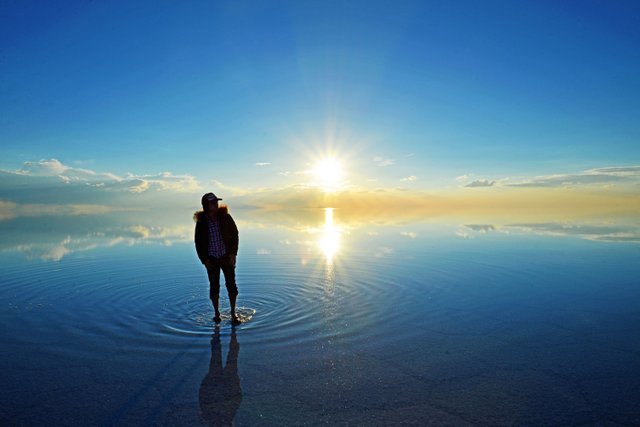 Salar Uyumi is one of the greatest wonderful nature  creation. This beautiful destination is located in Potosi, Bolivia and is one of the most incredible and surrealist nature formation that you ever might see. 
The place has been formated by  salt cumulus over 11.000 years ago. Actually over 60.000 tourist visit this place each year to see  the incredible effect of the clouds reflecting over the water and the beautiful, dawn scenes and the star brightness on nights.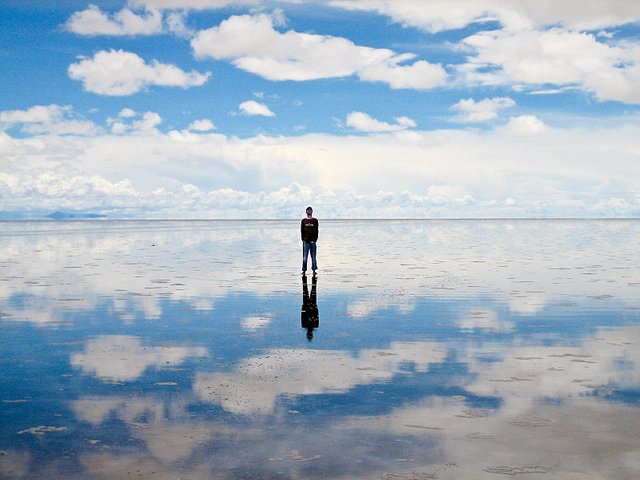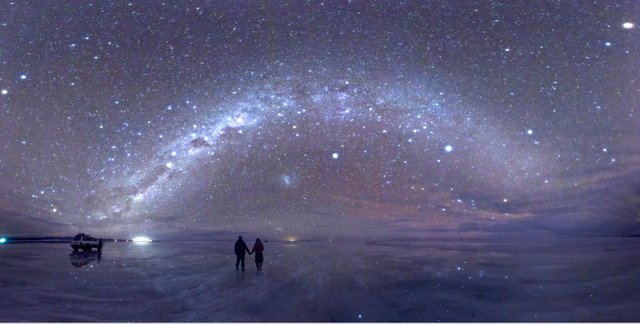 Beside of see the scene, if you like the nature you can know the wildlife  and enjoy of other atractions like the mummies with over 3000 years of antiquity and the cactus of over 10 meters!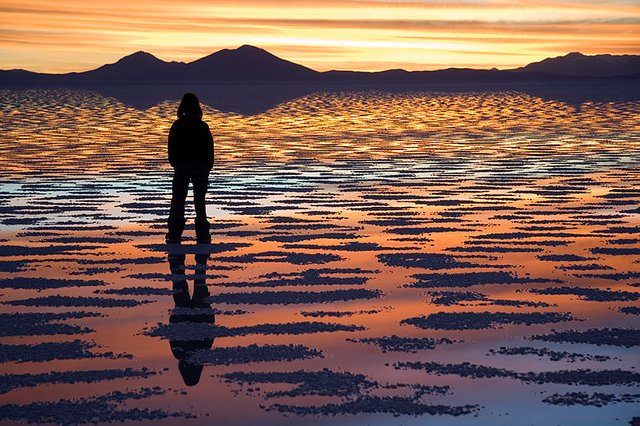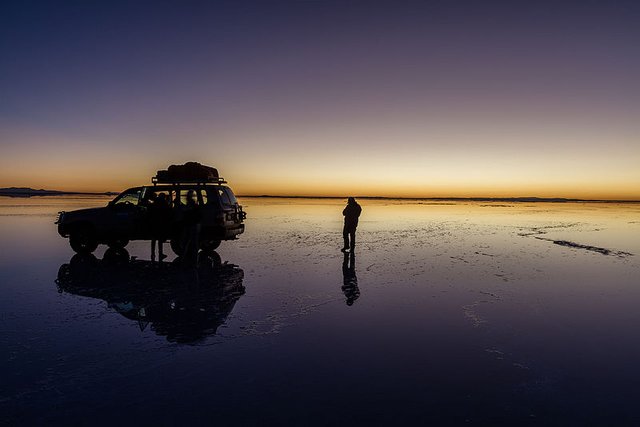 So..How to get there?
You can travel by train, airplane or by yourself in a 4x4 vehicle of course, that´s particullary I would do to enjoy  the scenery and take pictures.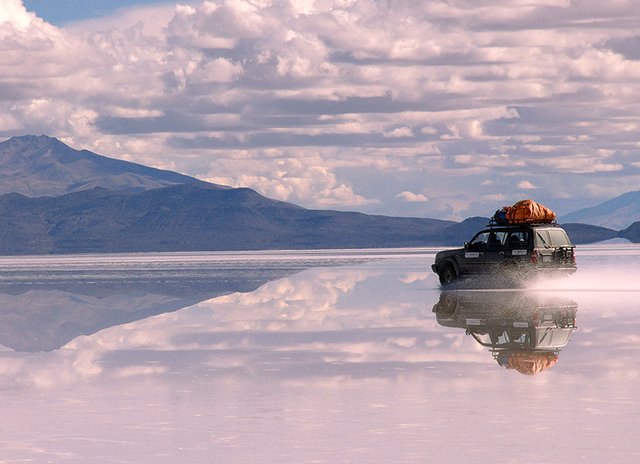 Acommodations
You can stay with your family in hotels near the salar for a moderately price of just 50$/night. The hotels counts with satellital wi-fi and you have phone signal in the place.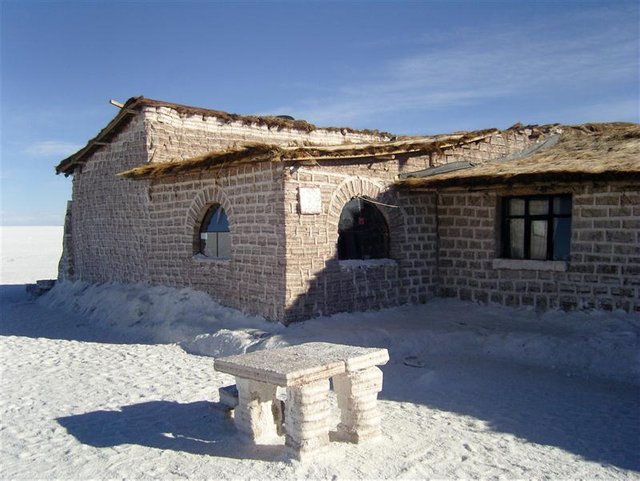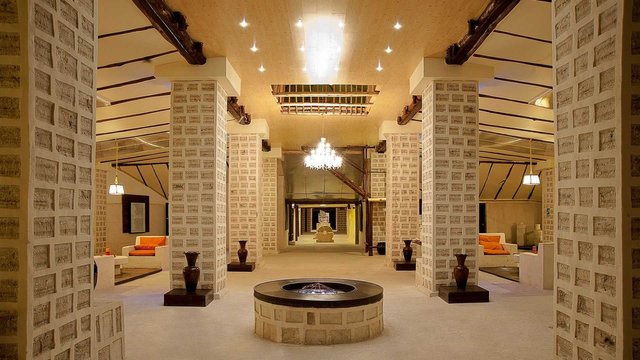 So what are you wainting for? This wonderful place must be your next travel destination!