It was just the beginning of a beautiful day for both bride and toddler who crossed paths on such a special day.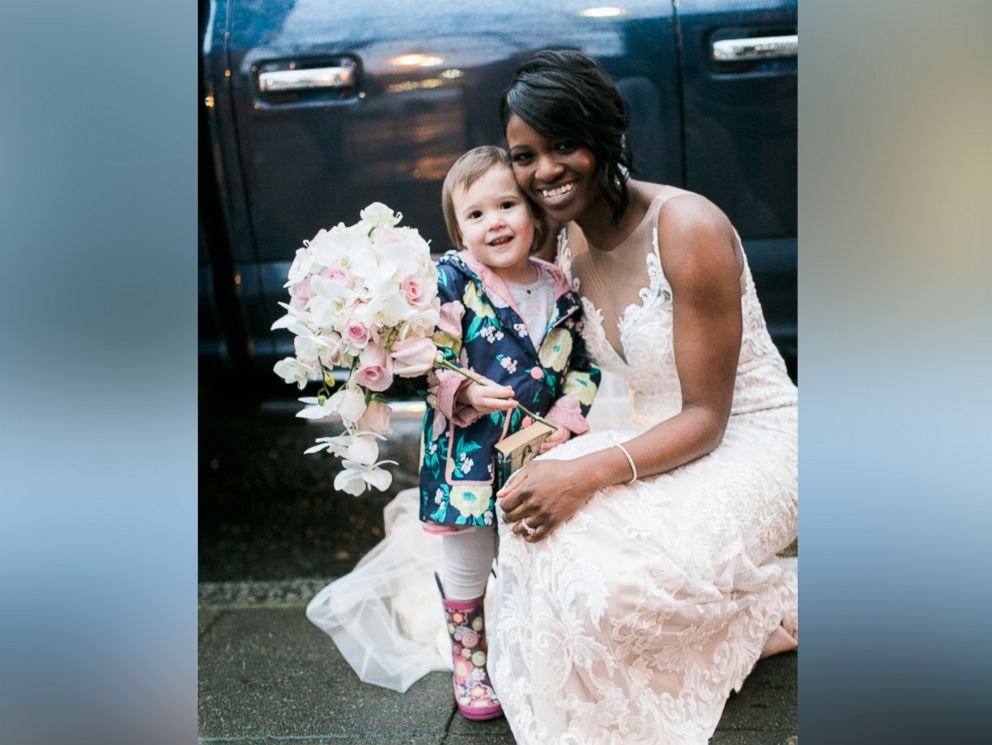 Credit: Stephanie Cristalli
As Shandace Robertson and her husband were looking for places outside their wedding venue to take some memorable pictures, a toddler thought she was in the presence of her favorite princess and the bride did not disappoint the cute little one.
Shandance Robertson, may have been mistaken for a princess, but her actions showed that she truly is a queen without a crown.
I can only imagine the feelings running through her husband as he watched his bride being so graceful and warm to the toddler.
According to the child's mother, her favorite book for the week was 'Woman in White' by Wilkie Collins.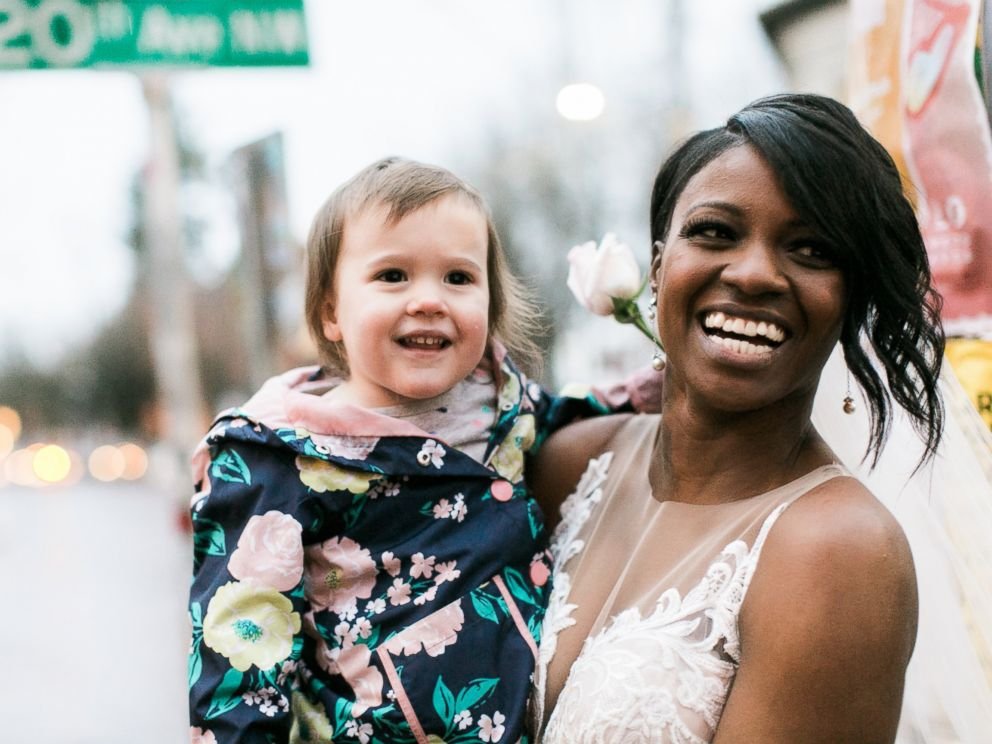 "The day is really busy and you're running around but to take three minutes to say 'hi' to her and give her a hug, it was one of the best most moments of the day," said Robertson. "I was just beaming for the rest of day and talking about it for weeks after that. My heart was just overjoyed."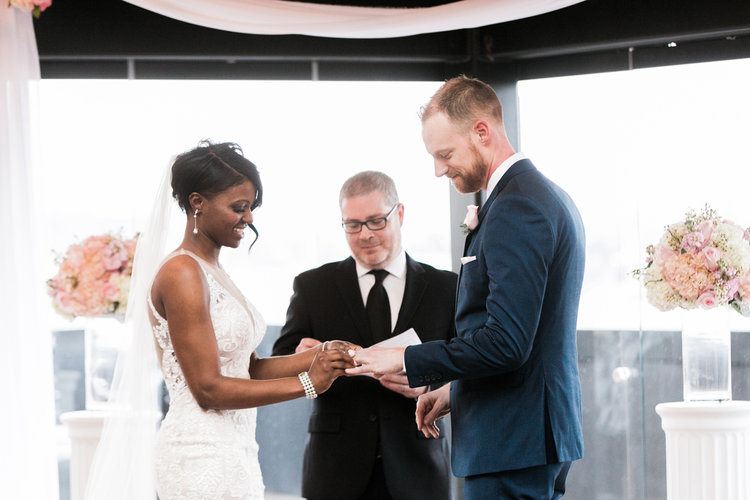 )
You can check out more pictures of this beautiful princess on her special day in the link below. The second link is to the article.
http://www.stephaniecristalli.com/#/shandace-scott-the-princess-bride/
http://people.com/human-interest/2-year-old-mistakes-woman-on-her-wedding-day-for-storybook-princess/