ENJOY THE VIEW
Hello everyone, I'm @joseid steeming live from my country- #Nigeria. I just wanted to show how wonderful the view from precisely the University of Uyo, #Akwa-Ibom state, Nigeria can be.
I took these images with my Techno spark K7 -13mp rear LED camera and I just hope you like it.
I had to take this photograph from the highest floor of the TETfund lecture block.... It's a nice view actually.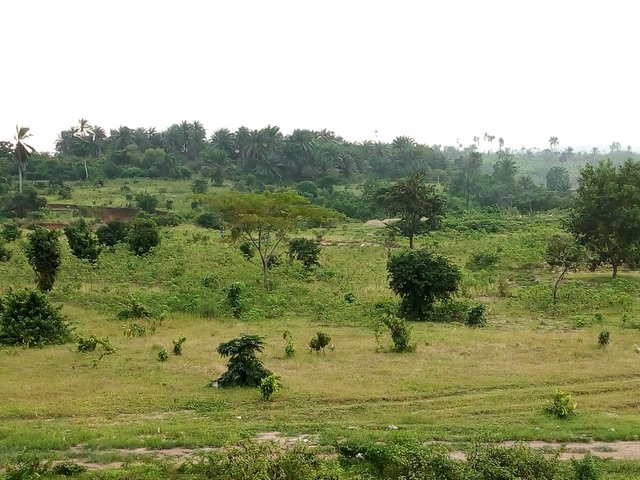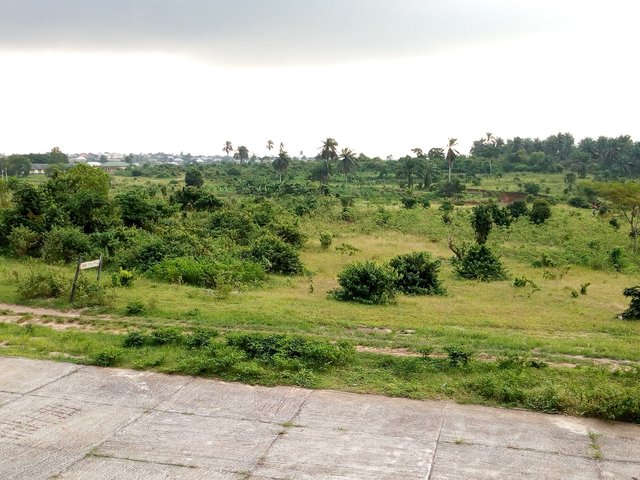 Since I love the art of photography, I decided to post this. This is actually a view located in the heart or should I say -the unexplored part of the University and hopefully one day, I'm going to explore it.....
Definitely...
Please do well to upvote and share your thoughts.... Thank you!