Key West || Conch Republic & The Six-Toed Cats At Hemingway House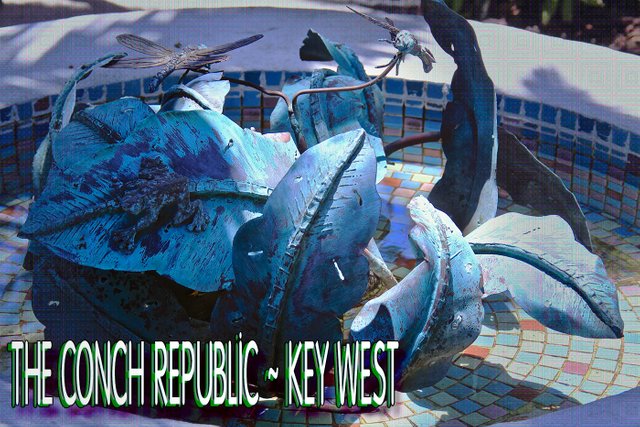 Key West~
After arriving in Key West I got on the Conch Train Tour that shows you around the island while explaining the history sprinkled with fun facts. I learned that Key West declared themselves a Republic on April 23, 1982. Ironically, there are multiple military bases on the island, but after a minute in front of an armed Naval man...the 'Prime Minister' surrendered. I thought that was an interestingly unique story. The island natives now get to claim they are part of the Conch Republic.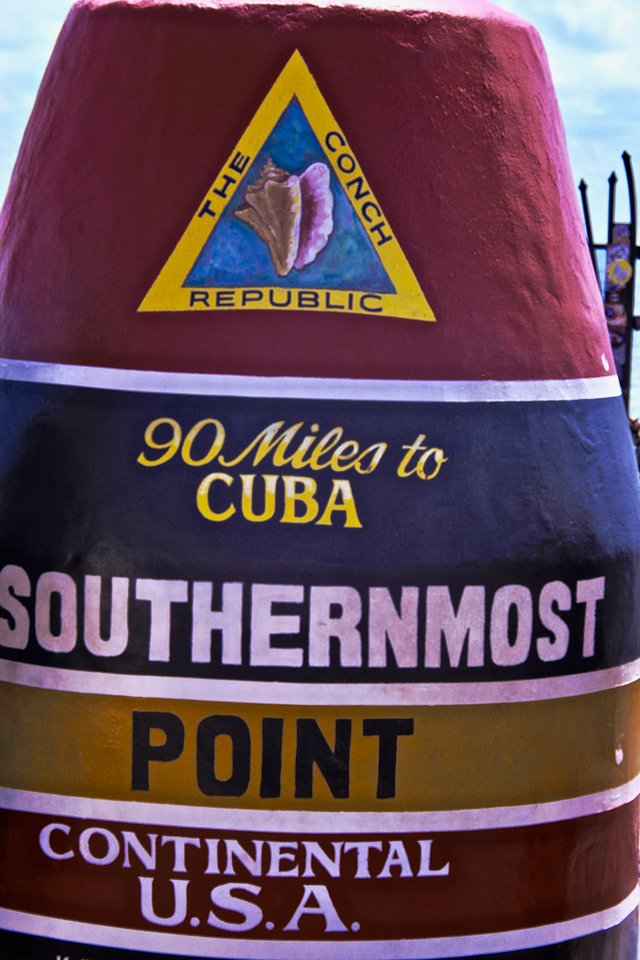 [this is the structure that sits at the southern-most point of the island]
Hemingway House~
Ernest Hemingway lived in this home from 1931 to 1939, and were the years of his most popular writings. We learned of his multiple wives and of the some spicy stories. One story in particular involved some serious trolling by one of Hemingway's wives. It was Pauline Hemingway, who spent $20,000 (equivalent in 2013 to $330,000) to have the deep well-fed pool built while he was away as a Spanish Civil War correspondent in 1938. This decision came about when Pauline caught wind that Ernest had been unfaithful with another war journalist named Martha Gellhorn. She eventually became Hemingway's third wife. When Hemingway returned, he was unpleasantly surprised by the cost and exclaimed, "Well, you might as well have my last cent," before tossing a penny into the pool. Pauline then fetched the penny and embedded it in concrete by a post near the pool. After they divorced, she would have parties and loved to show off that she got Hemingway's last cent. Arguably, the most important part of visiting the house is getting to pet a six- or seven-toed kitty.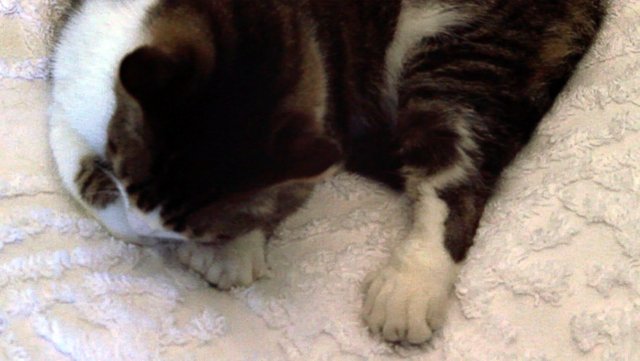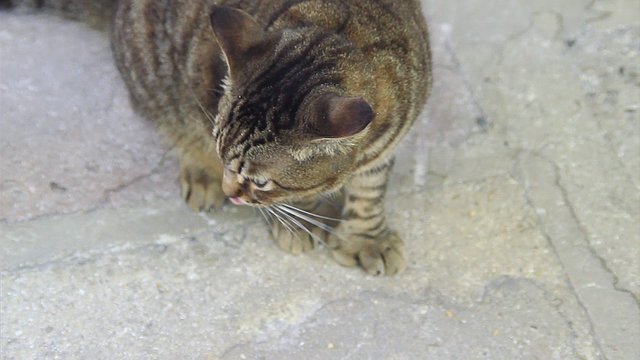 The garden around house is beautiful, and wedding ceremonies are often performed in the center.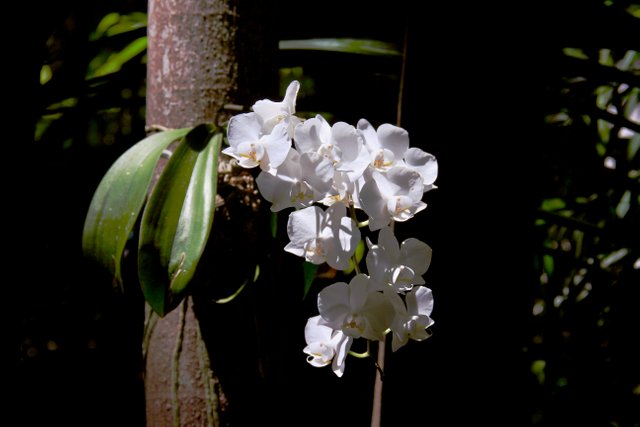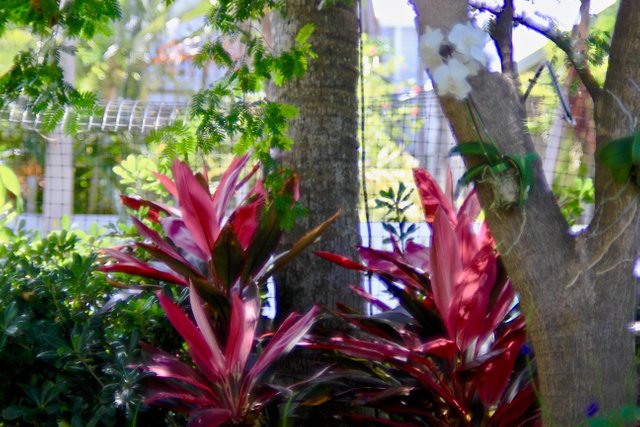 I could have spent more time in the house and would have loved to take more photos...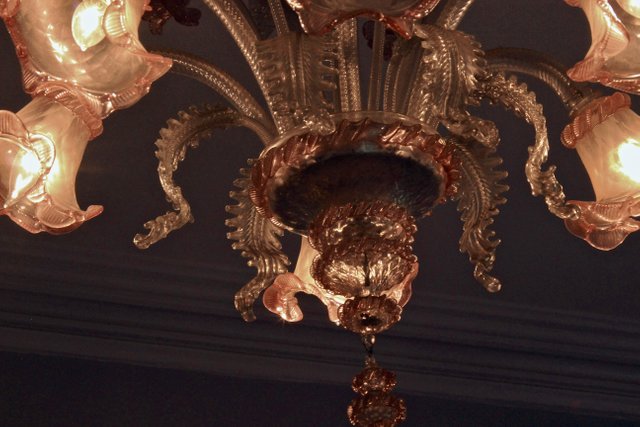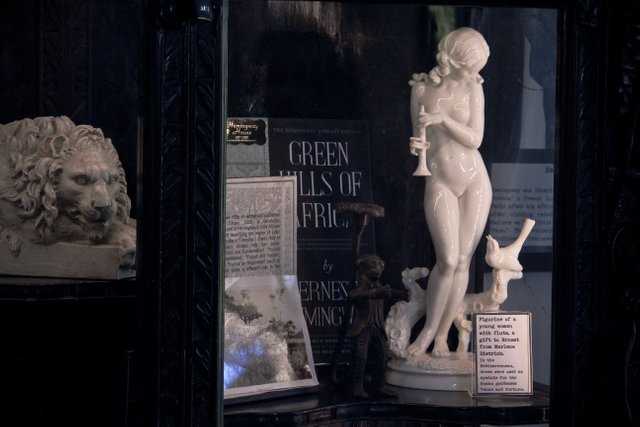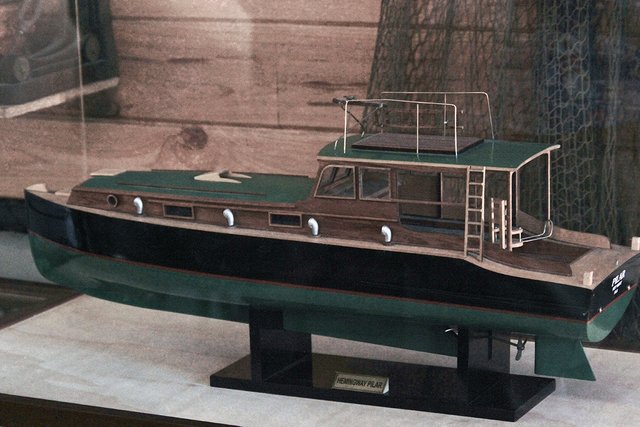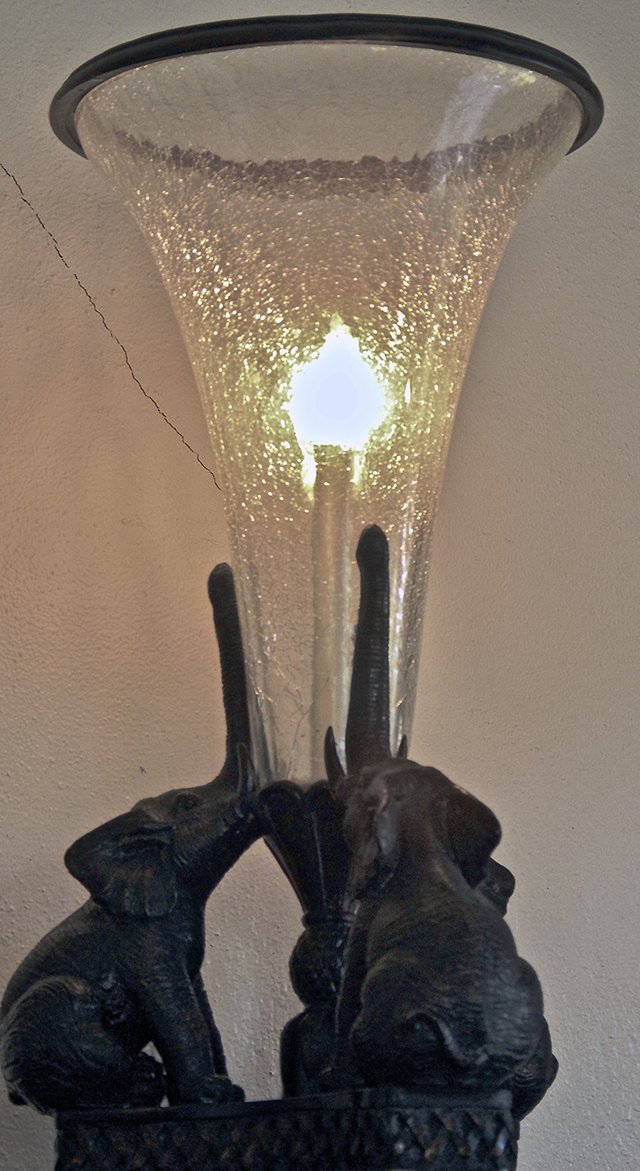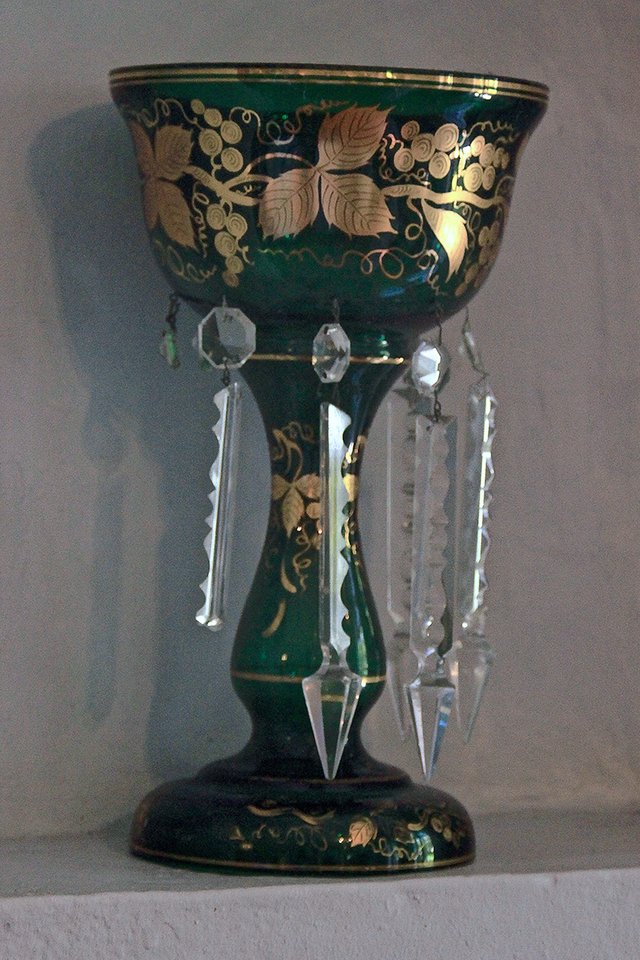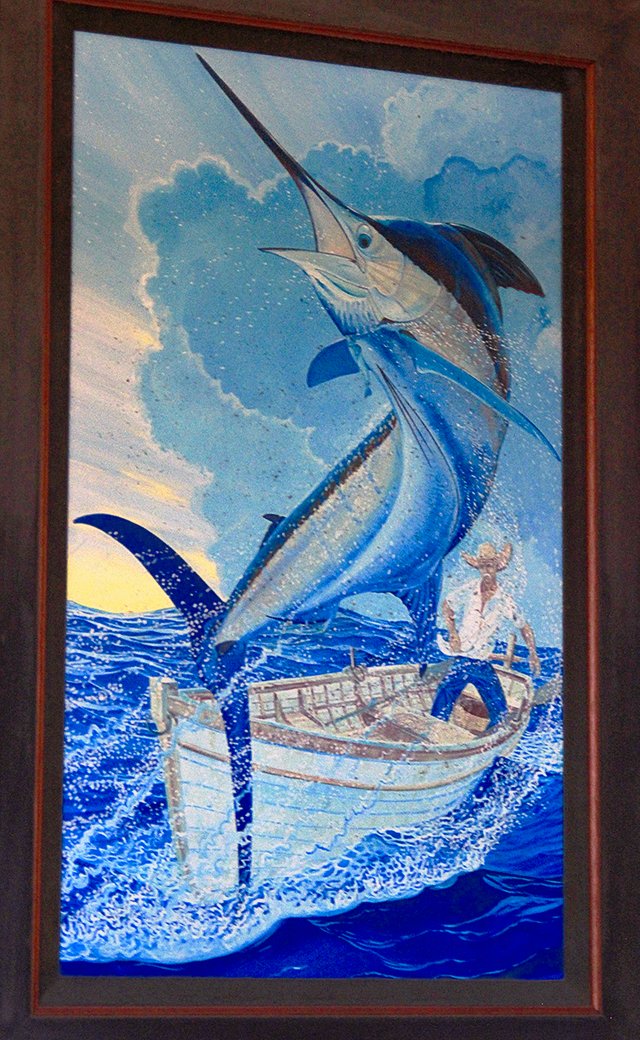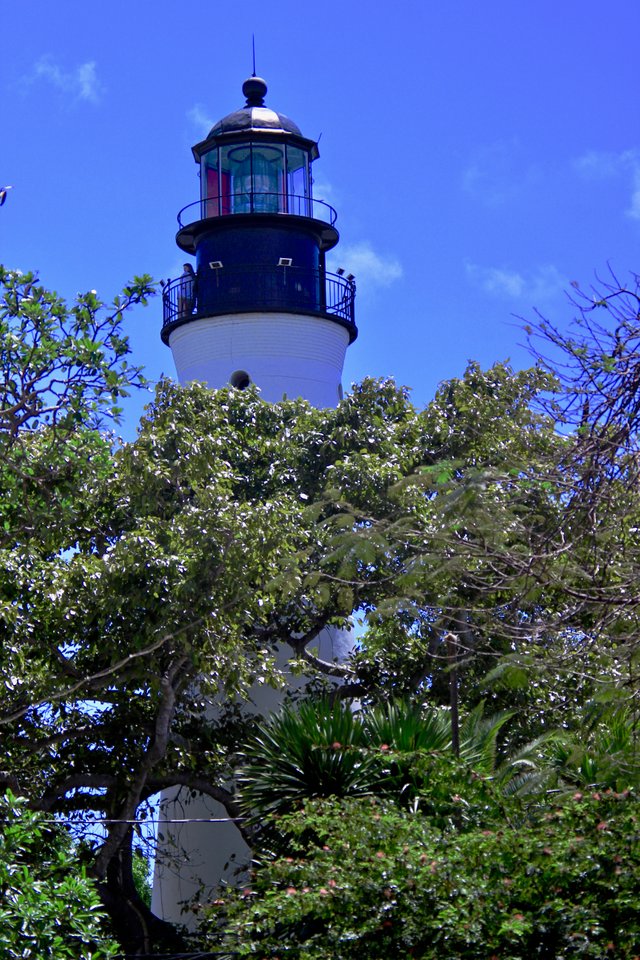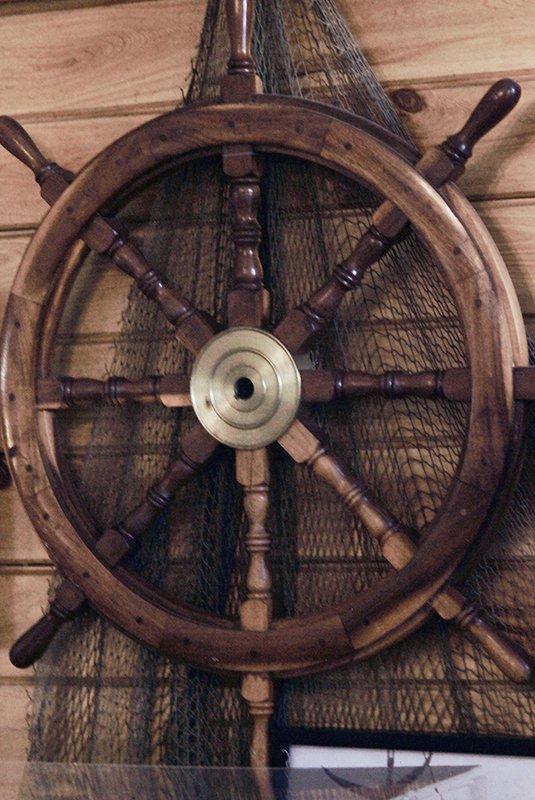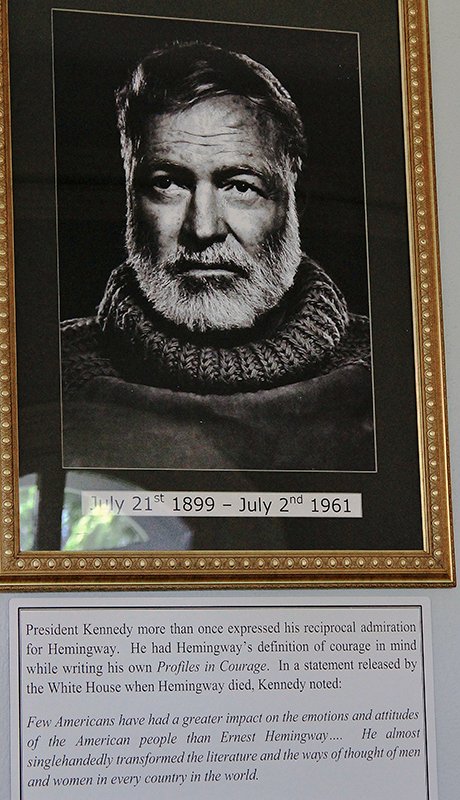 Other photographs from Key West: