This was a strange day to say the least and having a dream about good vs evil the night before I came to the lake to snap this shot on one of the trials I was on echoed all day as I was out and about. Maybe I'm just seeing what I want to see or perhaps dreaming about a great battle between good and evil anchored my perception however I still think you can see what I'm seeing? To the left in the clouds is an angel with a sword held up high in his left hand looking a down at the serpent breathing fire at the angels feet. Anyone else seeing this?
I have spent a bit of time at this lake and the trails around it and experienced a lot of strange things, some days nothing at all but others would make you say "Is this real life". In places like this the residence can suffer from that kind of energy or perhaps one of them brought this strangeness to the lake area? Sometimes in a area like this the residence report haunting and act out because they don't understand whats going on, if you thought a ghost was haunting your house or area you lived in and strange things happen a lot wouldn't you be acting out of sorts?
The trick is to change your perspective about the ordeal and take a scientific stance on the subject. If strange things start to happen around you that you don't understand this is a great opportunity to start testing and seeing what it is, the more you know right?
So take control of your fears and stand with what you do know and work from that spot onward. I'm not saying don't be afraid but to control it after its first outburst. We know very little about life and how to deal with anything past our own perspective, I mean think about all the stories you have heard about strange things happening...could they all be lies? Could some of them be true? We have eyes to see, ears to hear, nose to smell, taste even to taste things and that is a very limited tool set for the human body, so we can only see in 3d, hear in 3d even smell in 3d but what if life is 4d or more?
I try not to judge people like this because I don't know what that person is going through or why. I simply don't have the answers but perhaps I could help in someway and I do have some information and experiences that could help. That is what good people do.
I do have other photos so if you want to see them just let me know.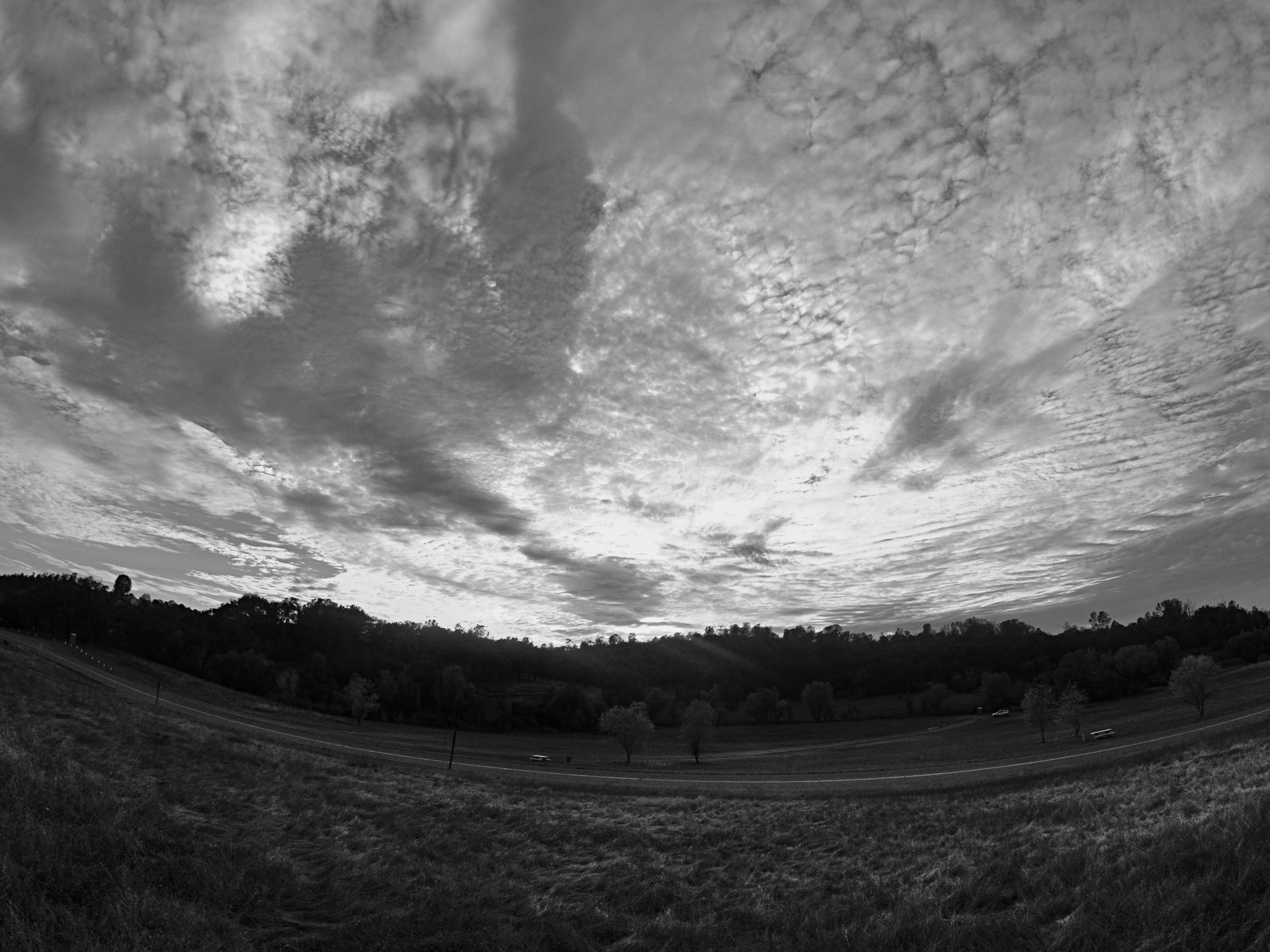 | Camera | Yi Action 4K+ |
| --- | --- |
| Settings | Auto |
| Lens | Stock |
| Style | Landscape |
| Location | California |
| Software | Gimp 2 |
| Artist | Jonbit |

Joining shadowbot was the best thing I have done on Steemit. It helped me build up my account, get noticed, get upvotes while I post my original works all for free! Think of it as one big pool working together with the power of a whale!
How to Join Log in with your name and private posting key. Your account is created on the spot.