It all started with a shimmering sun reflecting off of the water so I decide to find a nice spot to sit down and just watch as the sunsets, I know It's still early but I felt like I could waste hours just sitting here relaxing letting the smooth wind push over my body as if it was just for me to cool me down for them sunshine. I spot a branch just big enough to sit on while I paddle my feet in the water. It's important to do small things like this because most of the time it's the best thing that ever happens to use in awhile. We have to make that happen for our selves. So I try to focus on the small things that fuel the positive events in our lives and at times I find it very difficult to do. You ever have days that, you know you should go out and do something but your mind is saying no I'll do it tomorrow or the excuses we make to our selves while on the other hand we know better. You know what I mean because we all do it. The problem is when that's all we do and don't do anything at all and if you're at that point you need to figure out how to reprogram your self because you are really missing out on a lot of good things that you need for a happy life.
It's not always the same forever one, as a matter of fact I would say it's different for everyone and that's why I say you need to figure out what works for you because that's a very personal connection to ones self. Sure friends and family can help, maybe this post might help but at the end of the day you have to learn how to control your mindset, to turn things on and off when you need them to. We do this all the time but it's more of a acting/reaction thing that still doesn't give us any kind of control over your self. Trying being angry one moment and while in that state you tell your self to turn off your anger emotion, your brain will resist however you override it with "I'm in control" and I need to test this. You will feel like it's something new because it is. You will feel a little naked and lost but after time that becomes a strength that not many people have. Most people do what is expected of them to do and act in the manner other people think they should act in rather then taking control and changing that action/reaction for the benefit of ones self. Of course there is a lot more then just that to be able to really break the chain however that is a good start.
Like I always say, Don't be an NPC be your self after you learn what that is.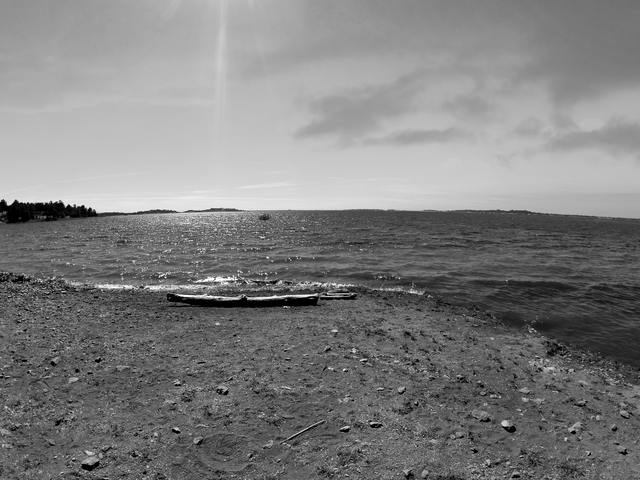 | Camera | Yi Action 4K+ |
| --- | --- |
| Settings | Auto |
| Lens | Stock |
| Style | Landscape |
| Location | California |
| Software | Gimp 2 |
| Artist | Jonbit |

Joining shadowbot was the best thing I have done on Steemit. It helped me build up my account, get noticed, get upvotes while I post my original works all for free! Think of it as one big pool working together with the power of a whale!
How to Join Log in with your name and private posting key. Your account is created on the spot.