Travel Thailand - Ancient Ruins - Photography - South East Asia - Loas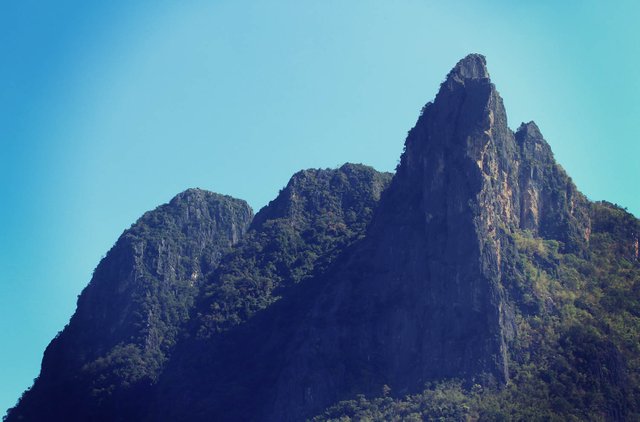 Some of you might know by now that I am an absolute junkie for studying and researching the ancient world. I'm excited to share with you some of my own photography of ancient rock formations located in Loei. Thailand.
Enjoy this photo set of some of my travels across Thailand. These rock formations are located in the Northeast region of Thailand. Many of the formations were formed naturally, while others have indications of human influence.
Take a look for yourself.
Photo 2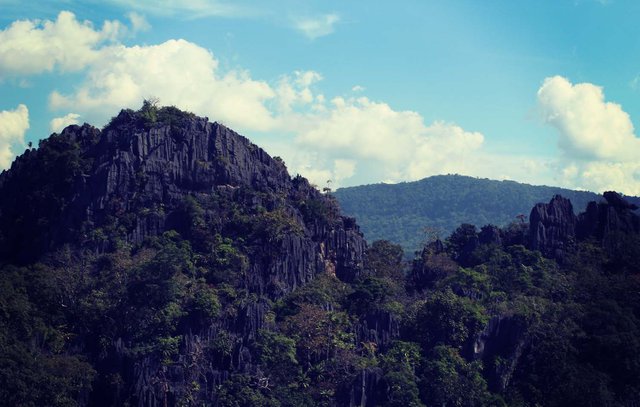 Photo 3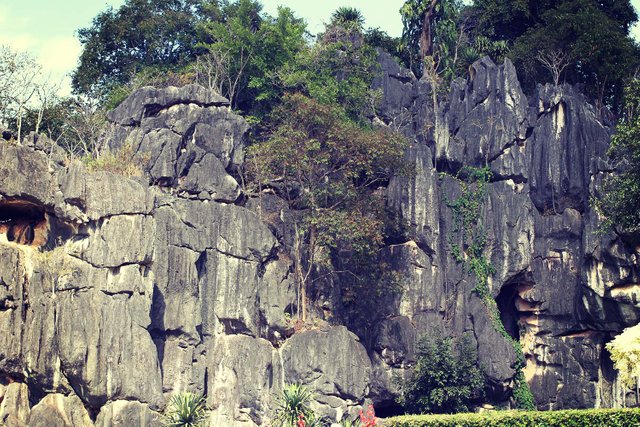 Photo 4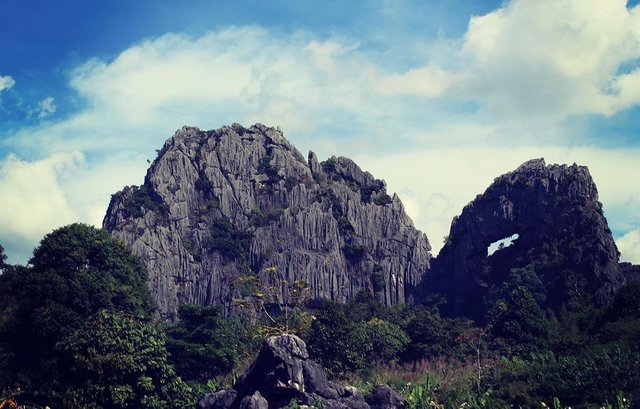 Photo 5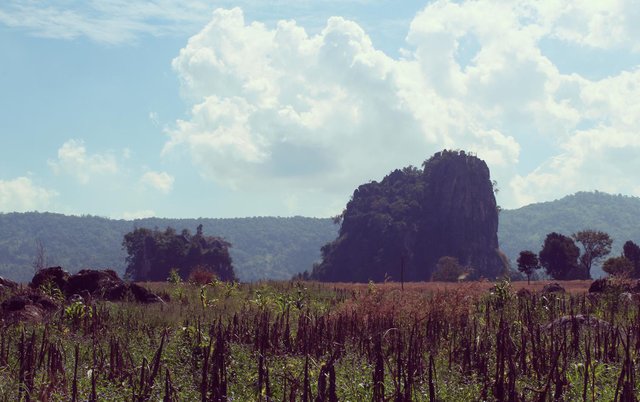 Until Next Time
Let me know what you guys think in the comments below. Have you ever explored any ancient rock formations like these?
Be sure to let me know if you would like to see more post like this.
Thanks for visiting
all photographs are my original work
---