I'm scrolling through my Facebook pictures...
Just to find some memories.
And get back in those times...
When everything was easier.
My next chapter is my prom photo.
---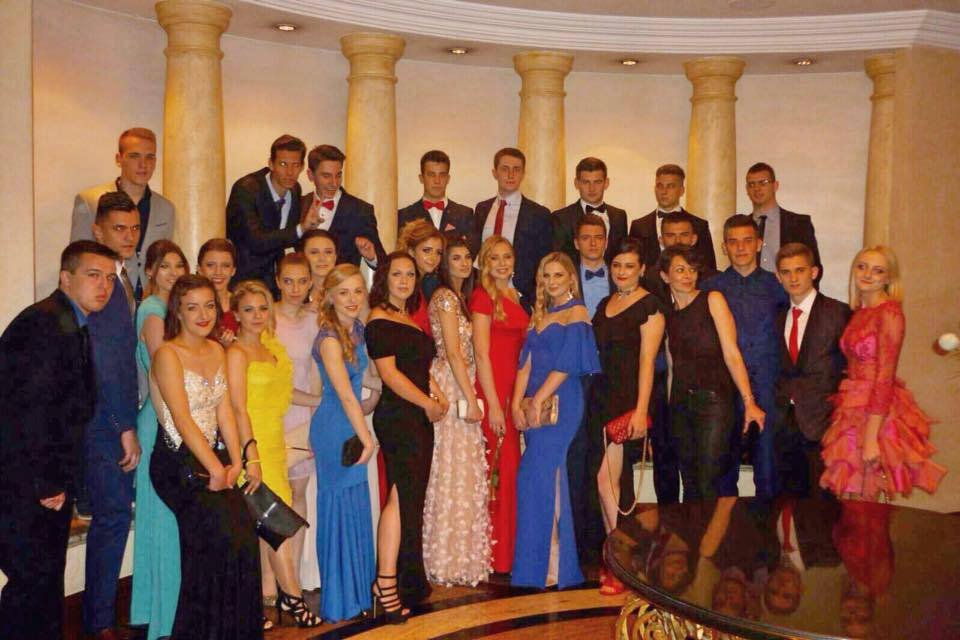 Picture sources: my Facebook site
---
I don't why I only have one of it.
Brother might have erased them from my computer...
Or something like it.
Nothing comes in my mind, but I remember I had a lot more photos.
---
By the way, I am the guy in the top row...
5th from the left side.
Oh, I loved my suit, lol.
I wear it so rare nowadays.
I used to wear it on my gigs, but I didn't put it on for months now.
I think I will try it on tomorrow...
Just to see if it fits me well.
---
I can't wait to have a reunion with these guys...
Even though I see most of them pretty frequently.
I was on a drink with 3 of the guys from the picture actually.