A stretch of a pathway at the public square park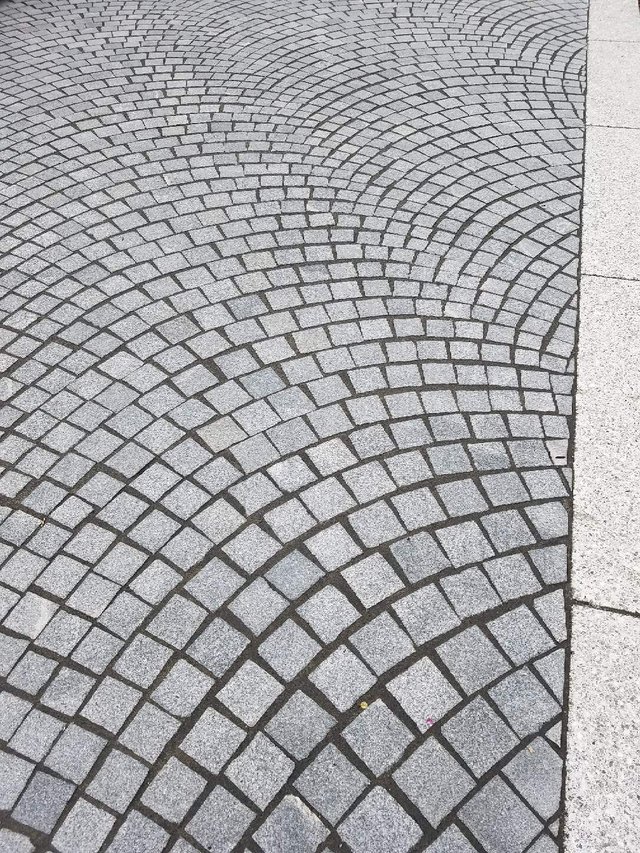 I just thought it looked cool.
E 55th St Pier Out My Dash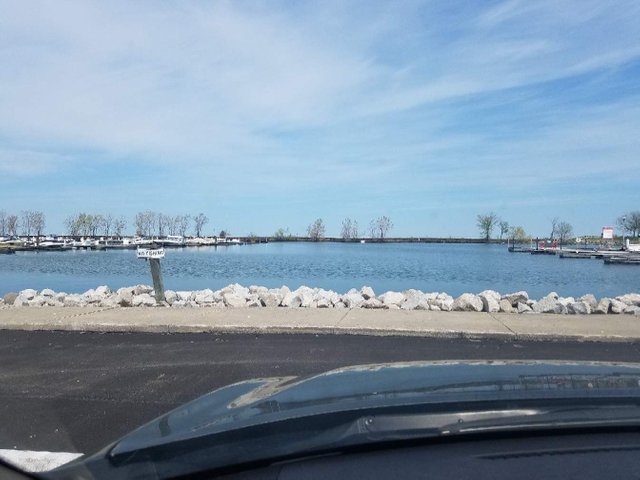 I missed my street and had to turn around. This was as good a place as any....
The third set of lights on the right intersect with the outline of Lake Erie.
They say a picture is worth a thousand words. I think mine are worth about 728. Thoughts?
Take care all.
Talk soon.
Posted using Partiko Android