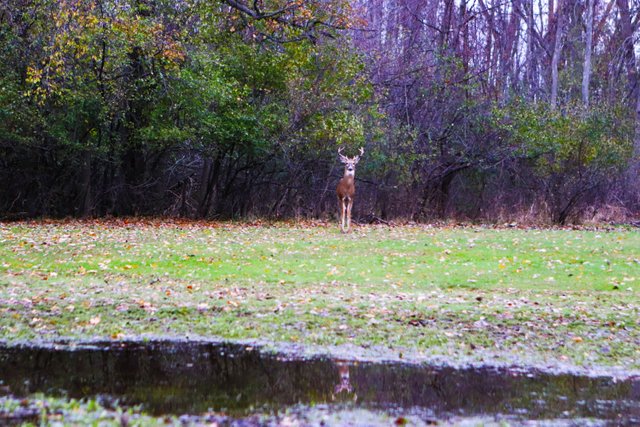 The Buffalo Botanical Gardens are botanical gardens located within South Park in Buffalo. When I was in the area, I stopped by to take some shots. What an adventure... I ended up tracking/chasing a deer through the woods and running into others. Got some cool shots of them, among other wildlife and such from the park that day. Check 'em out...

This was the actual Botanical Center. It's a pretty cool place, with lots to see. Here are a few shots of the exterior: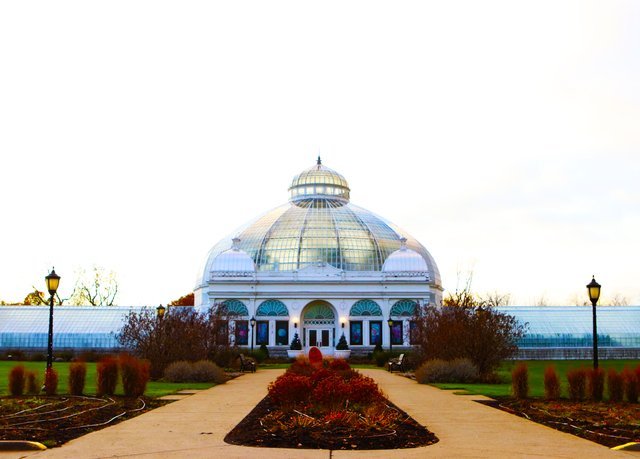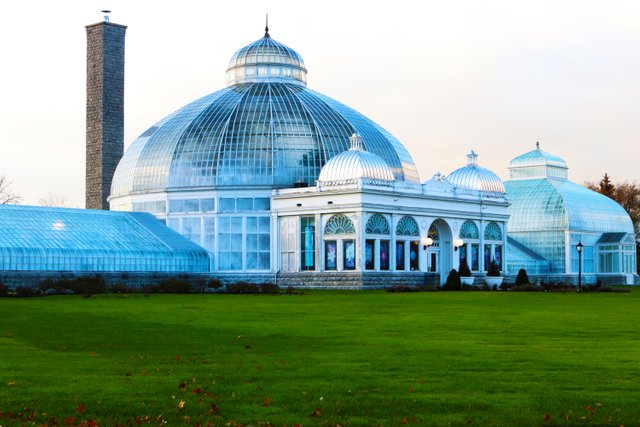 I caught these guys right when I arrived at the park. So, I jumped out and started shooting. I love shooting near puddles whenever I can to get those reflections, also: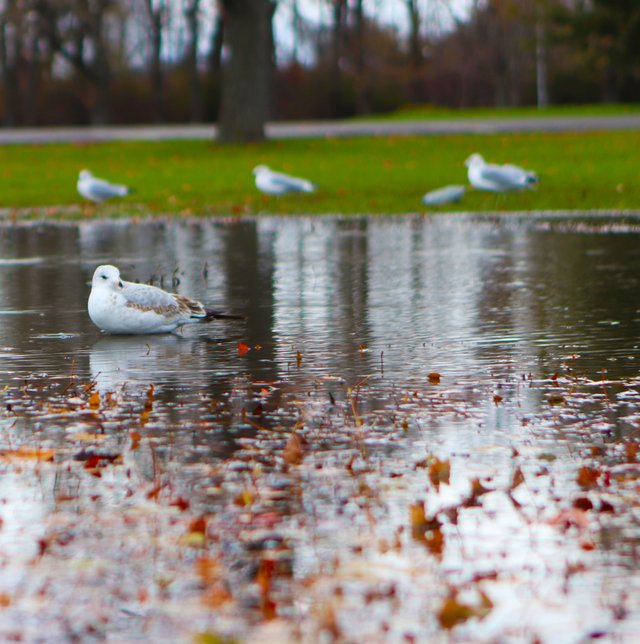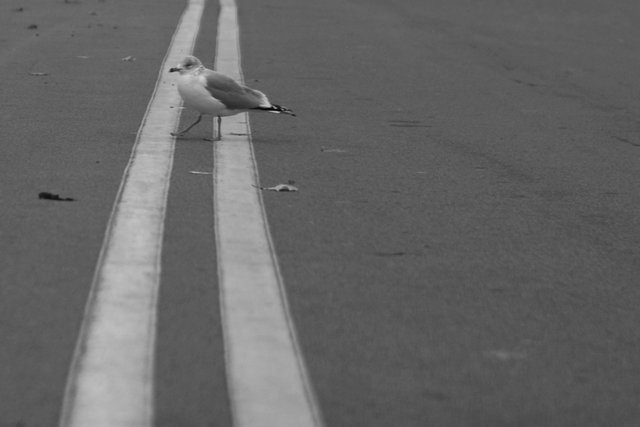 Then, there were the deer (I had to REALLY work for these shots, fam!):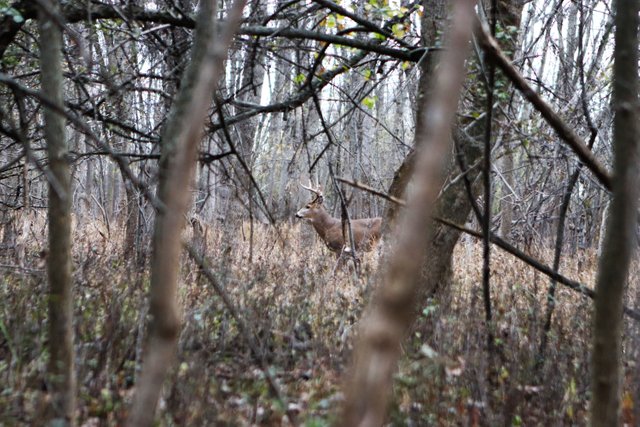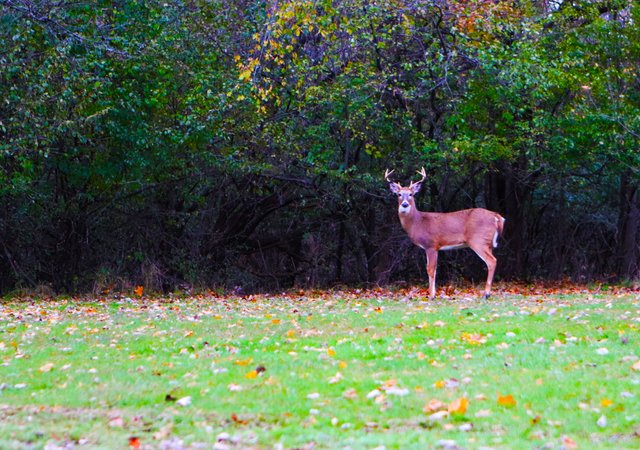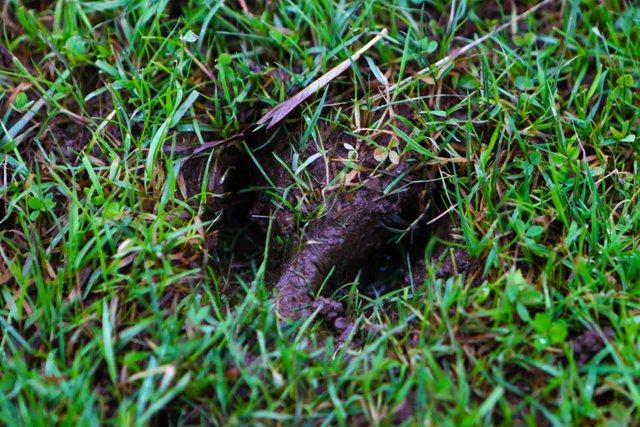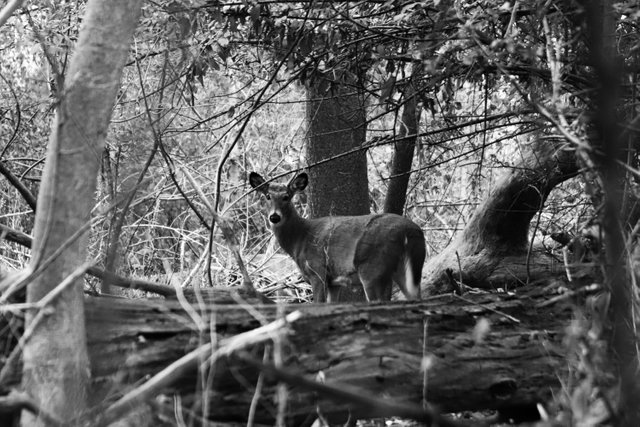 I liked the contrast of this switch grass against the forest and water: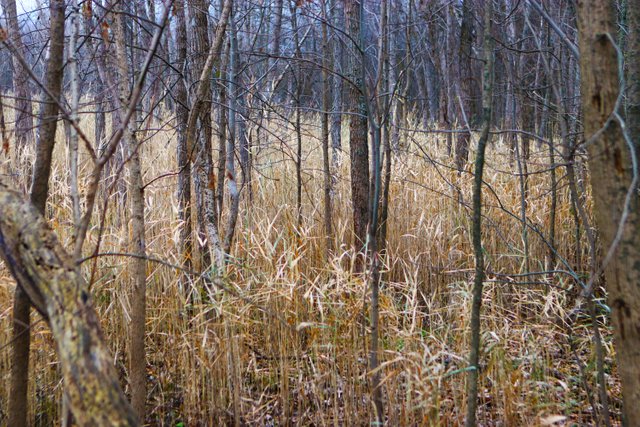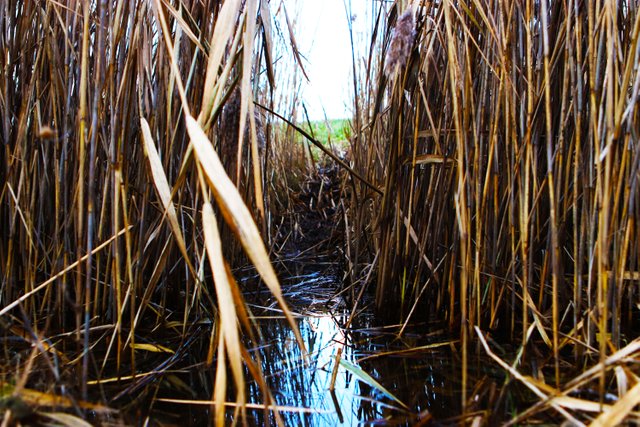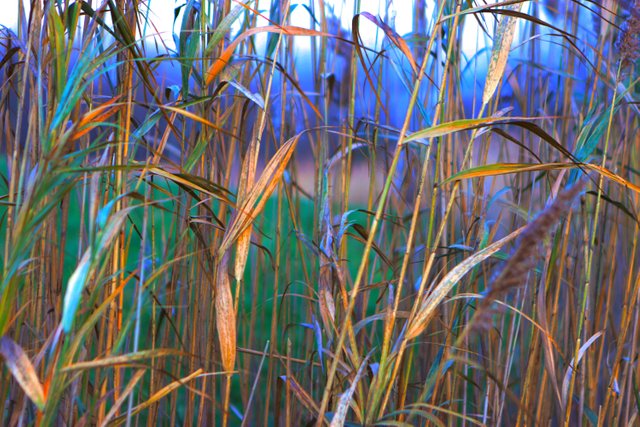 Don't ask me why, but "The Stump", is my favorite photo from this run.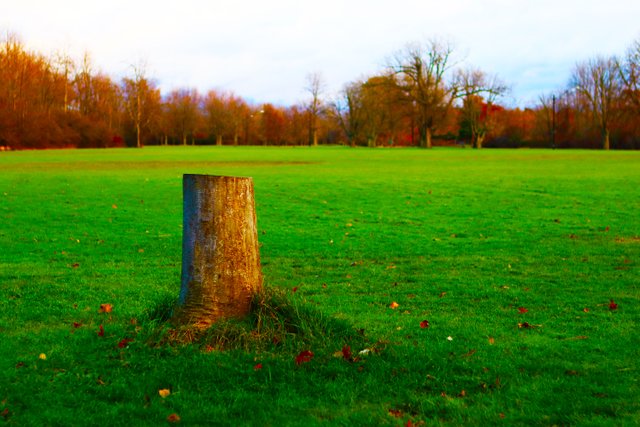 This park really is beautiful: